Embrace the free-spirited romance of a coastal wedding with a boho-inspired dress, locally sourced flowers and an elegant cake.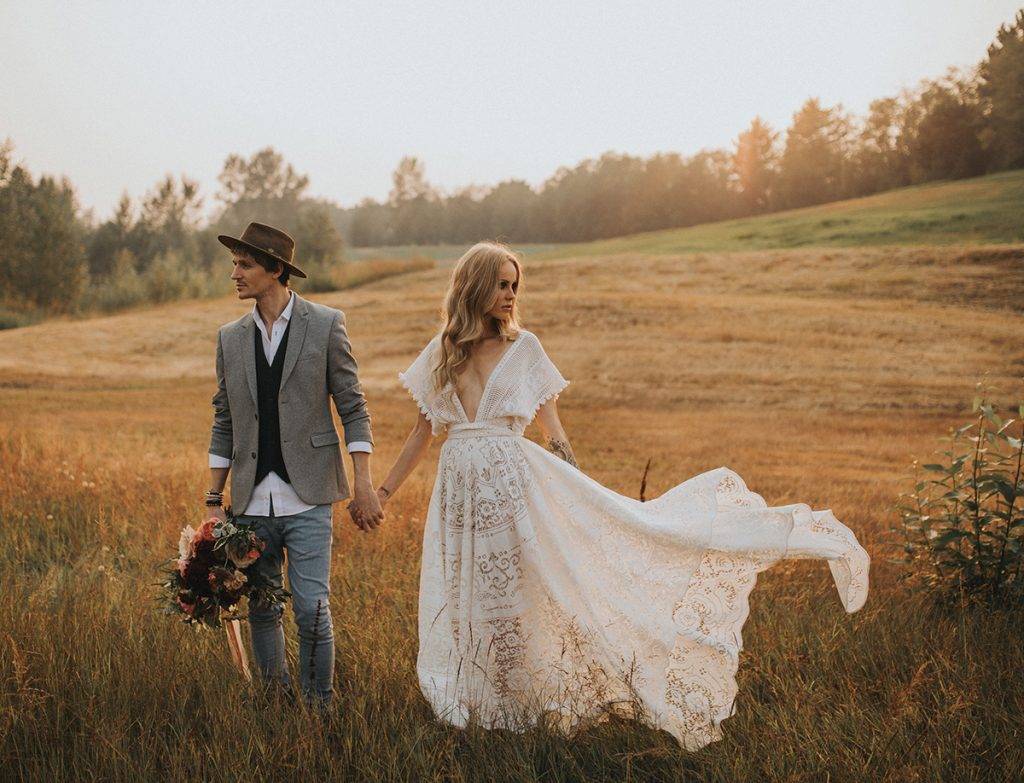 One of our favourite wedding themes involves celebrating where we live. And with its dramatic mountain and ocean scenery, beautiful gardens and bohemian vibe, Vancouver Island is an ideal destination for a seriously romantic event — ensuring memories that will last a lifetime.
As it happens, many of the big bridal trends work beautifully with a West Coast-themed wedding. It's no surprise that sustainable weddings are on the rise, and Vancouver Island offers many vendors who prioritize the environment. Consider also using upcycled elements (see our dress trends) and finding locally sourced flowers and food. Other West Coast friendly trends include unique venues — from oceanside to barns — local spirits, beer and wine (of which Vancouver Island has a bountiful array) and having your pooch be part of the ceremony, a surefire hit in dog-friendly Victoria.
Happily, the biggest wedding trend is individuality. Instead of cookie-cutter ceremonies and receptions, couples can create an event that uniquely reflects their one-of-a-kind love story.
Say Yes to the Boho Dress!
Wedding dress trends tend to come and go, but 2019's popular boho style will continue into 2020. It's easy to see why, with the look's soft and romantic appeal. While some brides may assume a bohemian dress means a casual vibe, these wedding dresses come in a variety of styles. Some boho wedding dresses are laid-back, while others suit a more formal affair. What all bohemian dresses have in common is their romantic esthetic — unstructured, flowing lace designs embody the style. Embellishments such as ruffles, fringing, pearls, earthy colours and drapey sleeves increase their fanciful look, while sleeves that are loose and breezy are another signature of this esthetic. For the ultimate in the boho look, sheer lace dresses make a dramatic statement.
---
Each custom-created dress by Victoria-based Reclamation Design Company is made with reclaimed vintage lace. (photo above).
---
While bohemian wedding dresses suit a variety of wedding themes, they work especially well for a West Coast wedding, and its more natural, rustic setting.
A great way to pair the sustainability trend with this look is by finding a bohemian dress made from vintage or reclaimed lace. This makes for a truly unique dress that can be tailored to your ideal style.
While most bohemian dresses are made of lace, not all lace dresses are boho. Lace is a timeless look, and is having a moment in several styles of wedding dresses. For a touch of this delicate material, consider adding a lace half skirt to your dress for the ceremony, which can then be removed for dancing at the reception. Sheer lace sleeves on a classic bias-cut silk dress, is an elegant way to give this classic look an updated touch. And for full drama, a tiered lace skirt makes a striking statement.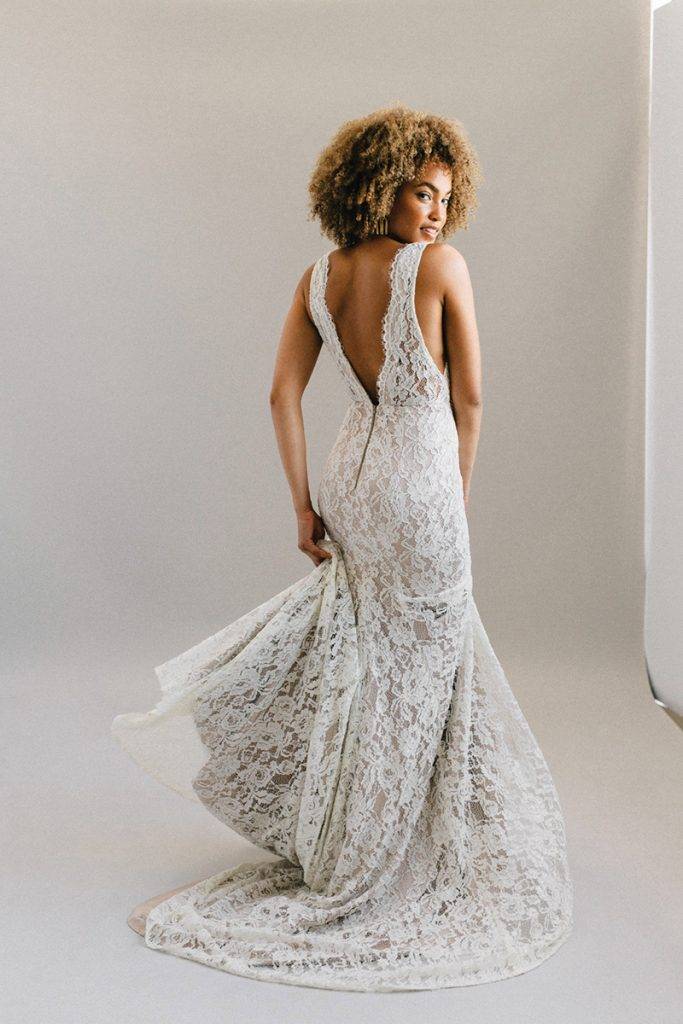 Another look seeing a resurgence in popularity is the deep plunging neckline. This look can be a little risque, so more traditional brides might prefer a more demure interpretation, with sheer panels or lacey scallops along the edges.
---
The Laurel dress from The Signature Collection of Vancouver-based Laudae is a timeless lace gown with a plunging neckline and a deep-V back. (Available locally through The White Peony.)
---
In other popular looks, the plunging V-neckline has evolved into the plunging back. This show-stopping silhouette makes for a dramatic statement while you're in front of all your guests exchanging vows, and makes for gorgeous photos of you walking down the aisle or during the first dance.
The Flowers
The eco-wedding trend doesn't mean forgoing all the pretty touches. More couples are looking to sustainable floristry to help keep bouquets and floral arrangements eco-friendly. To avoid the high carbon footprint of flying in unseasonal blooms, these couples are choosing locally grown, seasonal flowers. Luckily for those on the Island, there are year-round options for adding that local touch to your West Coast wedding. Statement bouquets almost have a foraged feel, with varied textures and colours.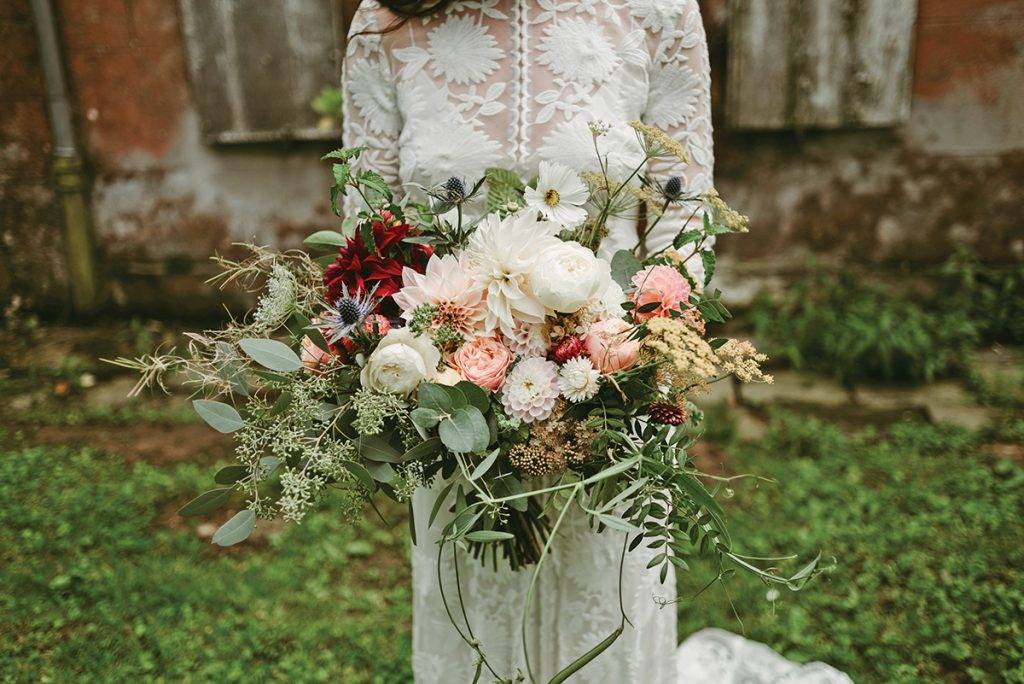 While the greenery trend is still popular, it's giving way to the earthier, more neutral tones of dried flowers and grasses such as pampas grass, dried hops and wheat sheaves. Pampas grass is a great addition to your West Coast event, their soft, wispy quality adds instant texture to anything from a bouquet to a ceremony archway. Dried fruits and branches are ideal for winter weddings, and lend that rustic, earthy touch.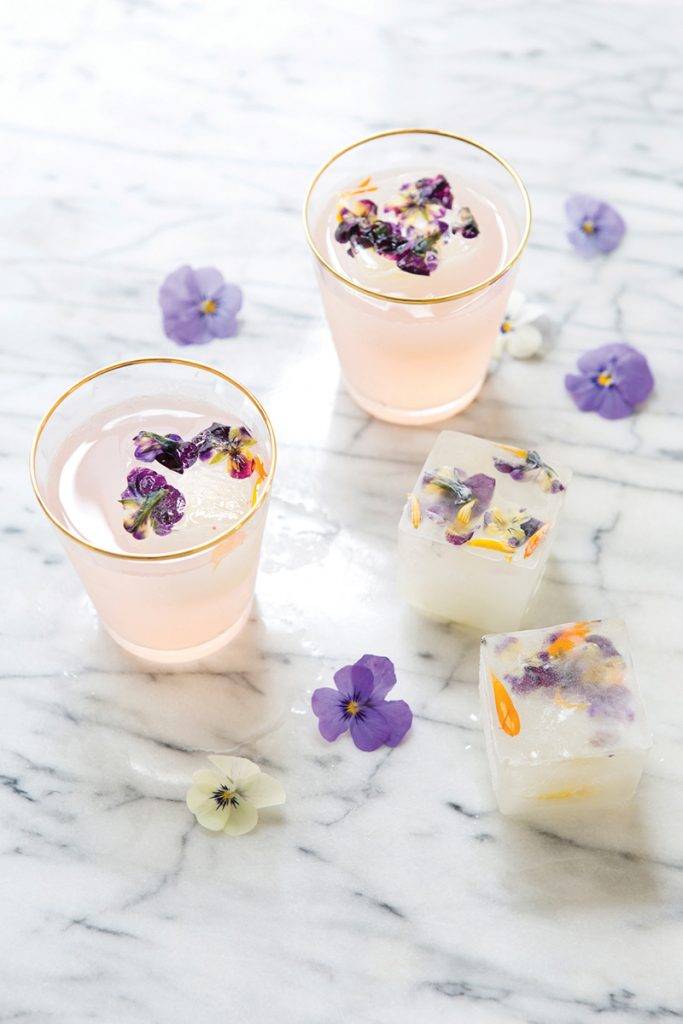 Edible flowers are a big wedding reception trend this year. Whether frozen in ice cubes, floating in your signature wedding cocktail, tossed in salads or sprinkled on dessert — or even as a delectable adornment on your cake — blossoms can add a distinctive element beyond just bouquets and centrepieces.
Set the Scene
Nothing personalizes a wedding like the décor, from elegant backdrops and table settings to trendy Instagram walls and mood lighting.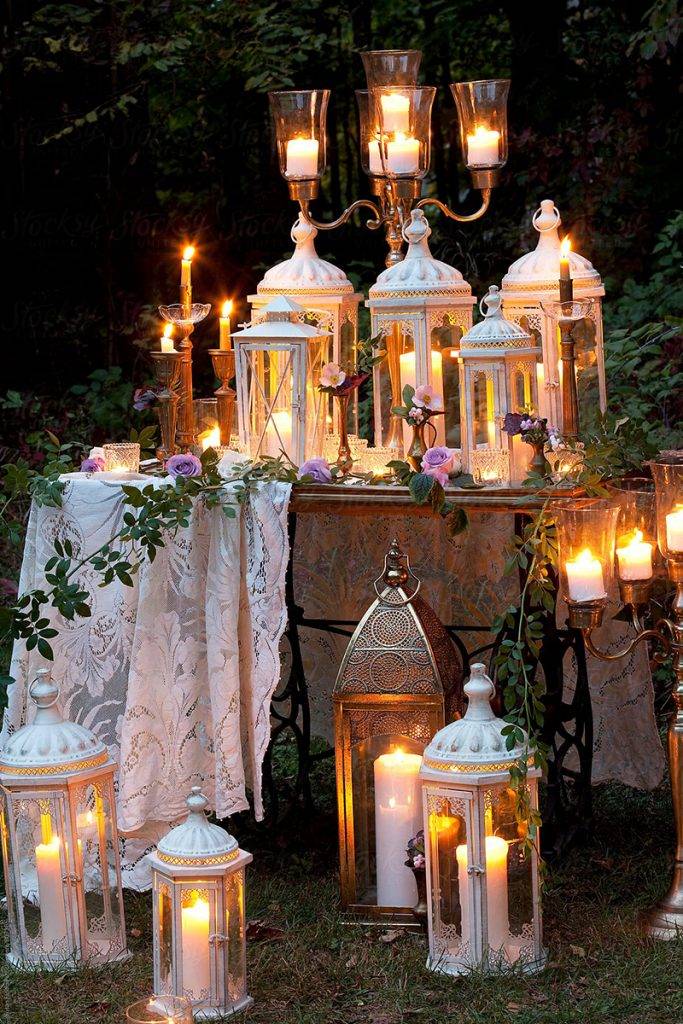 A decorated archway gives your ceremony an instant upgrade. Frame the moment you exchange vows with an arch that reflects your wedding theme. Some wedding arches have cultural and religious significance — representing protection, divine presence and the home — but they can also simply be a decorative element and a backdrop for photos. For an outdoor West Coast wedding, try draping your arch with flowing fabric for a romantic, bohemian feel. Use linens, lace, local greenery and cascading flowers to add that personal touch.
The bohemian esthetic, so complementary to a West Coast wedding, can carry through many décor elements, by incorporating swaths of lace, crochet details and fringe or tassels. It can even influence your choice of mood lighting, which is another top wedding trend of the year. Whether it's an indoor or outdoor affair, lighting sets the tone for your reception. For that romantic, boho ambiance, think vintage chandeliers, candelabras, clusters of antique-inspired lanterns and lots of candles.
Cake Dreams
Your wedding cake is really a blank canvas for expressing your wedding style, whether that's traditional, modern, fun or rustic — and it can really be a work of art. This is especially evident with watercolour cakes, whose dreamy layers perfectly suit the West Coast bohemian-style wedding. Flower- and greenery-topped cakes get a fanciful touch with dreamy hand-painted tiers in muted, pastel watercolours.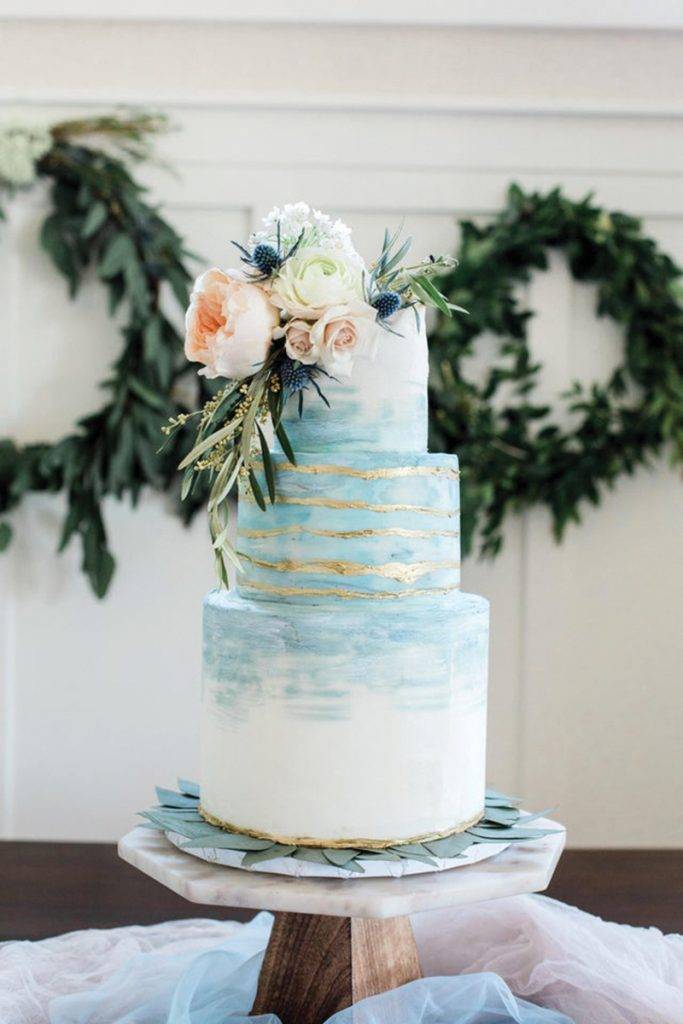 These pretty confections invoke Impressionist paintings with their subtle washes of colour over buttercream or fondant. Just as important is the pedestal to display the edible masterpiece. A marble cake stand makes a lovely keepsake from your special day and can be brought out for all the celebrations in your life together.
---
This article is from the January/February 2020 issue of YAM.