Mark your calendar for the 66th AGGV House Tour on Sunday, September 22. The tour features collections by artists Pat Martin Bates, Luke Marston, Nita Forest, Karl Spreitz and Louise Bourgeois.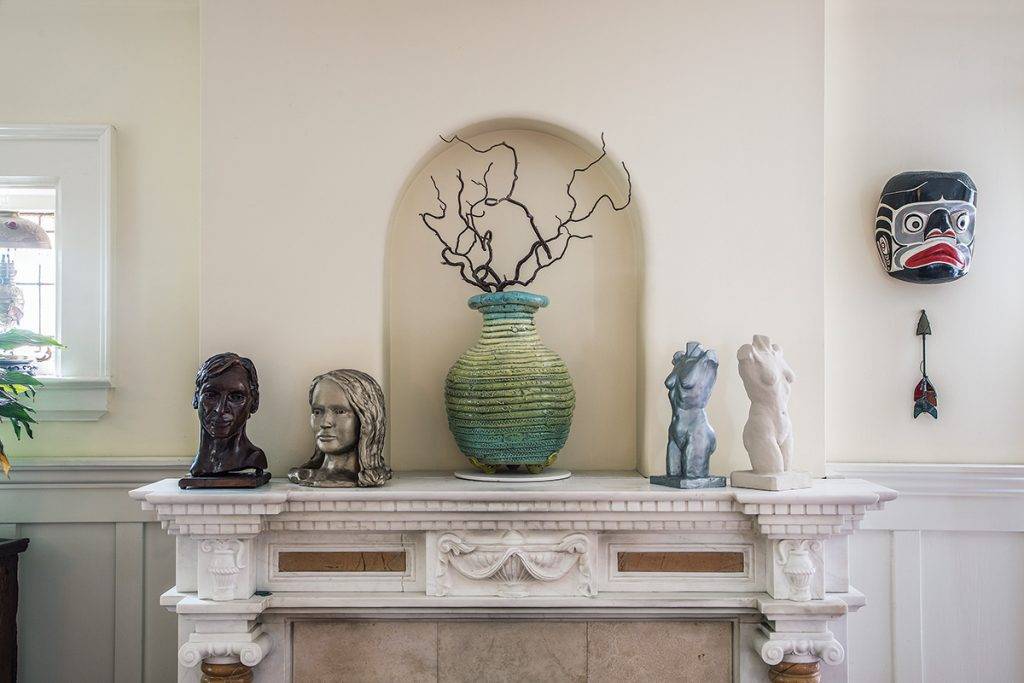 The Art Gallery of Greater Victoria and the Gallery Associates invite you to mark your calendar for Sunday, Sept. 22 when they present their 66th House Tour. 
This year, for the first time, the tour includes Government House, the extraordinary home of  B.C.'s Lieutenant Governor, The Honourable Janet Austin OBC, and the ceremonial home of all British Columbians.
In addition, four other outstanding properties in Fairfield and Oak Bay are included on the self-guided tour which runs from 11 a.m. to 4 p.m. The homes on the tour share not only close proximity to one another but also a strong connection with their impeccably curated art collections. The diverse collections include work by Pat Martin Bates, Luke Marston, Nita Forest, Karl Spreitz and Louise Bourgeois.
Visitors will have the opportunity to chat with local artists working at each location, including six artists who will be working at Government House; Arthur Vickers, Deon Venter, Kathy Venter, Robert Amos, Lou-ann Neel and Judy McLean.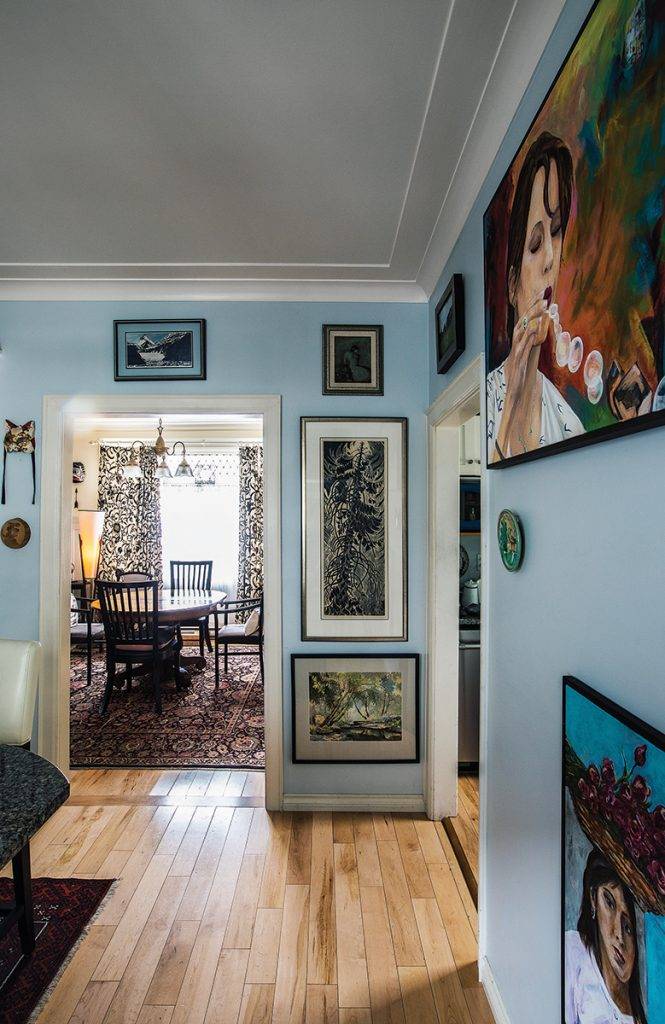 Artists also featured at tour homes include; Kylee Turunen, Nancy Ruhl, Taryn Brown and Maryan Meek. To accent the design of the homes, each stop on the tour also features imaginative floral creations from members of the Victoria Floral Artists' Guild.  
"Once again, we are fortunate to have homeowners willing to open their wonderful homes to the public," said Bev Kallstrom, House Tour 2019 co-chair. "The distinctive architecture and the exquisite variety of art ensure that visitors will enjoy a fabulous event."
The Gallery Associates volunteer, promote and support the AGGV through fundraising events and programs.
"This year the funds raised from the tour will support Gallery exhibitions and educational programming for families and children," Bill Huzar, House Tour 2019 co-chair, added. "The imagination and creativity by homeowners offers a perfect link to the programming undertaken by the Gallery.
Tickets for the self-directed tour cost $35 and are available at the AGGV, 1040 Moss Street and online.  Beginning September 1, tickets will also be available at GardenWorks (Oak Bay, Saanich, and Colwood), DigThis (Broadmead Plaza, Sidney), Munro's Books and Ivy's Bookshop.
The event is proudly supported by Victoria Residential Builders' Association, KB Design, Zebra Group, The Agency – Jason Binab, Madrona Gallery and YAM Magazine.
For more information, visit aggv.ca or call 250-384-4171.
---
This news release was received on August 20, 2019.