A Season of Firsts with BalletX, BODYTRAFFIC, Dance Theatre of Harlem, Malpaso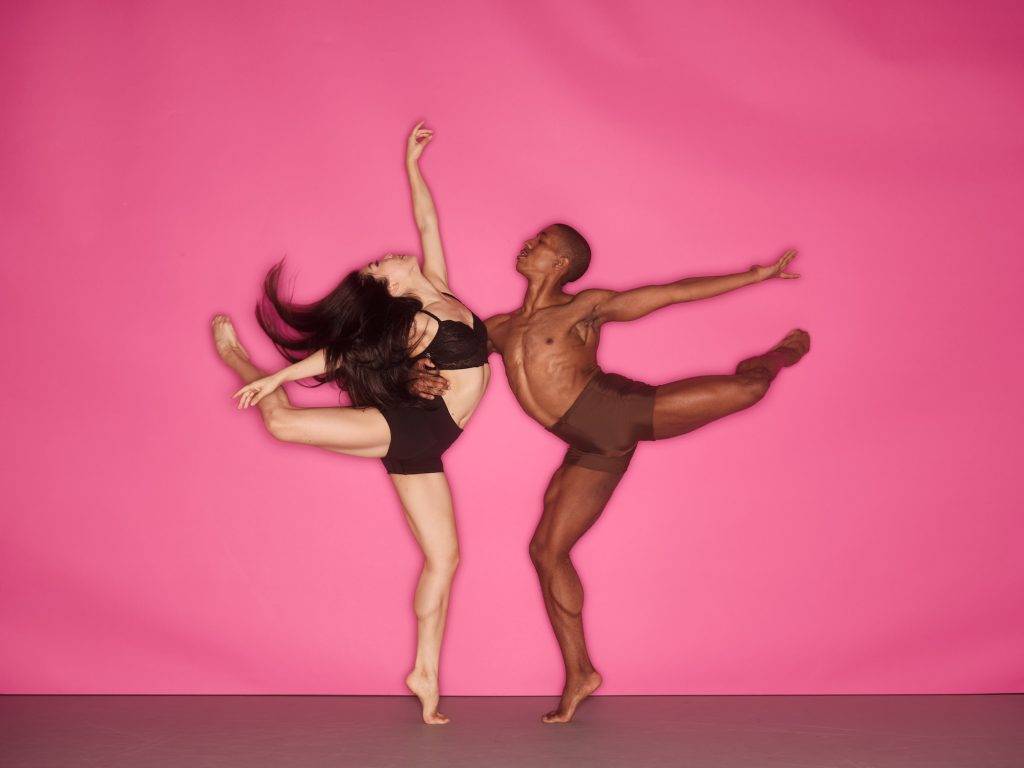 Dance Victoria's 2022/23 Dance at the Royal Series features four dance companies making their appearance in the city for the first time. 
Philadelphia's BalletX opens the season at the Royal Theatre on November 18 and 19, 2022 with a mixed contemporary ballet program described by the Philadelphia Citizen as "fresh, inclusive and connects to what people want."
Under the leadership of former Pennsylvania Ballet dancer Christine Cox, BalletX has been hailed a "place of choreographic innovation" by The New Yorker. Victoria audiences will enjoy a varied program by choreographers Matthew Neenan, Caili Quan, Amy Seiwert, Jamar Roberts (of Alvin Ailey Dance Co.) and Canadian-born Jennifer Archibald.
On February 10 and 11, 2023, BODYTRAFFIC (Los Angeles), one of the most talked-about young companies in North America, will share a contemporary program that the Boston Globe says "suggests invention, attitude, and urban edge," by choreographers Matthew Neenan, Baye & Asa, Micaela Taylor and Alejandro Cerrudo.
In 2015, the Obama administration selected BODYTRAFFIC to be U.S. cultural ambassadors to the Middle East through Dance Motion USA, followed by tours in North Africa and Asia. 
The much anticipated Dance Theatre of Harlem (New York) comes to the Royal on March 24 and 25, 2023. The legendary company continues to be a beacon of inclusion, innovation and moving art, performing a forward-thinking repertoire that celebrates Black culture. This mixed program will showcase the dancers' incredible technique in some of the company's signature works.
The season will conclude with Cuba's Malpaso Dance Company on April 28 and April 29, 2023. Works by Abel Rojo, Mats Ek, Aszure Barton and Ohad Naharin will lay contemporary dance atop intentional storytelling to create an engrossing evening of exceptional dance with jaw-dropping style.
Three Additional Special Presentations
Single tickets are also available for three additional special presentations.
Canada's Royal Winnipeg Ballet brings its Canadian themed Nutcracker accompanied by the Victoria Symphony for five performances from December 2 through 4, 2022.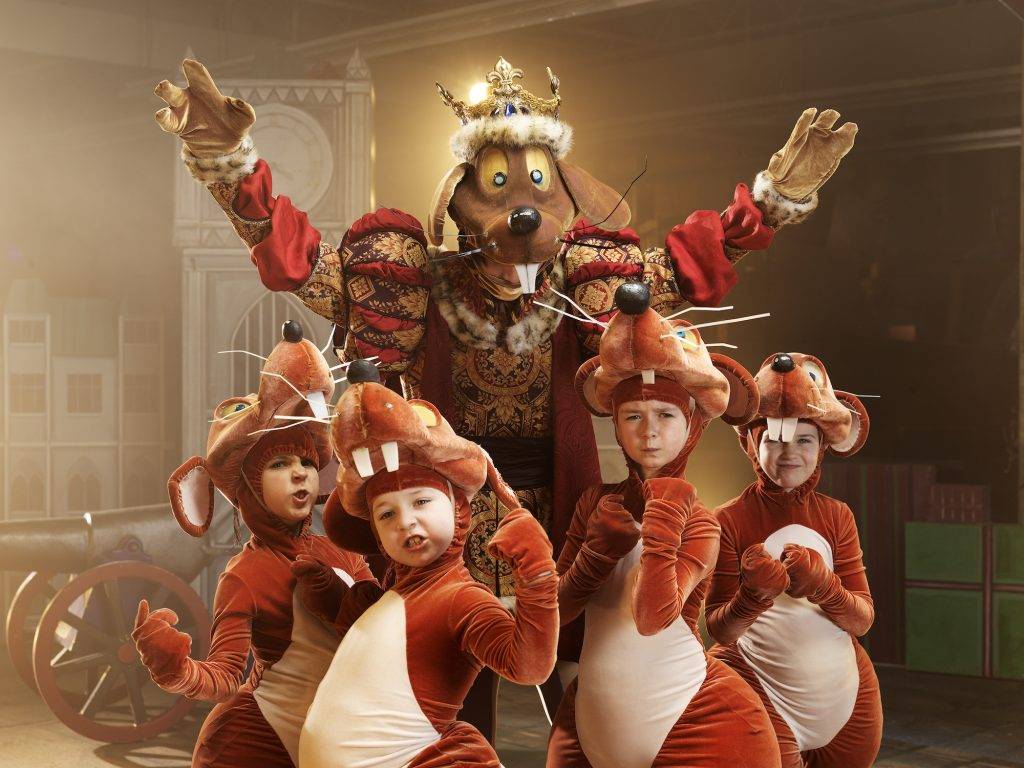 On January 13, 2023, Dance Victoria will present Out Innerspace Dance Theatre's Bygones at the McPherson Playhouse for one night only. Co-commissioned by Dance Victoria through the Chrystal Dance Fund, Bygones combines hyper-detailed choreography, ghostly architecture, puppeteering and illusions and offers some of the most exciting choreography at the forefront of new west coast dance theatre.
Dance Victoria and Victoria Symphony are co-producing their first program together with Ballet Edmonton: Music In Motion on April 23 and April 24, 2023. The eclectic evening features new choreographic commissions with Ballet Edmonton Artistic Director Wen Wei Wang set to Max Richter's treatment of Vivaldi's The Four Seasons and Ian Cusson's vivid instrumental telling of the legend Le loup de Lafontaine as well as an instrumental performance of Ravel's Ma mère l'oye suite.
Visit the Royal and McPherson Theatres website for Box Office details.