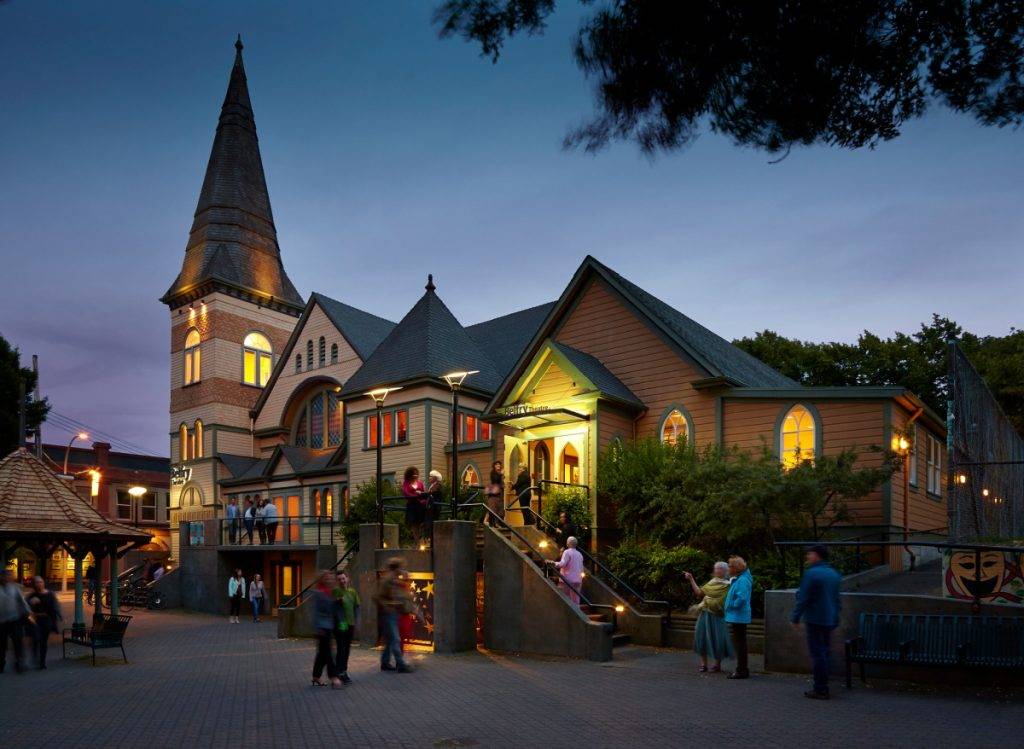 Victoria's beloved Belfry Theatre is looking forward to a hybrid series of online and in-person performances beginning this Fall.
Held at their iconic Fernwood venue and streamed online, their 2021-22 season features contemporary plays about issues past and present that inform and reflect our modern society.
A one-week run of the film 'Same Old Same Old' officially launches the season September 21. It's described as "an intimate, funny and moving play about love, marriage, and later life by Jan Wood and James Fagan Tait."
Live productions begin November 23rd with Marcia Johnson's play 'Serving Elizabeth,' an engaging fusion of pop culture, history, and politics inspired by the Netflix series "The Crown."
In February The Belfry will premiere 'Little Red Warrior and His Lawyer,' an irreverent new comedy by award-winning playwright Kevin Loring, Artistic Director of the National Arts Centre Indigenous Theatre.
Hannah Moscovitch's 'Sexual Misconduct of the Middle Classes' begins in late March, described as "a deeply intelligent and striking play that cleverly turns the #MeToo movement on its head."
The season concludes with the world premiere of the "unromantic romantic comedy" by Rosa Dolores, 'Kindred,' beginning May 17.
Artistic Director Michael Shamata says their team is more than ready for a robust program after a turbulent 18 months. As they encountered many of the same challenges arts groups across the country did, they took the opportunity to pivot and innovate. "We've certainly learned new skills," says Shamata "and it's become evident we have the capacity, with livestreaming, to reach audiences across the world. The digital realm has opened new doors and we now have new tools at our disposal."
The 2021-22 season features shows the Belfry was forced to cancel due to pandemic restrictions, and as disappointing as that was, says Shamata, it also allowed them to shape an exciting performance series reflective of, and creating dialogue around, contemporary issues that audiences themselves would likely encounter in some fashion.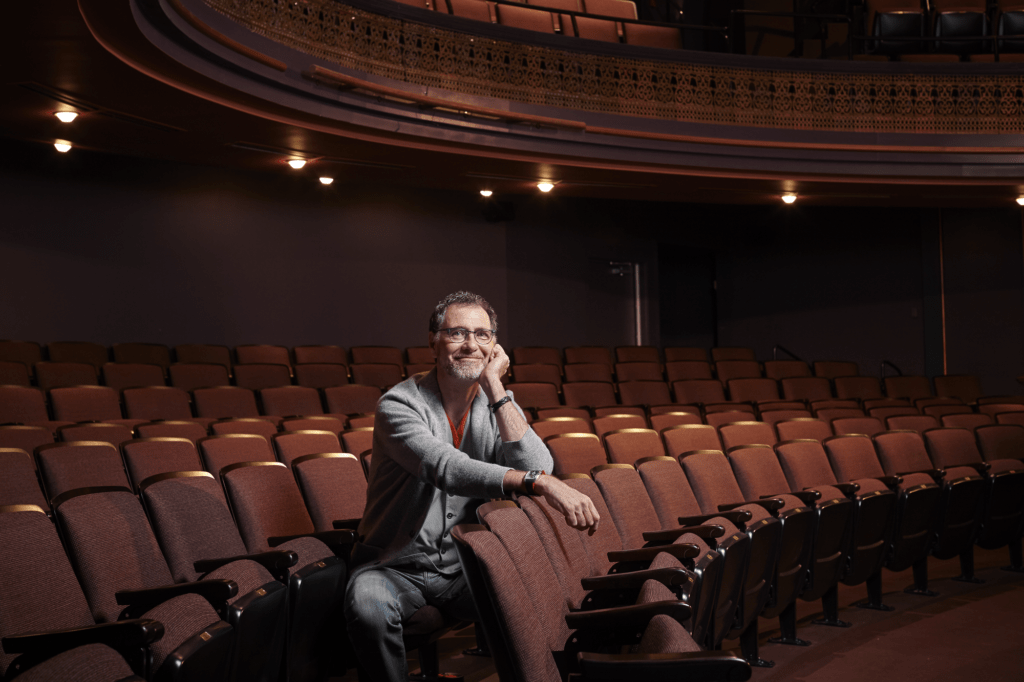 This year the theatre company is offering a Pay What You Want subscription series until October 1 to provide as much accessibility as possible. The regular audience will no doubt return. Shamata says they're excited to welcome them back. "We're lucky to perform to an audience base that is incredibly open and receptive and curious. Casts in touring productions we present during the SPARK Festival tell us so as well. I've always thought the decision to live on an island requires a certain amount of self-examination, and our audiences are comfortable in their skin and able to engage with new and challenging ideas."
Attendance at live performances will be in accordance with public health approval, meaning that seats will be filled to 50% capacity. One week out of every performance run will also be livestreamed.
For series details and subscriptions, visit https://www.belfry.bc.ca/.