Home décor for 2019 is all about organic curves over hard angles. Interior designers and psychologists alike agree curves have a comforting effect on our psyches, so this swervy trend fits perfectly with another movement for 2019 — the desire to soften our environment and create sanctuary spaces where we can curl up, de-stress and dream.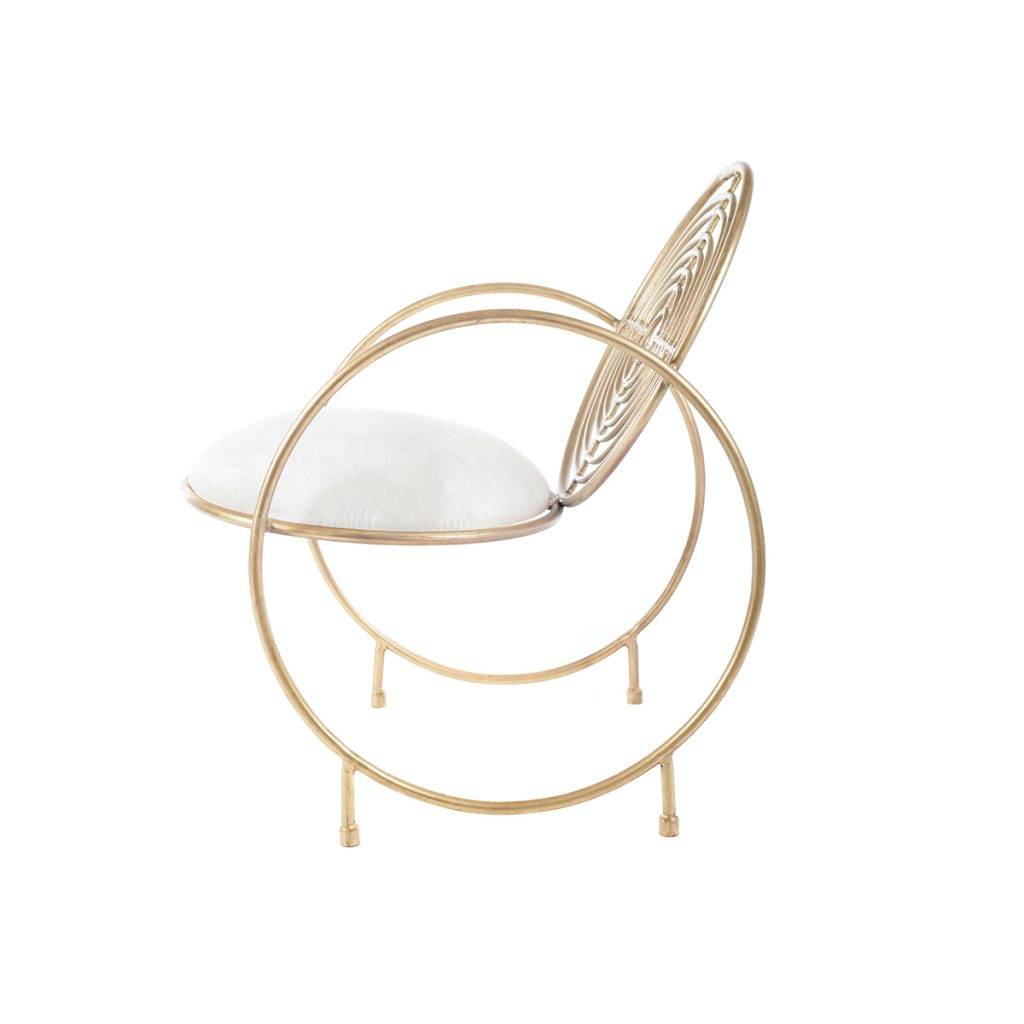 This metal and fabric Sphinx chair from The Goods evokes the elegance of the Art Deco era (Design District Access, price upon request).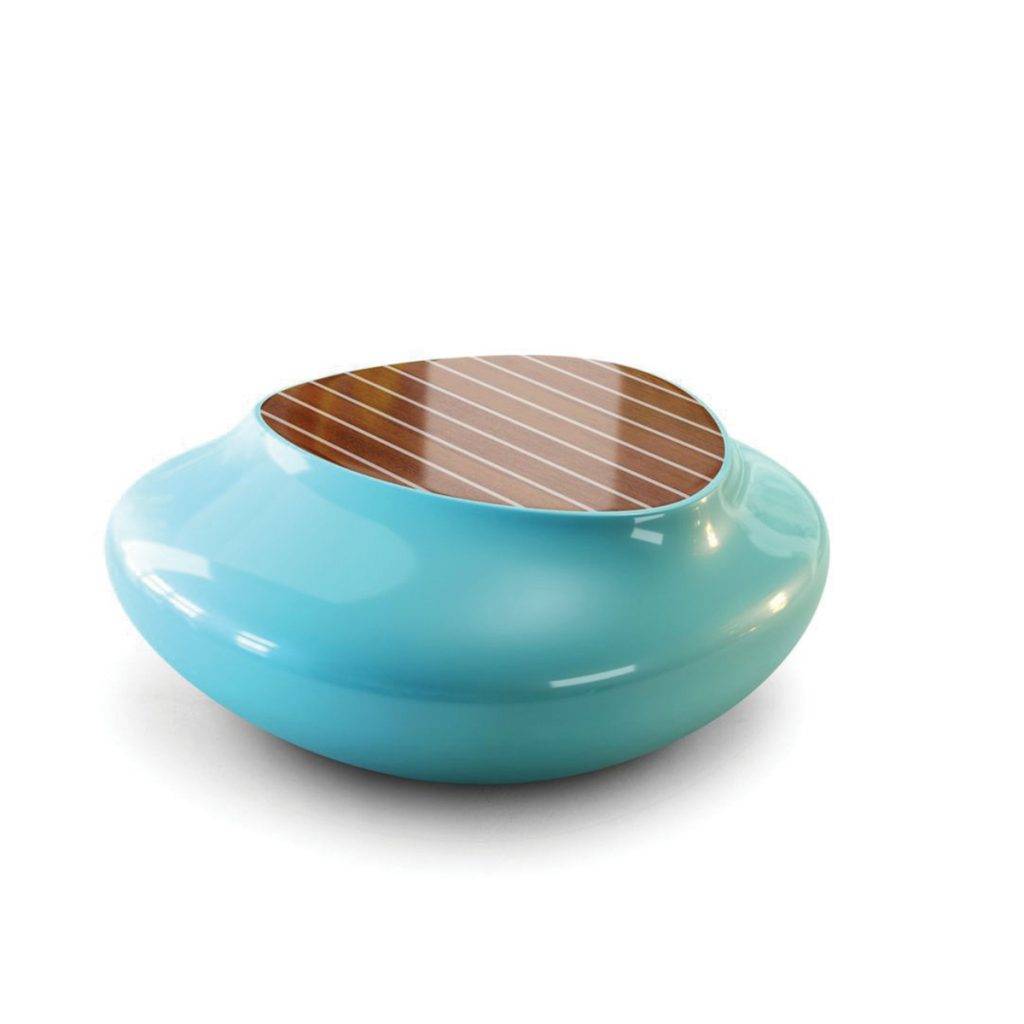 Defined by biomorphic-inspired curves, Cedric Ragot's Cute Cut cocktail table in polyester resin and fibreglass is a true conversation piece. (roche-bobois.com, price upon request)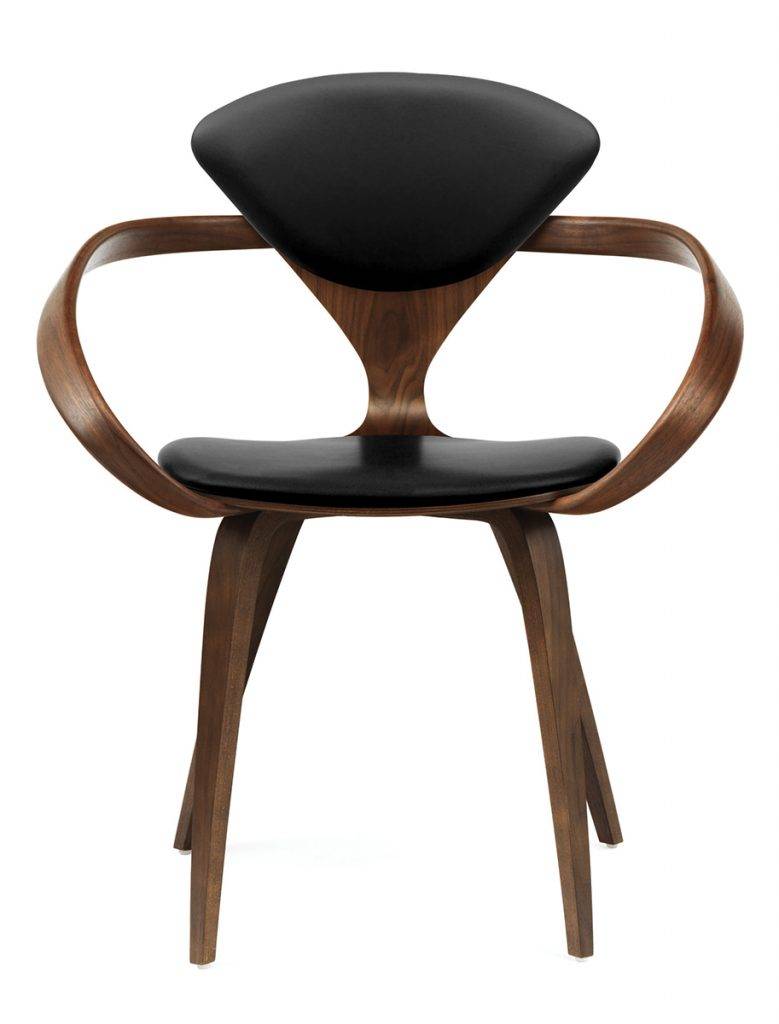 Like the 1958 original, the Cherner armchair features a laminated plywood seat in graduated thickness and sweeping arms made of solid beech. (Gabriel Ross, $999)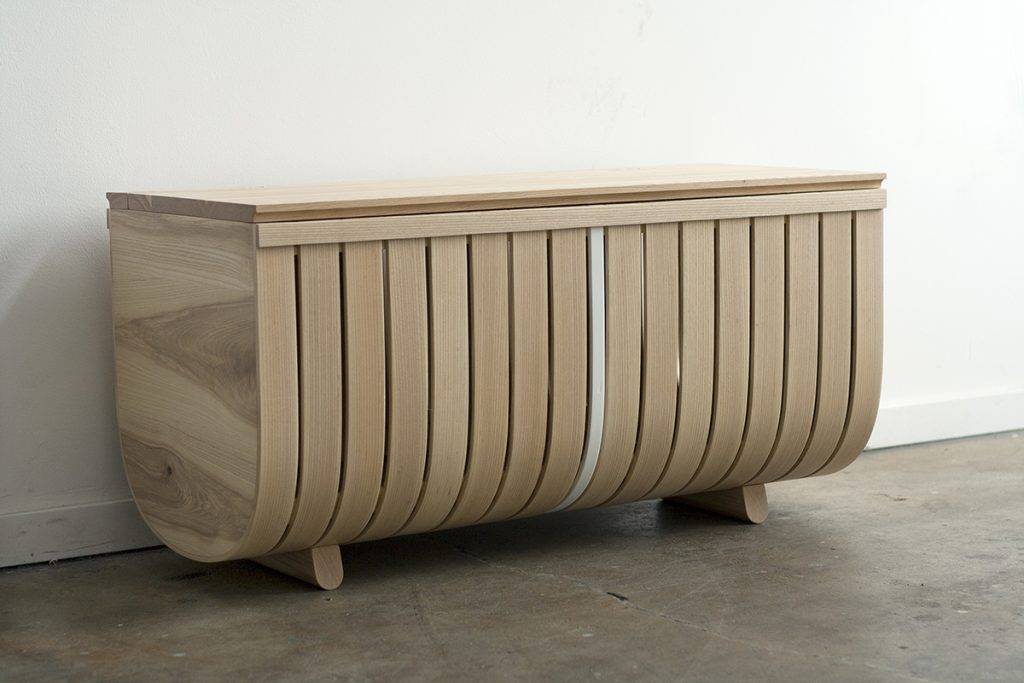 The Fluyt bench features steam-bent ash ribs, a design element inspired by traditional ash canoe-building techniques. The reclaimed solid-ash top opens to reveal a large storage area. (willowandstump.com, custom order)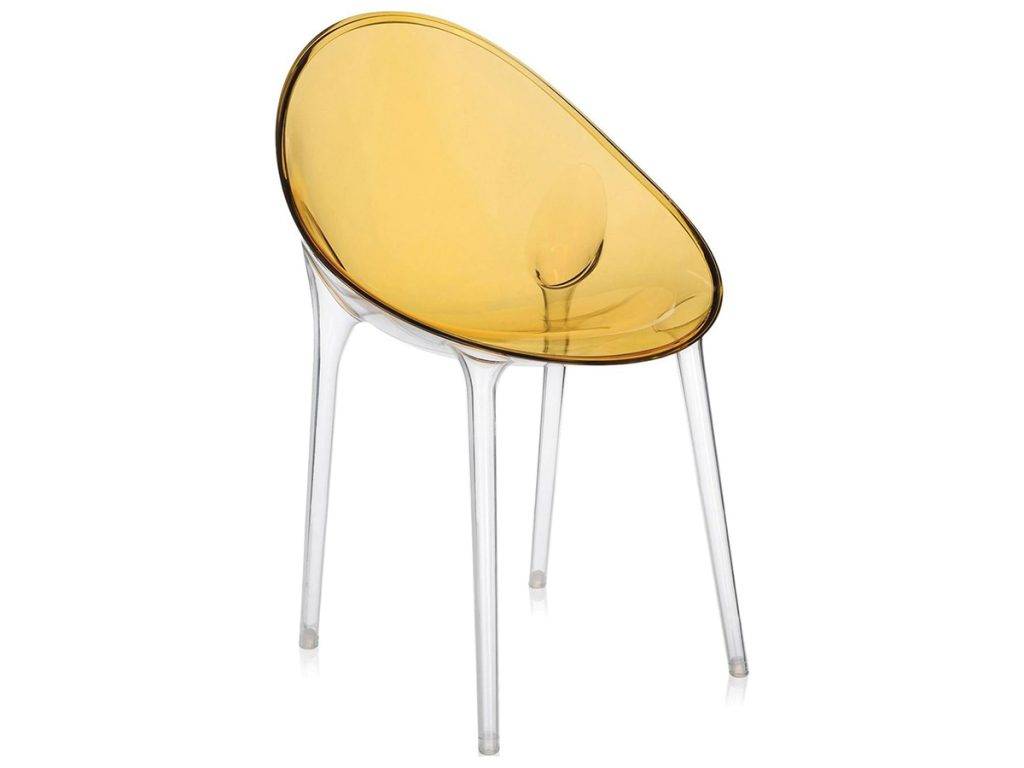 The Mr. Impossible chair combines sophisticated design and advanced plastic processing. The seal of the two oval shells gives the plastic a new bi-colour and three-dimensional effect. (designhouse.com, $648)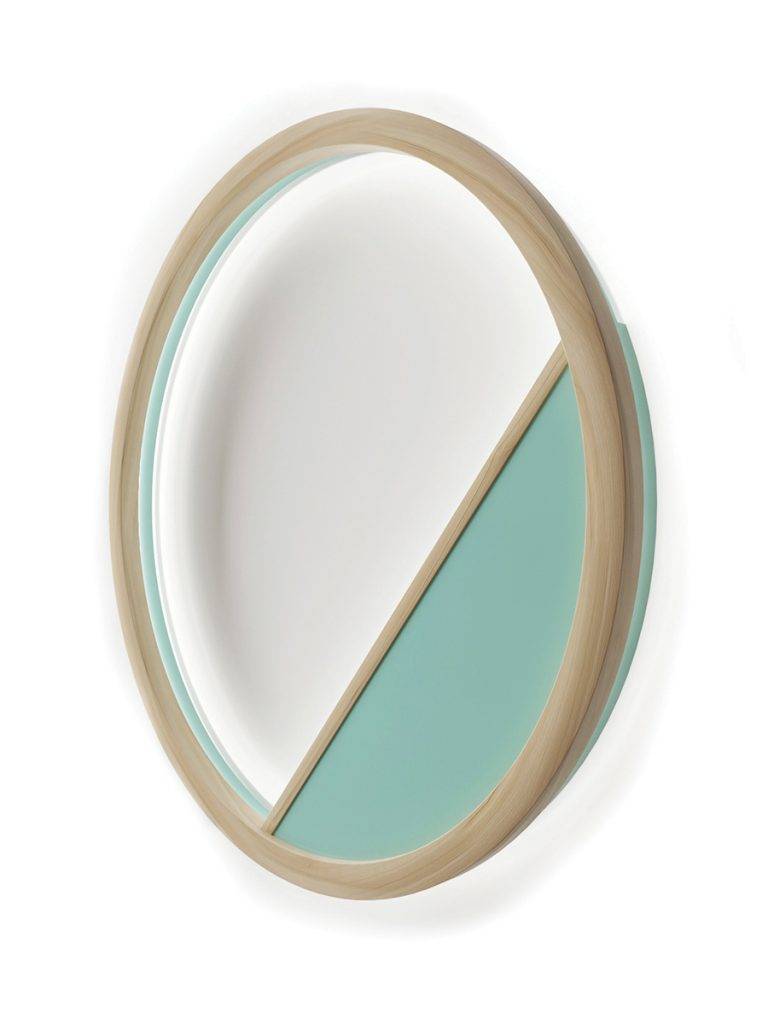 The locally designed EOS wall light is an ambient fixture with a bright centre and a faint halo effect around the outside. (Kurva Design, price upon request)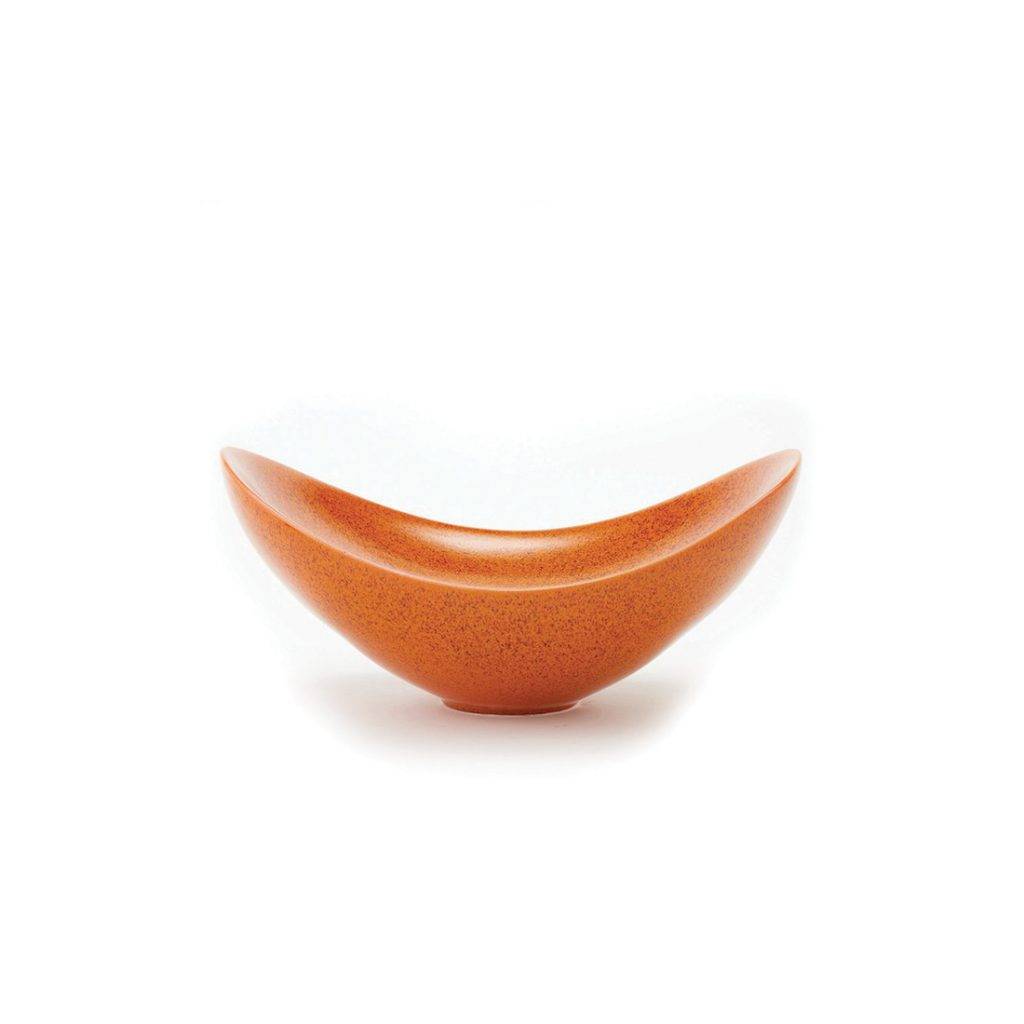 The soothing curves of this ceramic Swoop Orange bowl from Portugal makes it the perfect sculptural statement piece. (Moe's Home Victoria, $425)
---
This article is from the March/April 2019 issue of YAM.