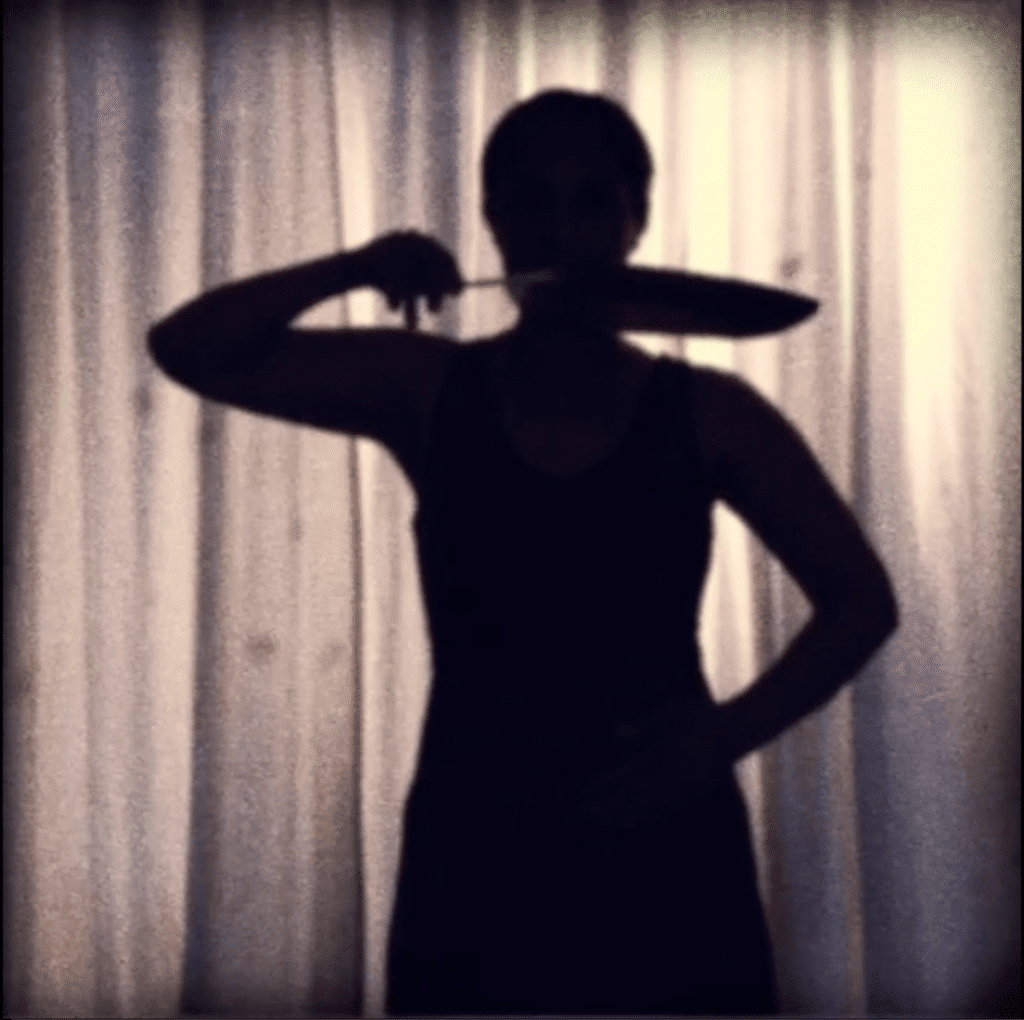 by Emily Dobby
A woman's journey of self-awareness and cultural awakening is the basis of a new multi-disciplinary exhibit that's recently opened in Victoria.
The Earth is my Elder – an exhibition built around the film, poetry and installation-based work of artist, poet and earth alchemist Krista Arias – will be on display at Open Space from February 3rd until May 29, 2021.
Arias' oeuvre explores the intricacies of re-engaging, as a woman and mother, with her ancestral homelands, while living as an unwelcome guest in Indigenous territories in North America.
The Earth is my Elder is curated by Open Space curator, Toby Lawrence.
Krista Arias' ancestry is that of Xicana diaspora, and her relationship to Indigenous land, language and culture has been fragmented through generations of migration brought on by colonialism. Nevertheless, Arias discovers belonging and awakening in her body:
"My greatest resource in cultural recovery and transmission as a mother, of finding belonging even in the liminal space of home-not-home without traditional Eldership, has been my own body-as-earth connection and awakening."
The In Relation limited series podcast hosted by Toby Lawrence will supplement the exhibition. The podcast will incite and chronicle conversations around gestures of hospitality. Guests will include Kerri Flannigan in conversation with Alexis Hogan, Oren Levine, Estraven Lupino-Smith, and Megan Quigley; Audie Murray; and Jinny Yu, with additional guests to be confirmed as the conversations unfold. The podcast begins on February 23 and episodes will be released on Tuesdays throughout March and April.