Creative solutions for making the most of your home environment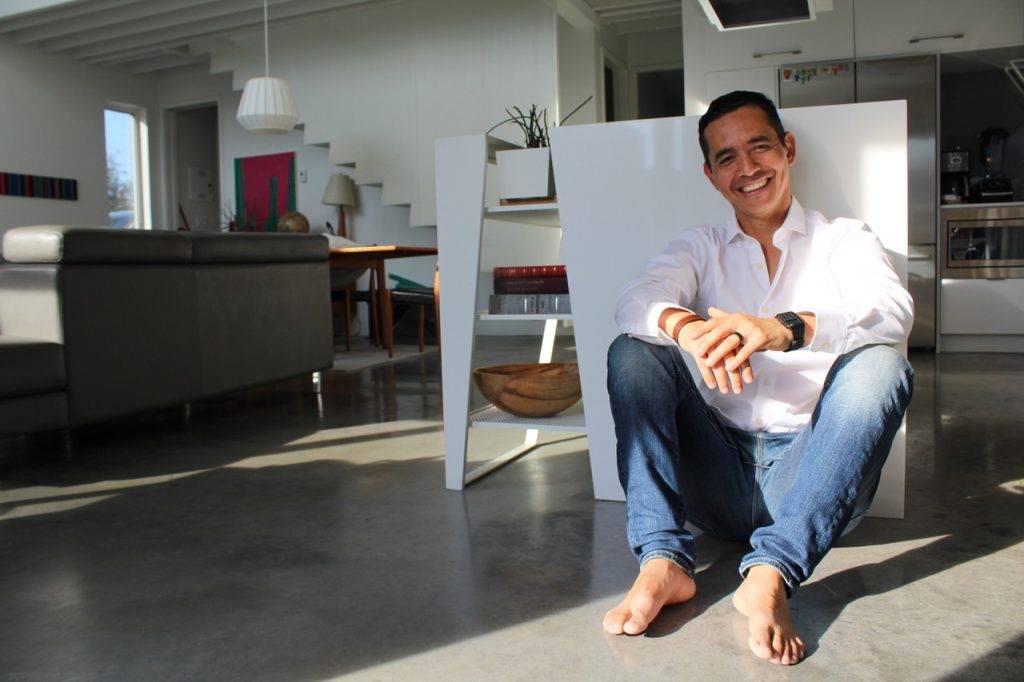 Contributed by Del Prado Studio
As Victoria continues to densify and adjust to an ever-increasing population, there's been a corresponding rise in micro condos, secondary suites and garden suites as homeowners take on investment properties or open up their own as rentals.
Many people are also downsizing from larger homes, looking for small space solutions to optimize storage and improve the functionality of every home element.
Regardless of the size of your space, the principles of innovative design, creative thinking, and adapting the latest technologies are essential to living comfortably and efficiently.
Felipe Prado, owner of Del Prado Design Studio, provides his expert advice for maximizing your small footprint to create a calm environment where every item has its place.
Add Storage in Unexpected Locations
Getting creative with storage solutions can mean that any furniture piece can be an option for extra space to tuck away everyday items, so consider having custom furniture designed to incorporate your storage needs.
Some examples include custom-designed beds, couches with drawer units below or built-in bookshelves, or even murphy beds with integrated desks, shelving or couches making it easy to convert a living/office space into a bedroom or guest room.
Innovative slide systems also allow for roll-out tables that hide within a single drawer or above a countertop to create tables that can pull out as required. Integrating storage in more decorative pieces, such as combining modern, industrial metal gables with millwork can create functional storage in a unique, beautiful piece.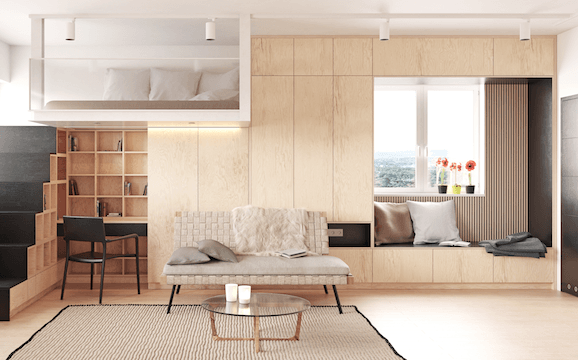 Create Patterns for Visual Cohesion
Repetition of colour or form in a small space creates tranquility and flow and makes a space appear larger. Patterns can also be used to create flow and functionality by creating systems that make a space user-friendly.
An important phase of design is the discovery process to see the patterns in schedule, movement and flow in your day so that the space can be appropriately designed to accommodate these daily routines.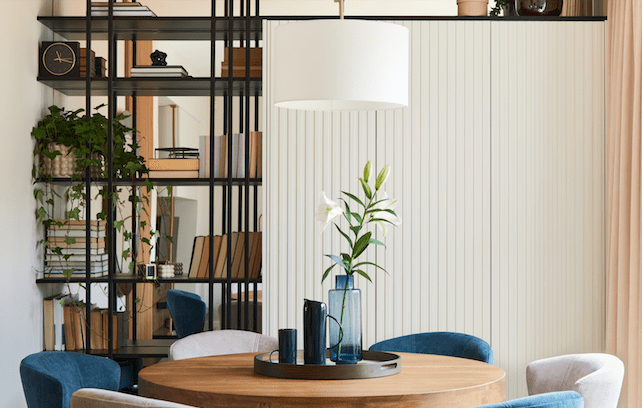 Don't Forget to Look Up
Using height can be a great way to maximize storage if you don't have a large footprint. Several gadgets and technologies are available to assist in reaching high storage, such as adding a ladder for easy access, pull-down rods for seasonal storage in a closet, or pull-down hanging systems in a laundry room.
Storing your items by season can help to ensure that everything is within reach and you just require changing the distribution once or twice a year.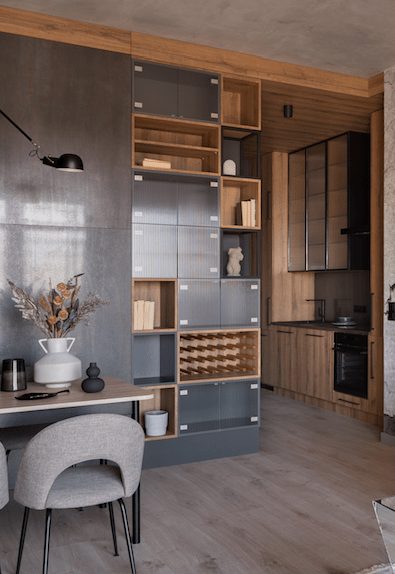 Keep an Eye on Proportion
Take inspiration from European design and select appliances that suit the scale of your home. Trying to fit a 48" range into a small galley kitchen will make the space appear smaller.
By working with your design team to select smaller units that still offer similar features, you can achieve the same functionality without compromising on other space requirements.
For those looking for custom solutions to maximize their small space, Del Prado Design Studio can help. The studio, known for offering innovative design solutions for all areas in the home, is well equipped to take on any challenge.
Inspired by combining interesting materials like handcrafted metalwork, millwork, and wood pieces Del Prado Studio creates unique furniture, closet or home office solutions. They enjoy the collaboration process of bringing together talented fabricators, designers, and contractors to realize a shared vision and develop a unique solution for any sized room in your home.
Contact Felipe Prado of Del Prado Design Studio at 778-977-8064 to discover the potential of your space today.