Nathan Smith's subjects all have the same reaction to his work; they feel truly seen through the focused attention of his lens. A lifetime of emotion can truly be conveyed through a single image; a soul exposed.
A native of Jamaica, Nathan has always worked to uplift those in his community. He was part of a Jamaica Youth Coalition that worked with the Children's Advocate of Jamaica to act as advocates for the rights of children in Jamaica, and launched several high school clubs which aimed to inform the youth of their rights. He was also a mentor and offered training for children in orphanages as well as underprivileged children from inner city communities.
It was shortly after moving to Canada from Jamaica in 2014 that self-taught photographer Nathan Smith first discovered a passion for photography.
He has since developed an enduring appreciation for portraiture as a way of empowering the subjects of his lens, who are very often members of marginalized groups. He has also shot commercial campaigns for Lululemon Victoria and DUER.
In 2017 he started the photo project, Profiling Black Excellence, which aimed at raising awareness around racism and its presence in Victoria. Nathan's hope had been to eradicate the fear of black and brown people through exposure, and demonstrate how dangerous those biases can be to both the mental and physical well-being of people of colour.
YAM had the opportunity to talk with Nathan about his craft and what inspires him.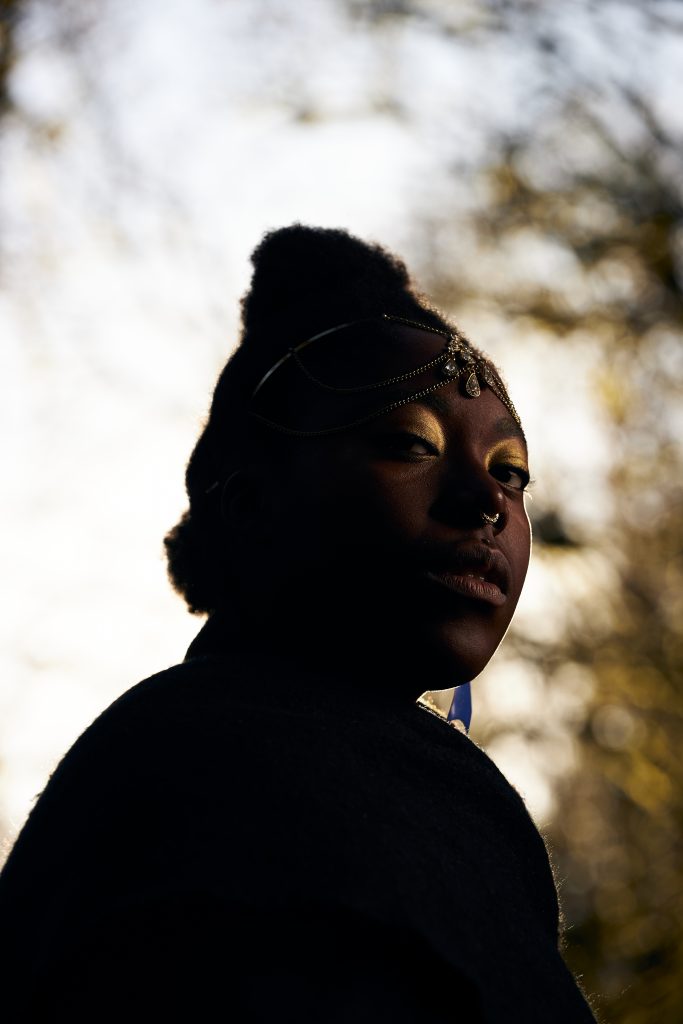 Why are you drawn to portrait photography?
I love portrait photography because it really allows me to capture the essence of a person. I also love that with portrait photography I'm able to really show both the viewer, and my subject how I see them, the subject. It's another way for me to show them how beautiful they are! I love being able to draw the viewer in to feel like they're peering through a window into a moment in the subject's life. For me, that's what portraiture is all about – cementing in time, a moment or a feeling.
What is the most challenging part of your job? The most rewarding?
The most challenging part about my job is to try and come up with new and creative ideas for shoots, both when I'm doing commercial photography, or just when I'm doing a portrait shoot that has an element of whimsy to it. I usually try and plan these things ahead of time and I can and will execute those ideas, but oftentimes find that the most "out there" ideas come to me mid-shoot. The most rewarding part of this job is getting to see those ideas come to life and get the viewer wanting to know more.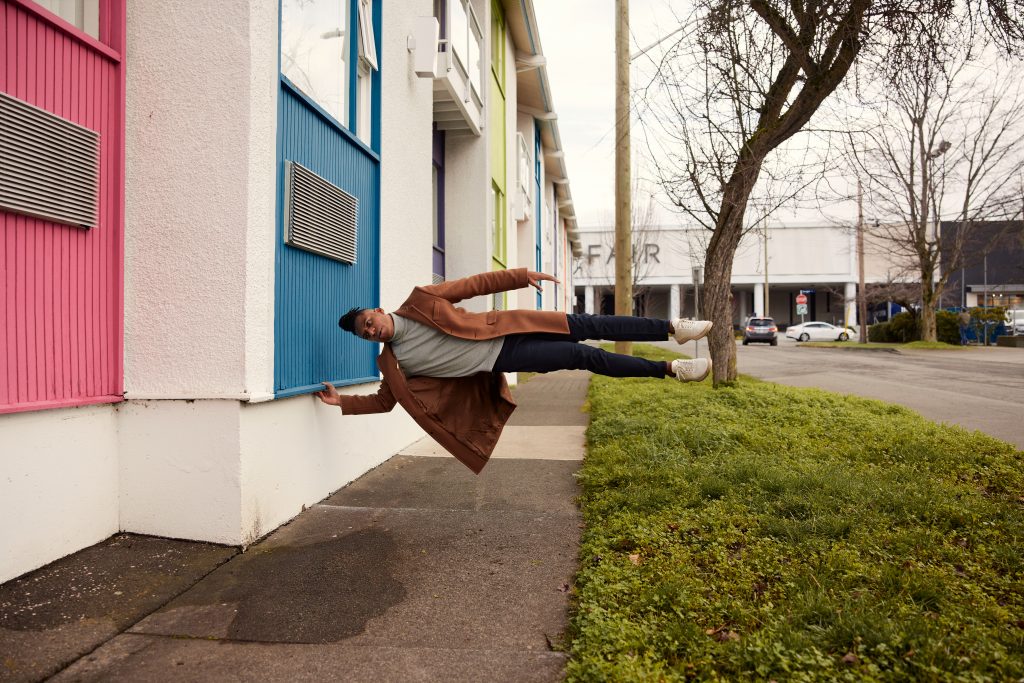 What has been your favorite campaign to shoot? And why?
My favourite campaign to shoot so far has been my personal project, Profiling Black Excellence, because it allowed me to really delve deep into the black community here in Victoria and create a collection that I don't think had been created up to that point.
What/who inspires you most?
I have a lot of inspiration for my shoots, but I would say my biggest source of inspiration is the image creator, Tyler Mitchell. He's the young black photographer who shot Beyonce for the cover of Vogue. He put together a photo book called "I Can Make You Feel Good" which centres on black joy as the source of every image. It's filled with beautiful imagery, and it's that fantastical expression and exploration of joy in an almost other-worldly way that I am really inspired by in my own photography.
Who is your favorite photographer? Favorite artists?
I would say my favourite photographer is Tyler Mitchell, for sure. There are some notable mentions though. Some of my other favourite artists are Antwaun Sargent, Campbell Addy, Arielle Bobb-Willis, Micaiah Carter, Awol Erizku, Nadine Ijewere, Quil Lemons, Namsa Leuba, Renell Medrano, Jamal Nxedlana, Daniel Obasi, Ruth Ossai, Adrienne Raquel, Dana Scruggs, and Stephen Tayo, whose works I was all introduced to in 2019. These are all young and incredibly talented image creators whose art I really enjoy, and who I admire greatly.
Learn more about Nathan: https://www.n8images.ca/about-me