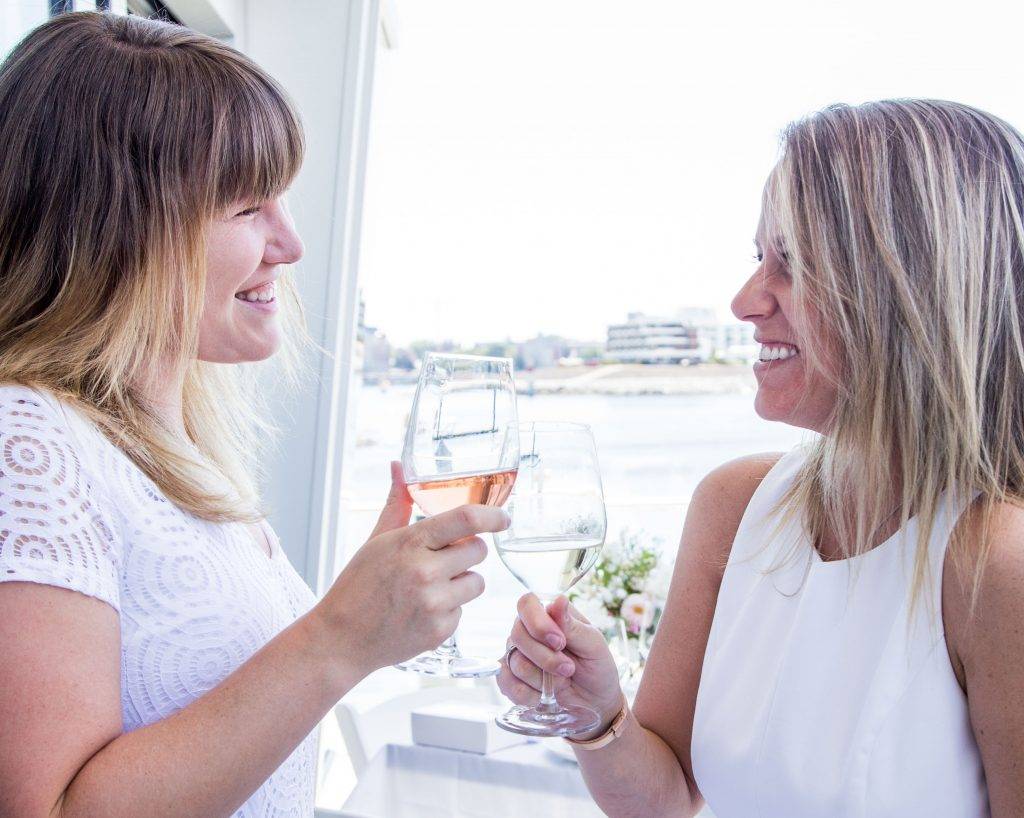 Enjoy 2 tickets to Diner en Blanc on June 22 where thousands of people, dressed all in white, and conducting themselves with the greatest decorum and elegance, all meet for a mass "chic picnic" in a surprise public space, revealed only at the last minute.
Nearly 30 years ago François Pasquier assembled a group of friends for an elegant picnic dressed all in white. Now people all over the world participate in this magical event. For full event details and meeting location options, go to https://victoria.dinerenblanc.com/
Event attendees must dress in white and are required to bring a small table (any colour covered by a white table cloth) and white chairs.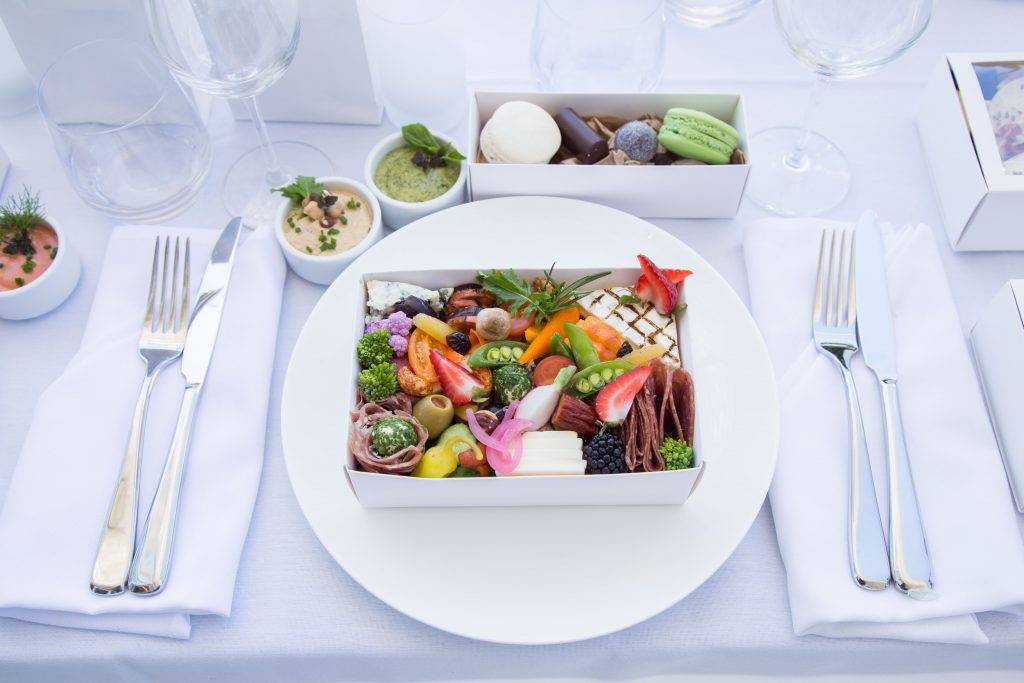 Event attendees may bring a picnic and white table setting or may purchase a catered one (this year's catering is provided by Boom & Batten) – available on the Diner en Blanc website until 6:00 pm June 17. Wine is also available for purchase from the event only – may be purchased on the website until 6:00 pm June 17.
Contest ends 4pm (PST) June 14, 2019. Contest Rules & Regulations