YAM Editor Athena McKenzie shares her review of Wintering by Katherine May and how we can embrace the cozy this season.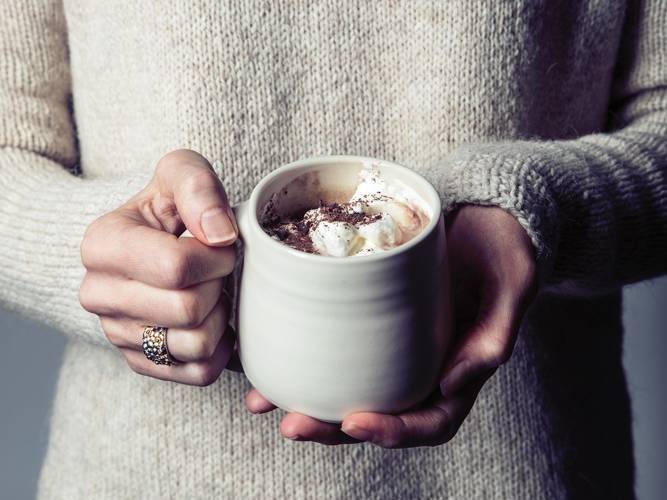 Sometimes a book comes along when you need it most (and I would argue the same could be said for people, opportunities or even a delicious pastry). A good friend recently recommended Wintering by Katherine May, and it is one such book, resonating on a deeper level than I was expecting.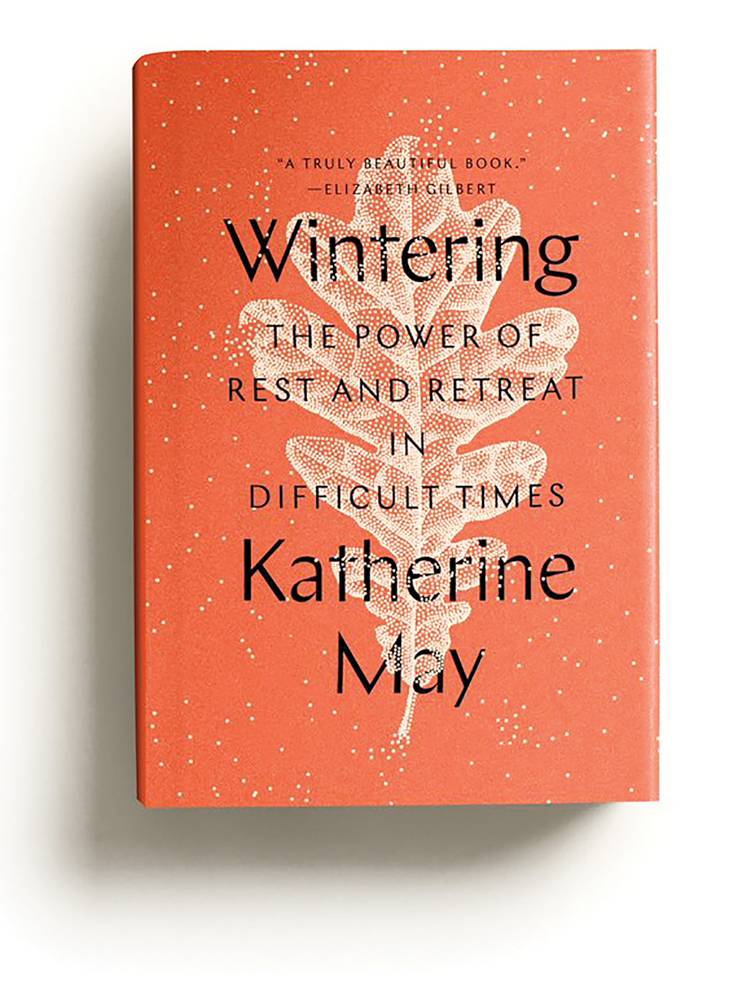 While "wintering" does refer to the season, May also uses it to describe life's fallow periods — when one may feel cut off from the world, blocked from progress or when life changes in a dramatic way. Sound familiar?
The past year has seen the world at large forced into an extended winter, distanced from many of the things that bring us joy. May argues that a lot of the pain of wintering is in our desire to avoid it. The winter might not bring a wanted change, but if we come to terms with it, these times can be a transformative experience, prompting us to turn inward and reflect.
As May points out, when we endlessly ruminate over distant times — whether they be in the nostalgic past or that longed-for future spring — we miss the extraordinary things in the present moment. As she says, these extraordinary things are, in fact, all we have: the here and now. "Change will not stop happening, the only thing we have is our response," she writes.
"In our relentlessly busy contemporary world, we're forever trying to defer off the onset of winter … We must learn to invite the winter in. We may never choose winter, but we can choose how."

From Wintering: The Power of Rest and Retreat in Difficult Times by Katherine May
One of my biggest takeaways from the book is that every time we winter, we can learn more about our own tastes and preferences and what makes us happy. It gives us new knowledge about how we may want to go back into the world.
Like dormant trees and hibernating animals, we can use winter to nurture gentle adaptation and change. It's a time to treat yourself with kindness and love. Get cozy. Indulge in good, comforting food, and don't say no to dessert. Get enough sleep — and take naps if you need them. Spend time outside in the fresh air. Do things that soothe you, whether that's binge watching 1990s sitcoms, trying yoga or making your grandmother's chicken noodle soup.
When spring does come — in the form of cherry blossoms or a widely available vaccine — we'll be prepared, transformed and ready for a new season.
— Athena
You can email me at amckenzie@pageonepublishing.ca