Vancouver-based Wine Professional Tania Tomaszewska shares the ultimate list of gift ideas (and inspiration) for wine lovers this season!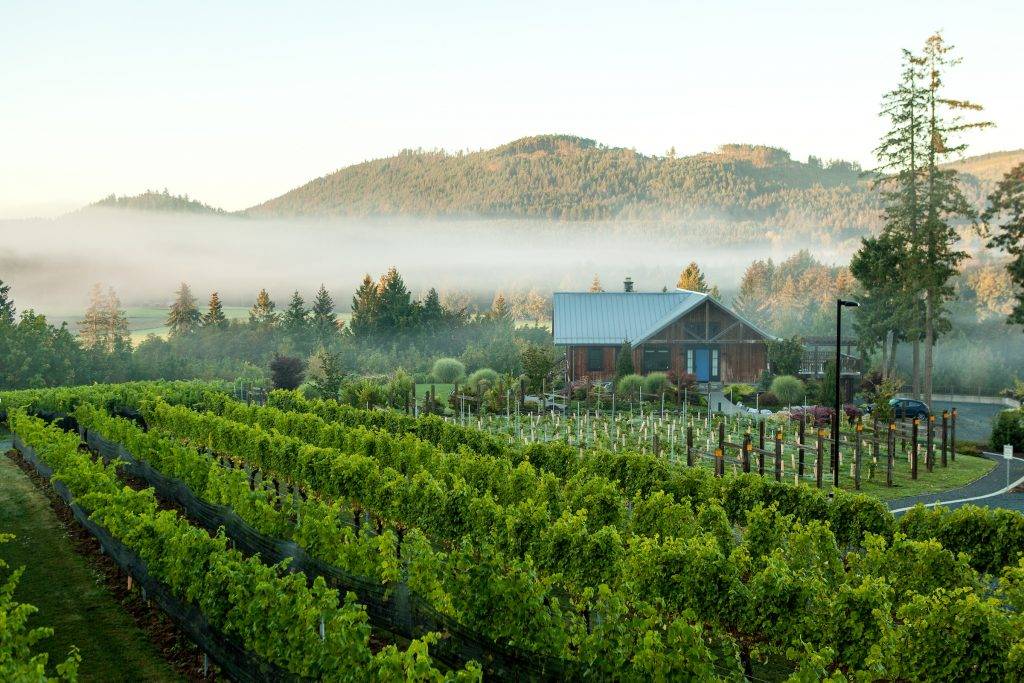 I know, everything's online these days. Maybe you're starting to feel tired of that convenient shopping mode. What was once a fun way to charge through your holiday shopping list has become a large part of 2020 life – the clicking part that is.
But get jaded about wine? Never! For a wine enthusiast, it feels next to impossible to tire of the topic or lose the want to taste and learn more. So there's no shortage of gift ideas for the wine lovers in your life. Remember, wine can be more than what's in your glass.
To help get your creative juices flowing, here's my wine exploring "wish list" for Santa and those convivial elves. You can scoop some of these ideas and enjoy the wine journey along the way, whether you're sipping and armchair shopping at home or getting out there to visit and support our local shops.
Bon voyage!
Local Gifts + Experiences for the Wine Lovers in Your Life
---
Bubbles
I can count on one hand the number of people I've met who don't get excited about clinking a glass of sparkles. It just feels right, especially when it's a Rosé. Brut sparkling wines like Champagne, Crémant, Cava or traditional method BC bubbles bring liveliness, high acidity, luxurious mouthfeel and something special to the party.
Great on their own or with pretty much any kind of food. Morning, noon or night. (Local Inspo: Invinity Sparkling Wine House).
Cheese, Charcuterie & Grazing Bites
Cheese and charcuterie boards pair naturally with wine. For afternoon happy hour, rolling into dinner or late night treats, grazing bites are always a thrill for wine lovers. Veggie and vegan swaps are out there too.
Give a gift certificate, arrange a box delivery or drop one off in person with the bubbles! (Local Inspo: Charelli's, The Farmer's Daughter).
Books for Curling up With
My list is long but here are a couple of my faves: Cork Dork by Bianca Bosker (a page-turning memoir of this journalist's foray into the world of wine, from being a "cellar rat" to working the floor at NYC's Eleven Madison Park).
Wine & War by Don and Petie Kladstrup (an inspiring historical account about French vignerons during World War II and how they tried to save their wine and way of life during the Vichy regime).
A Gentleman in Moscow by Amor Towles (historical fiction not exclusively about wine, but beautiful bottles make cameos during this intriguing story set in Moscow during WWI and the Russian Revolution).
Cheese Boards, Specialty Knives & Ramekins
You can't have too many of these accoutrements. Grazing board "hardware" comes in all sorts of materials, styles and price points, so there's lots of options.
Each time your recipient builds a board they'll think of (and thank!) you. (Local inspo: Market Collective by Shi, Jmp Flow + Design)
Wine Magazine Subscriptions
Give the gift of a Wine Spectator or Decanter subscription. This is next level for your cork dork friends.
Dinner & Movie
A silver lining of the pandemic has been that restaurants can, at the moment, include wine with take-out orders. So what about a gift certificate to one of your recipient's favorite eateries with the suggestion that they take-out and curl up with a red and wine-related movie. Sideways or Bottle Shock anyone? (Local Inspo: Cactus Club).
Accessories & Gadgets
My top wine gadget right now is the Vacu Vin Wine Saver. It preserves wine which you don't finish in one sitting. Using this gismo, you suction excess oxygen out of the wine bottle and then store it in your fridge (yes, whites and reds). Lifesaver.
Excursion to Local Wine Country
One of the best presents is spending time together. Make a personalized gift certificate inviting someone from your bubble to join you on an excursion to a local winery. Have the shared experience, taste the grapes, see the land and meet the makers.
There are winter wine exploring options or you can wait until springtime bud break. (Local Inspo: Rathjen Cellars, Blue Grouse Estate Winery, Alderlea Vineyards).

Virtual Wine Tasting
Organize a Zoom virtual gathering for your gift recipient as the guest of honor. There can be a wine theme (grape, region, style) and make it BYOB. Kind of like a book club where everyone comes with the book (which they may or may not chat about…).
Gift Card for Wine Shopping
Who doesn't like a gift card? You get to choose what you want, when you want. (Local Inspo: Vessel Liquor Store, The Strath).
---
Contributor: Tania Tomaszewska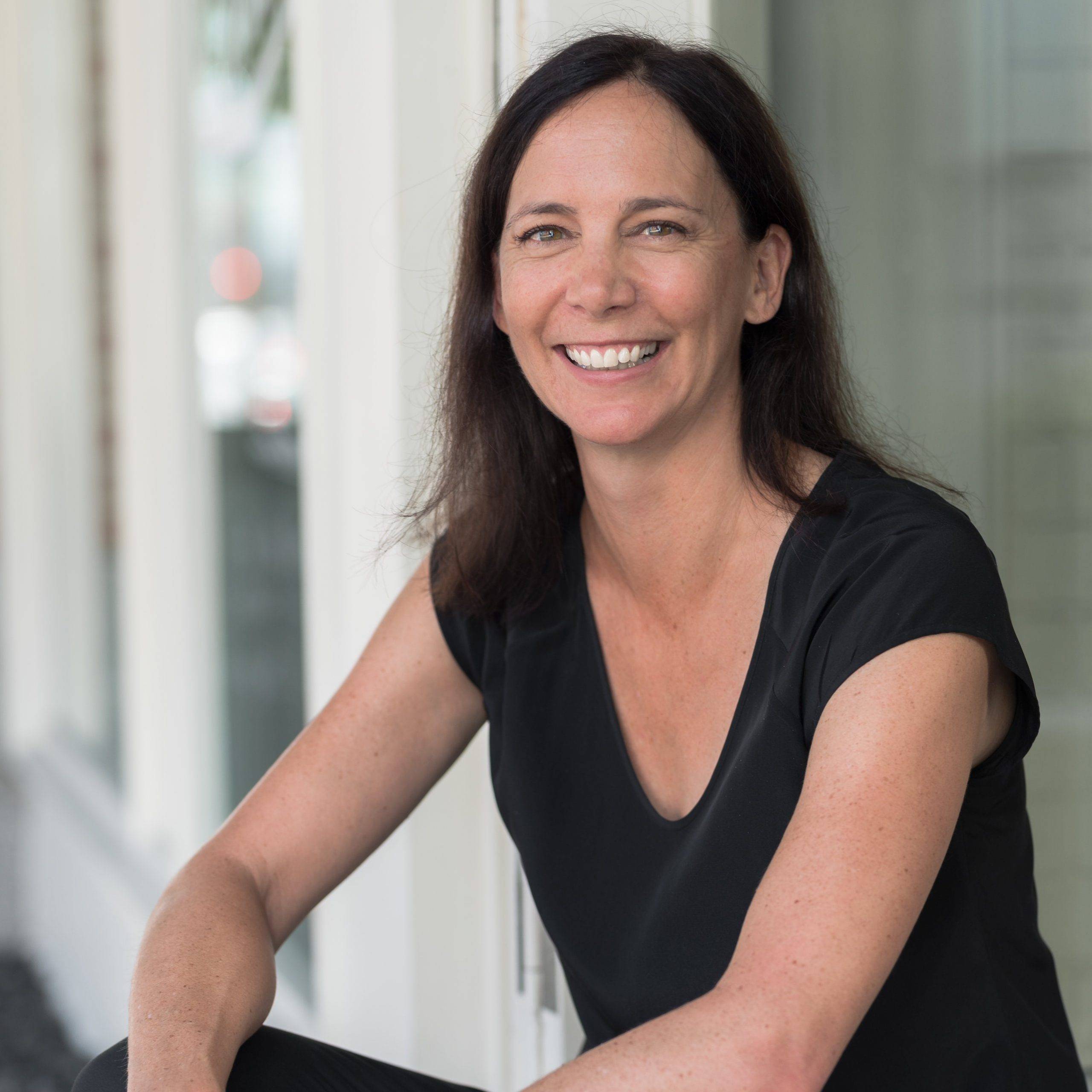 A Banking Lawyer turned Wine Professional, Tania specializes in "wine journey design". Private wine adventures, personalized tutored tasting sessions and curating wine gifts are part of her jam. Tania grew up in Victoria and loves embracing our burgeoning "Wine Islands" region. See http://www.ttwinecounsel.com for more!