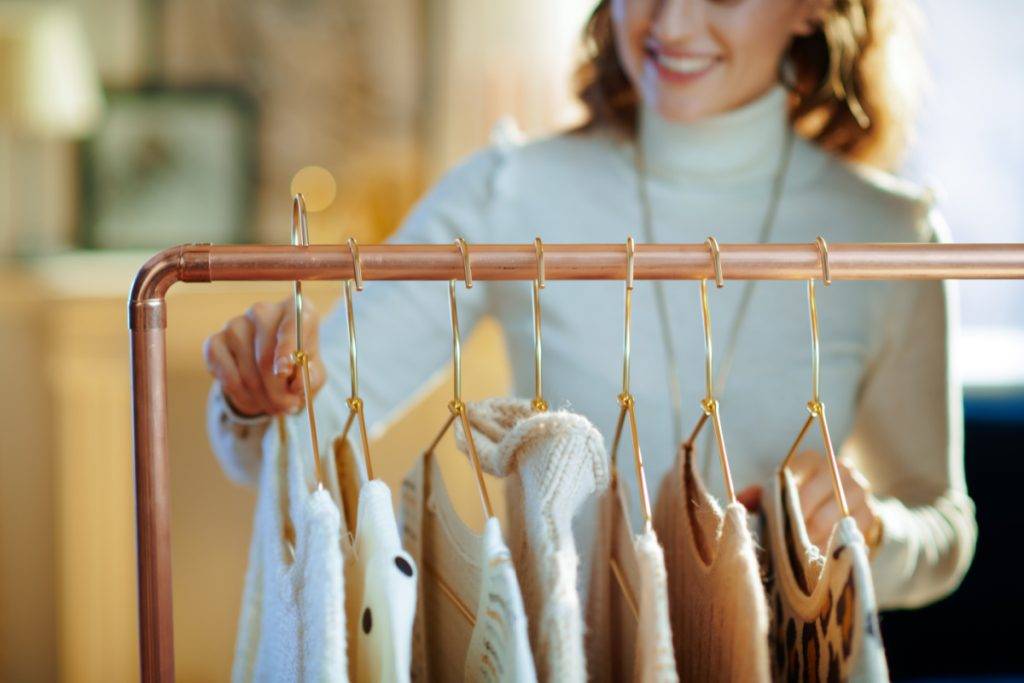 GUEST COLUMN BY JANE RAVVIN
As a personal stylist and closet organizer, during the pandemic it's been harder than ever to assist my clients. There were hard and fast rules when it came to figuring out what stays and what goes, and now things are not so clear-cut.
I used to tell my clients "if you haven't worn a clothing item in a year, then get rid of it." Then we lost a year of fashion to the pandemic. Now, different times call for different rules, so I advise "if you haven't worn it in two years, then it goes."
We have by now hopefully organically determined our short-term style as we adjust to the 'new normal.' Mine happens to be more casual, but I'm still purging and buying new clothes. I'm getting rid of corporate, structured silhouette pieces and replacing them with cozy, luxurious fabrics and less confining items.
I also used to say "if it doesn't fit, get rid of it." Today, that's not realistic. Now my advice is "if it doesn't fit by one size then keep it. Next year, you can re-evaluate." If you're trying to lose weight, you've got to look good to feel good. That might mean buying half a dozen pieces in your current size to get you through the next six months.
Make sure you try on every single piece in question. You might need a friend to assist you – ask them for their honest feedback.
Remember to split into three piles: donate, consign and friends and family.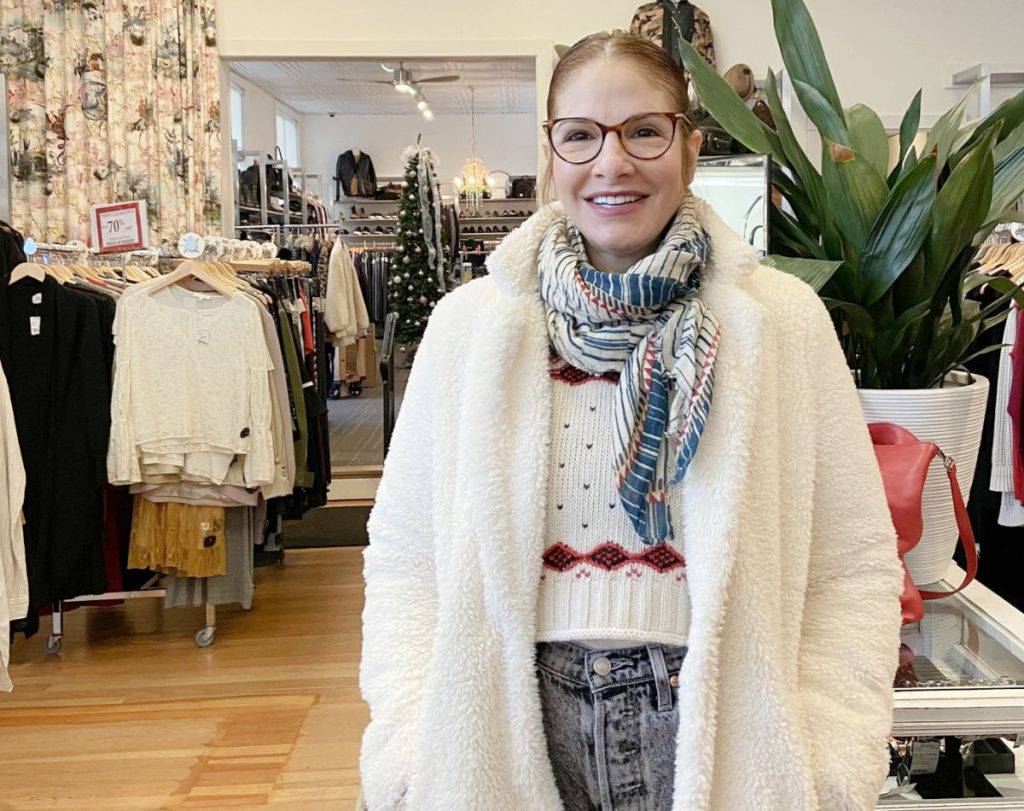 Here at Turnabout Luxury Resale, we look for a contemporary brand names that are in like-new condition. Besides our favourite designers like Gucci, Chanel, Burberry and Prada, we sell lots of Aritzia, Lululemon, Zara, Eileen Fisher and Club Monaco just to name a few.
Not all consignment stores are searching for the same thing. There are so many! A quick phone call can help you to find out where a good match is for your clothing. If they're not taking what you have, ask them for referrals. We do this all the time.
Jane Ravvin is the Director of Sales of Turnabout Luxury Resale in Victoria, B.C. She's also the founder of Style by Jane, a personal and corporate styling service.