From day one, the ethos at Tonic Jewelry has been to celebrate local people making local jewelry.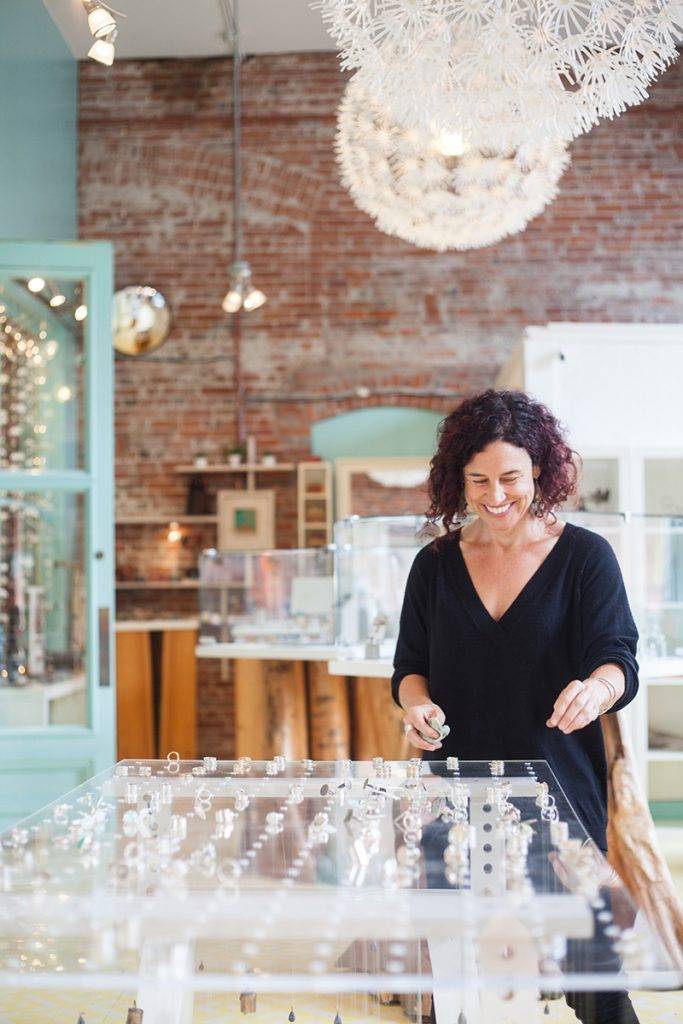 ---
"Tonic is an experience kind of place," says shop founder Honor Chapman. "We are committed to supporting the local economy and our community, and, as such, keep our production, manufacturing and material sourcing as local as possible."
---
At the Market Square boutique, you'll find a curated selection of what the West Coast maker community has to offer. Much of the jewelry is made on site by Chapman (or her apprentices) and other local artists. 
Recently, to help foster the local jewelry-making community, Chapman opened Argentum, a jewelry-making school and supply shop, downstairs at Market Square.
---
This article is from the September/October 2019 issue of YAM.