When the weather's warm and the sun's out, locals flock to the waterfront patios of Victoria's pubs and eateries for views of the ocean, time with friends, and an ice cold glass of local wine or craft beer. We have put together your ultimate guide for waterfront patios in Victoria, B.C. and the list seems to grow everyday.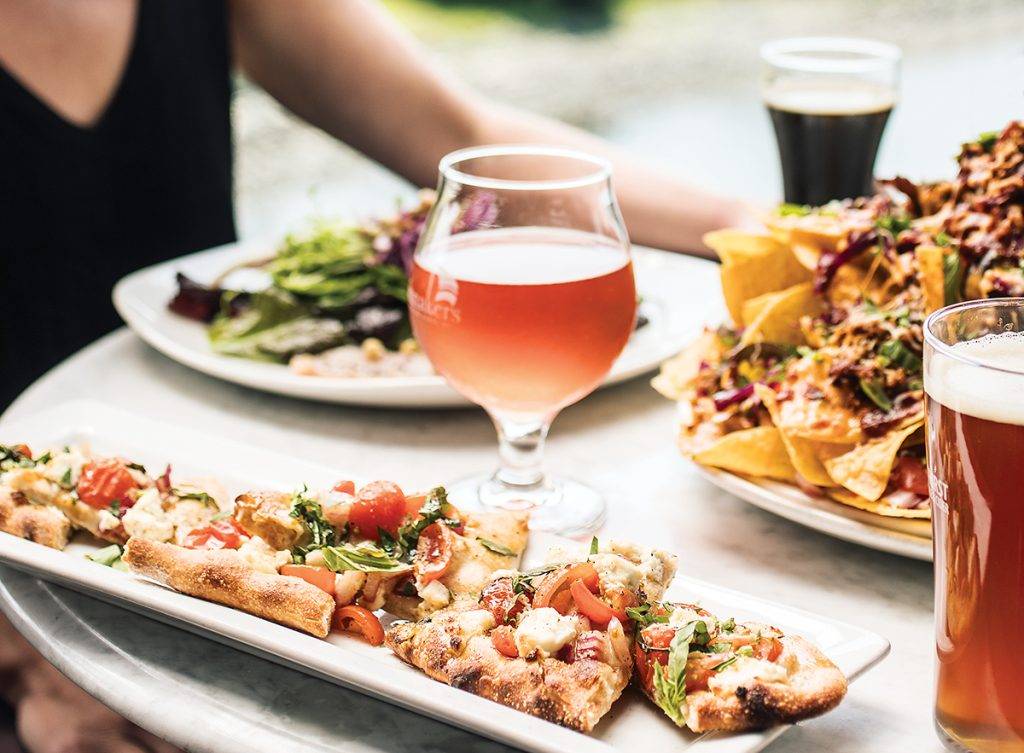 Waterfront Patios in Victoria, B.C.
Don't see your favourite? Message us on instagram @yam_magazine with your top waterfront patio and we will add it to the list!
If you love this list, read our list of Victoria's "Happiest" Happy Hours with some great happy hours to check out and a deep-dive on what qualifies the "best" local happy hour (hint – it's not all about the deals).
And if you are a particular fan of sipping a craft beer on one of these local patios, here are the Top 10 Summer Beers in BC from the BC Ale Trail 2020. Three of the brews are from breweries on Vancouver Island, and Whistle Buoy Brewing in Victoria, B.C. is on the list with their Currant Swill.
Happy Patio-ing!