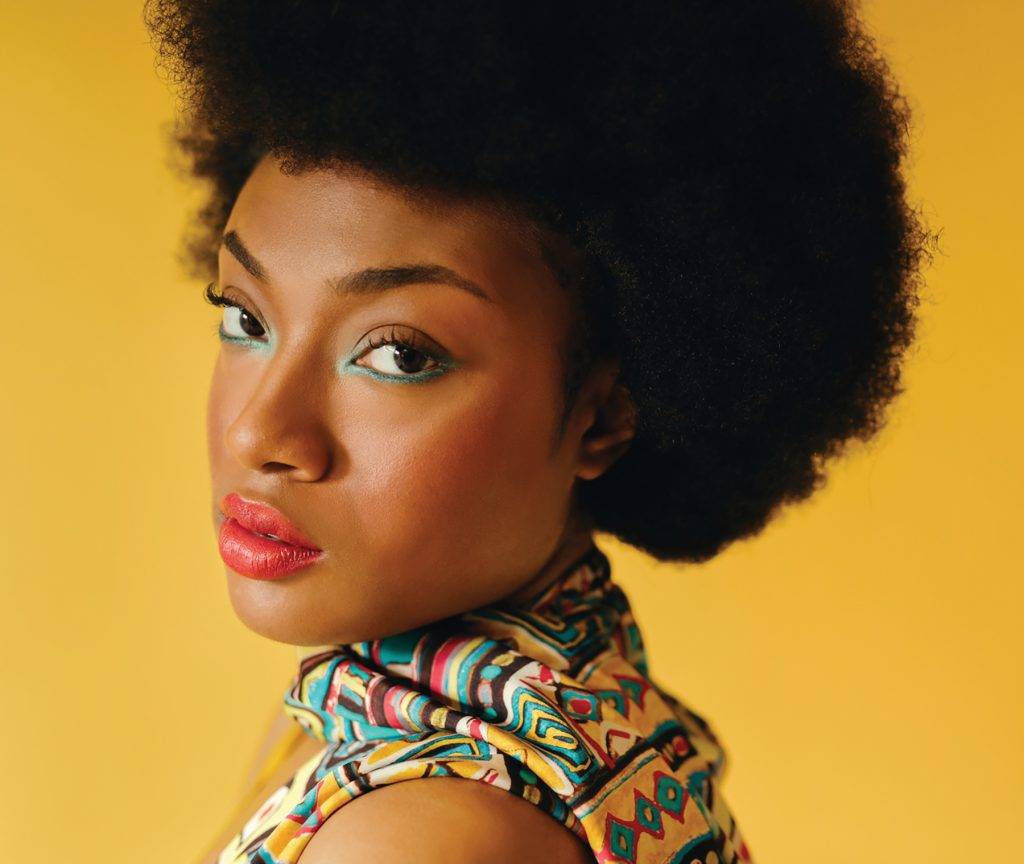 When hair and makeup artist Anya Ellis was working on model Sihan Guo's look for YAM's Style Watch shoot, she thought, "It would be really fun to add some colour with makeup so we can make it a bit more playful."
Inspired by Gigi Hadid's look on the Versace runway in Milan, Ellis created a dramatic cat's eye using a dark, shimmery green pencil and eyeshadow from NARS, a brand known for its intense pigmentation. (But you can create a similar look with just about any makeup line, she says.)
Graphic eyeliner like this "is always in fashion because it's classic," she says. What makes it of the moment is the injection of colour. Yellow, red, blue, green, layered, sparkly, shimmery — almost anything goes right now.
"It's not just for fashion people," Ellis says. "I see women on the street all the time wearing colourful, bold liners. It's a real trend of self expression. Oh, yeah, people are having so much fun."
How to get the look
Whether you prefer basic black or a brilliant colour like the eyeliners on this page, a cat eye is both classic and very fashion. But it can be a challenging look to pull off successfully. Here's how to do it in five easy steps that work with gel, pencil or liquid eyeliner. (Just keep makeup remover, cotton swabs and concealer on hand to tidy up any mistakes.)
STEP 1: Create a canvas. Use primer (on your lids) and concealer (under your eyes) to create an even base.
STEP 2: Apply eyeshadow (if using). Soft, subtle, neutral shades are ideal for day and can make a dramatic eyeliner really stand out; darker, more intensely coloured shades are best for a smoky eye.
STEP 3: Create the wing. Draw a short, thin line from the outer corner of the eye up toward the end of your eyebrow at a 45-degree angle, or whatever angle suits your eyes' shape best. Having trouble getting a smooth line?
Draw a series of small dots, then connect them with eyeliner. Or, in a pinch, use a piece of tape, a stencil or straight edge as a guide.
STEP 4: Line your lashes. Following your upper lash line, draw a thin line across the upper eyelid from the inner to the outer corner of your eye.
If you wish, do the same for the lower lash line. Then connect the wing to your lash line(s) with smooth, curved lines. Fill in any gaps with more eyeliner.
STEP 5: Finish with a coat of mascara — or, for an all-out glam look, apply false lashes.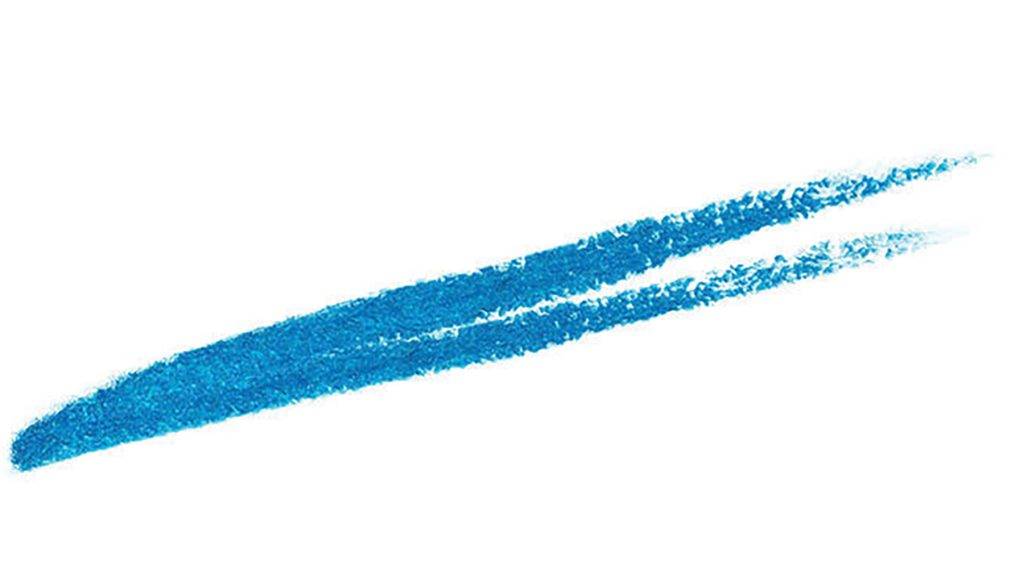 Although almost every makeup line carries eyeliners in bold hues, NARS is especially well-known for its deep, intense pigments. Three hot hues, from the top: Grafton Street, a deep green; Khao San Road, a metallic aquamarine; and Broadway, a burnt metallic red.