A new weekly Q&A column that talks with our city's arts and culture organizations about how they are navigating the current crisis.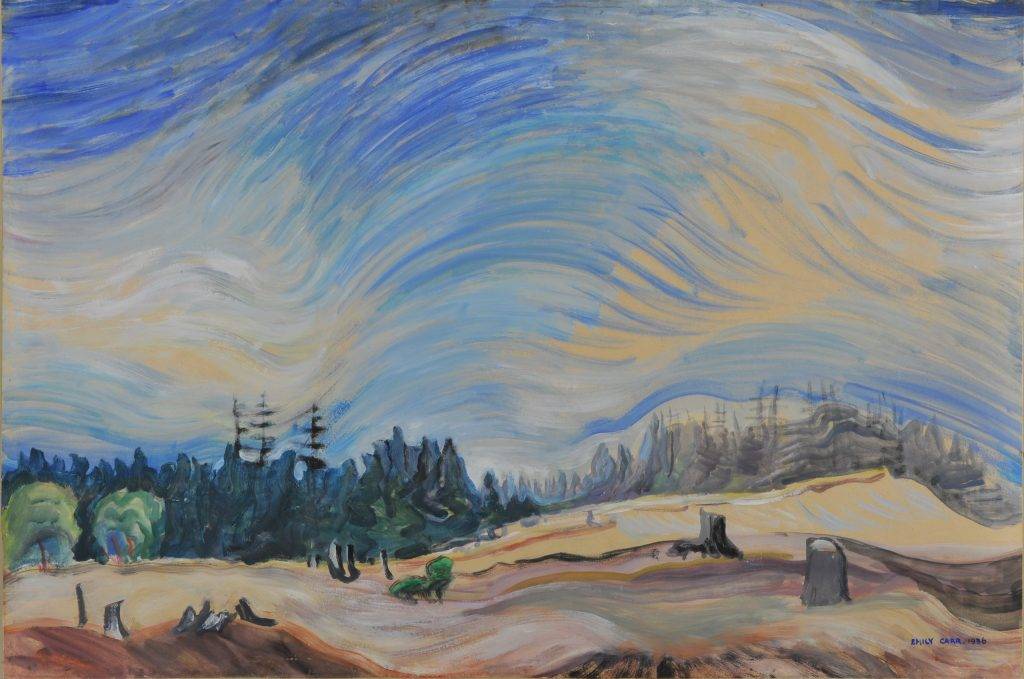 ---
With its almost 20,000 works of art, the Art Gallery of Greater Victoria (AGGV) has the largest public collection in B.C. It is a vibrant and active part of Victoria's artist community, from its Sunday Art Lecture series to its Accessibility program to the iconic TD Art Gallery Paint In (known to most as the Moss Street Paint In).  YAM asked Jon Tupper, director of the AGGV,  about what COVID-19 has meant for the gallery.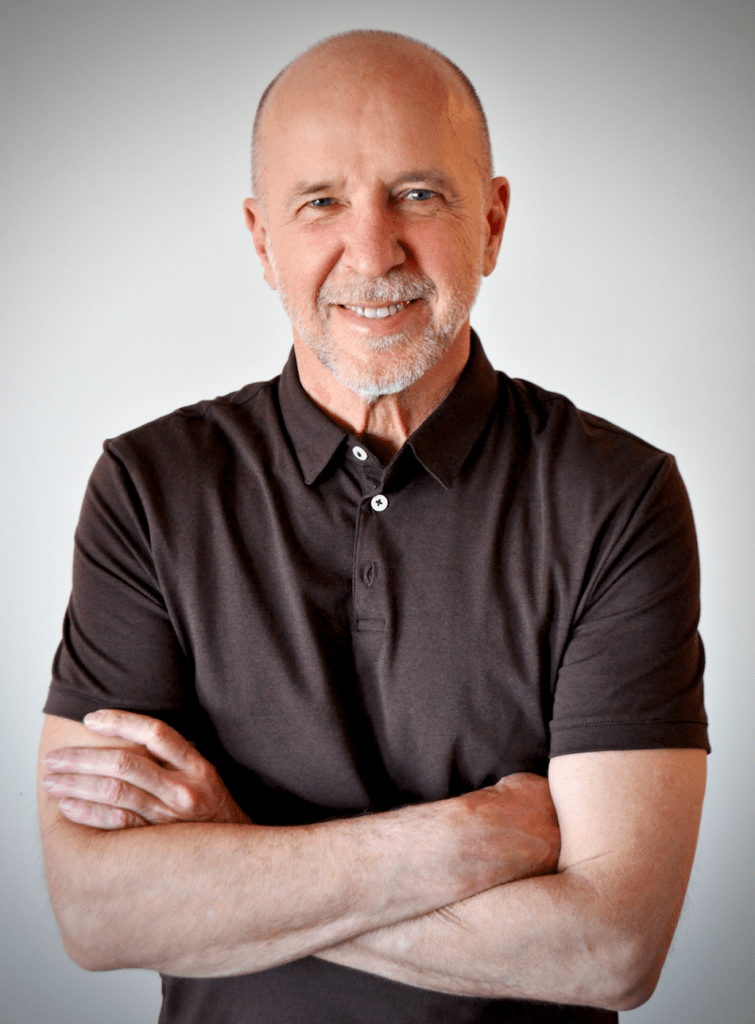 ---
What has been the effect of the Covid-19 crisis on the AGGV?
The doors to the Gallery were closed to the public on March 17th but we didn't close. Programming was quickly pivoted to our digital channels and social media and we continue to keep staff busy with delivering the best possible content under the circumstances. Our collection, of over 20,000 works of art, is available on our website and it has become an incredibly popular feature. We are also offering some of our programming, including our popular Family Sunday, in a new virtual format and have joined with 25 galleries and museums across Canada to launch Field Trip: Art Across Canada, an online platform to deliver art experiences across the country.
Why is art important in these times (and always)?
Art provides a salve in times of disruption and we know from past experience that it's important that the creative community step up and provide a reprieve from the disruption of our lives. Many of us consume art as a meditative experience that can transport us but [art] can also provide answers to some troubling questions surrounding us.
Where are you turning for your art fix?
Personally I have always looked to digitally based contemporary art, both in an exhibition setting and online. I do think there is a place for the more analog and social experience of being in a gallery exhibition with other people. I am also participating in many webinars that focus on art history and art.
What programming/exhibitions can we look forward to when this is over?
As an intimately-scaled art museum, the AGGV usually dedicates its spaces for art to temporary exhibitions. Sometimes those exhibitions include works from the collection, but typically, the AGGV does not have "Canadian galleries" or "Contemporary galleries" or an "Asian wing" like many larger institutions do.
Before COVID-19 forced our closure, we were in the midst of installing the two largest galleries with works from the collection — one space focused on historical artworks, the other on contemporary. At the time, the intention was simple: we just wanted to explore what it would feel like for the institution to have permanent collection galleries. Such galleries allow you to work differently than when you create an exhibition, with the need for a curatorial thesis or narrative put aside. All of a sudden, work can be brought out of storage and put on view simply because it hasn't been seen before, or it makes a compelling counterpoint to a more commonly exhibited work, or it is just plain interesting.
Now, as we think about re-opening the gallery in a world changed by the pandemic, we will be filling more spaces with work from our collection. Focusing on the collection allows us to work with intimacy and fiscal responsibility to create experiences for our visitors as they start to venture out, looking for opportunities to reconnect to the world and each other safely.
What can the community do to help the AGGV?
Stay healthy and positive in your outlook, look to the other side of this and get ready to enjoy all of the arts again. The AGGV has been moving away from the traditional museum model to more public engagement and creative storytelling, and the pandemic has certainly accelerated that change. We are taking a financial hit but we will survive and we recognize that it's important for us all to focus on our health right now. We would encourage our members to renew their memberships during this time; as well we continue to count on the community for financial support. As an art gallery we are also very mindful of artists and the impact of this crisis on their livelihood. We continue to work with contemporary artists in our programming and support them through our Art Rentals and Sales program that continues to be active. I encourage everyone to support the arts and local artists in Greater Victoria.
Check out YAM's Style Watch, ART IN FASHION, shot on location at the AGGV.