A new weekly Q&A column that talks with our city's arts and culture organizations about how they are navigating the current crisis.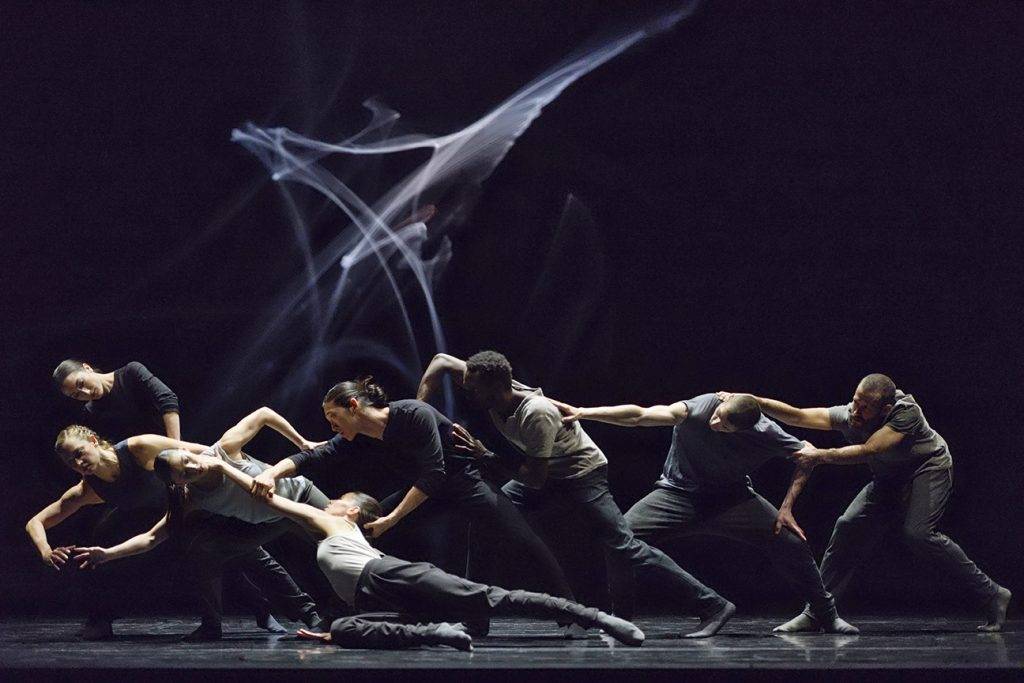 ---
Not that long ago, Kidd Pivot had the city's art community raving about its performance on the stage at the Royal Theatre. It was just one of the many impressive shows presented by Dance Victoria, which aims to bring the world's best dance to our city.
YAM spoke with Dance Victoria's executive producer Stephen White about what Covid-19 has meant for his organization.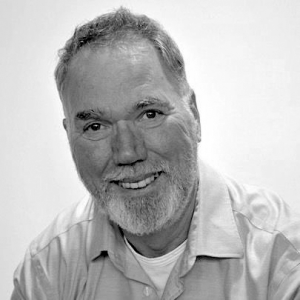 What has been the effect of the Covid-19 crisis on Dance Victoria?
The B.C. Public Health Officer's directive banning all gatherings of 250 people or more on March 12 forced Dance Victoria to cancel its March 13 and March 14 presentations of Ballet BC's Romeo + Juliet at the Royal Theatre. We had been in the theatre for two days preparing for the presentation, so we did incur significant losses related to marketing and production. We cancelled the last presentation of our season scheduled for early May a week or two later. In addition to its presentation season at the Royal Theatre, Dance Victoria has dance studios and offices in Quadra Village. Dance Victoria was also forced to close its studios. You would think that these events would bring work to a grinding halt, however, that has not been the case. We have been as busy as ever, communicating with our patrons, sponsors and donors, and developing a variety of plans so that we are prepared for whatever the future holds.
Why is art important in these times (and always)?
Our most significant achievement in the past 23 years at Dance Victoria has been our success in building an engaged community with dance at its core: audiences (young and old); artists; local businesses; donors and colleagues. It is the art form; our appreciation for inspiration and process, dancing and choreography, expression and meaning. It's the art form that intrigues us and unites us. You feel this in the Royal Theatre and at our studios, every time people gather to experience dance. They wave to each other, they embrace, they converse and share ideas. Art has this power. I believe it makes us kinder and more respectful to one another. Human beings are gentler when they share a love.
What are you turning to for your art fix?
Like almost everyone I know, I am turning to Netflix. But I am also reading, listening to music. At our house which includes my husband Bill and sister Sheila (a retired chef), we are celebrating the culinary arts! Freshly made raviolis one night, paella another, French onion soup for lunch, steamed halibut in black bean sauce a week ago. We have a lot of conversation around food and its preparation each day. I have to say, thus far, my self-isolation is truly a five-star dining experience. But I do long to be with friends and back in the theatre with the Dance Victoria community.
What programming can we look forward to when this is over?
My colleague, Bernard Sauvé, and I have put together a season of international dance that runs from November 2020 through April 2021. A company from France that boasts dancers from Algiers and Morocco; a contemporary Cuban company; an exciting American company from Portland, Oregon; and the return of a Latin company from New York. In addition, we're proud to have Royal Winnipeg Ballet's Nutcracker in December 2020. We're back in January with Victoria's city-wide dance festival, Dance Days, that features a Vancouver-based company's newest work that has already toured the world.
What can the community do to help Dance Victoria?
Stay home now and dream about being with us in November when we kick off our most daring, dynamic and diverse season of dance! You can also donate at DanceVictoria.com where all donations over $10 receive a charitable tax receipt.