A weekly Q&A column that talks with our city's arts and culture organizations about how they are navigating the current crisis.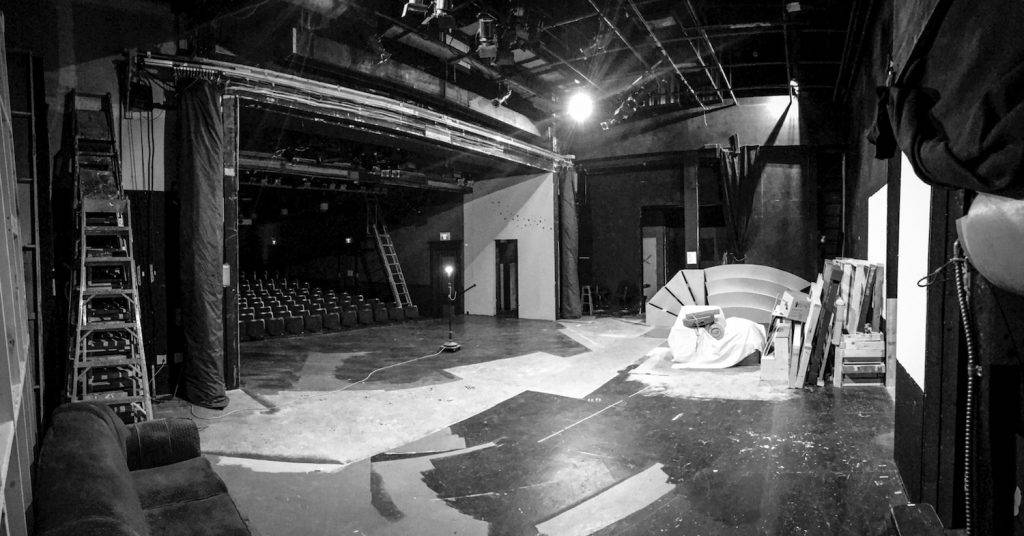 The Langham Court Theatre Society is one of the oldest community theatre groups in the country. Since 1929 over 27,000 volunteers have presented nearly 3,000 performances using over 4,000 actors in more than 500 shows to 250,000 patrons.
 Housed in an intimate 177-seat theatre in the Rockland neighbourhood, the company offers six productions a year, presenting a mix of traditional and modern works.
YAM asked general manager Michelle Buck about what COVID-19 has meant for the theatre.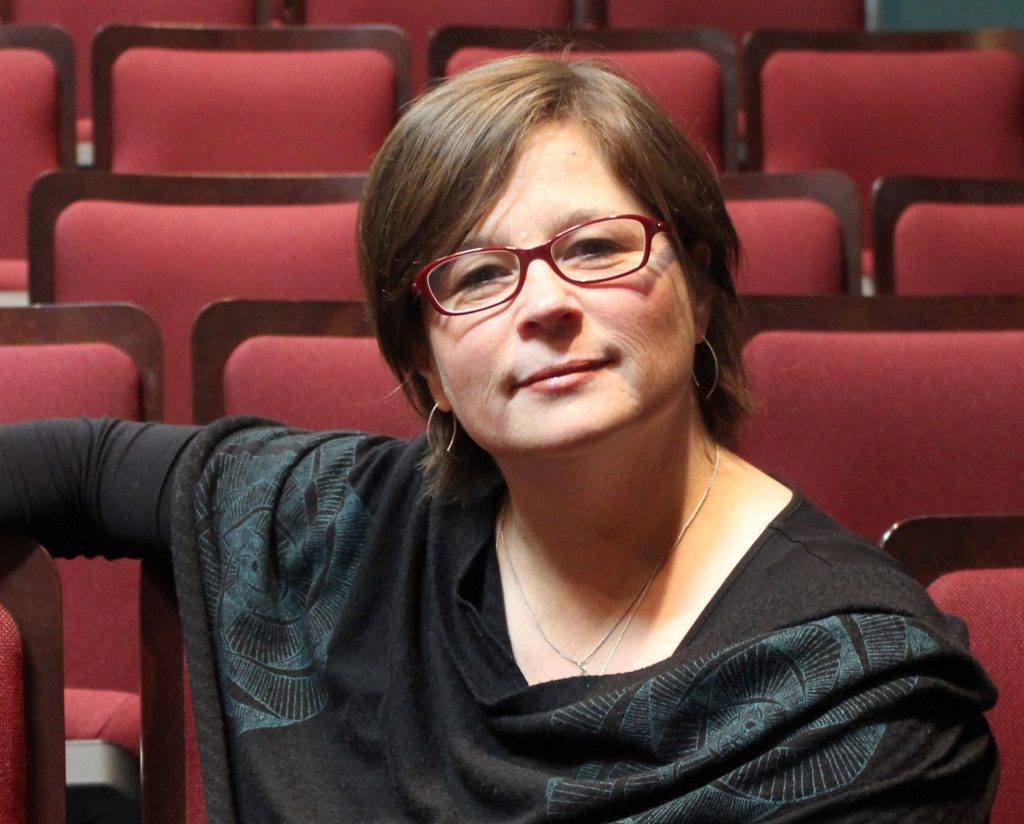 What has been the effect of the Covid-19 crisis at Langham Court Theatre?
Covid-19 has had a profound impact at Langham Court Theatre. On the morning of March 13 we decided, along with many other theatre companies in town, to make some very difficult decisions. The first was a cancellation, the final three shows of I and You. Over that weekend we basically shut the theatre down. The set was disassembled off stage on Sunday and, the builders were asked to hold assembling the set for Silent Sky, our next show. Over the coming weeks we decided that we would suspend the last two shows of our 2019/2020 season and just like that, our 91st season was over. 
Here we are, two months later, we are still working remotely, for the most part, and the activities at the theatre have all been put on hold. We have had to lay off some staff, our amazing Front of House team, as there are no shows at this time. Our volunteer Board has been meeting every two weeks, guiding the theatre through these unprecedented times.
---
Why is art important in these times (and always)?
I think the arts have the potential to connect people in a visceral way. In these times, when our social circle has become extremely small, these connections can become even more important. Being together, experiencing something that will impact us, whether it is performing or visual art … I think these moments of shared experience are vital to our health and well being. I look to art to see if I can find more of myself and I think this is an extremely important time to connect to ourselves so we can meet one another anew in the days ahead.
---
Where are you turning for your art fix?
At Langham, we have been having fun with presenting on Zoom. So far we have presented a staged reading of Silent Sky (written by Lauren Gunderson and directed by Zelda Dean) and Mambo Italiano (written by Steve Galluccio and directed by John Manson) We are looking forward to presenting: Heartland written by Gabriel Jason Dean on May 17. Gabriel's play In Bloom, won the inaugural 2019 Risk Theatre Model of Tragedy competition. On May 24 we will do another online presentation, West of Amchitka Lies the End of the World, by Langham Playwright in Residence, Jason Vikse. More information about these presentations can be found on our Facebook page.
Personally, I have also been enjoying The Canadian Play Thing, produced by Janet Munsil. The focus has been on Canadian playwrights, two areas that always deserve more attention: Canadians and the playwrights. 
I have also made an online purchase from a local artist and that art is now hanging on my wall.
---
What programming/exhibitions can we look forward to when this is over?
We are looking forward to presenting the shows that we were unable to perform during the 2019/2020 Season, Silent Sky and Mambo Italiano. As you know, with a building full of artists there are bound to be many creative ideas and I think the community will have something unique to look forward to as soon as we get the nod from the province.
---
What can the community do to help Langham Court Theatre?
Our patrons have been amazingly generous. Many of our season ticket holders have been able to support us by donating their unused tickets for the final two shows. While we did not expect this, as times are difficult and uncertain for all, we were very grateful. Donations do help with covering operational costs at a time when we are not bring in revenue through performances…so THANK YOU!!
We will be interested to hear more from the community in the coming weeks and months about what we can do to ensure people feel safe when they can come back to the theatre.
In the meantime, we invite you to join us online for some amazing stories being told, until we can be safe and together again.