A weekly Q&A column that talks with our city's arts and culture organizations about how they are navigating the current crisis.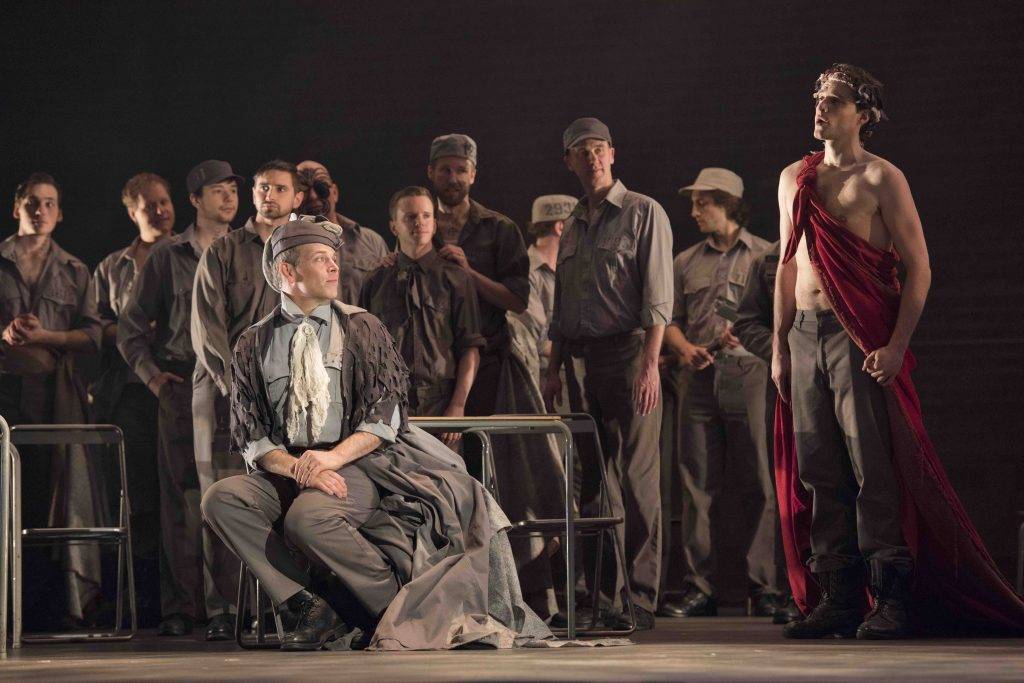 From its Canadian premiere in February of Jonathan Dove's Flight to the recent revival of Puccini's Il trittico, Pacific Opera Victoria is known for its inspired repertoire that spans classic favourites and lesser known works. The company stages three operas each season at the Royal Theatre, and produces chamber works from its home at the Baumann Centre, 
YAM asked Ian Rye, CEO of Pacific Opera about what COVID-19 has meant for the company.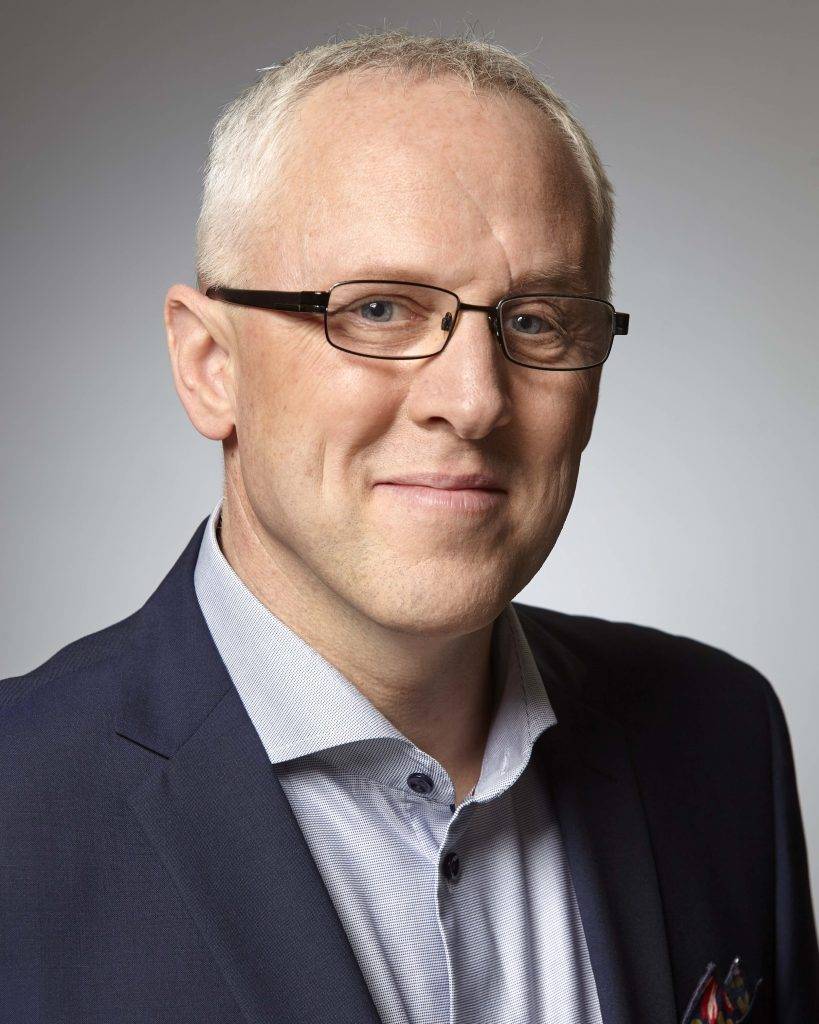 What has been the effect of the Covid-19 crisis on Pacific Opera?
Our staff have been working from home, contacting ticket holders about postponed performances, processing compensation for artists for lost work, and working with our board to develop contingency plans for this time of unprecedented uncertainty. We've been advocating with all levels of Government and sharing information with arts organizations across the region and across the continent.
And we've been continuing to make art. Pacific Opera has pivoted its cultural offerings online with podcasts and listening parties. As a contribution to online curriculum, we'll broadcast our youth opera The Flight of the Hummingbird for families and educators throughout the province beginning May 19. An environmental fable about moral courage, the story encourages doing what we can for our planet – a fitting call to action for these turbulent times. We welcome everyone to enjoy Opera Etc. Online as we stay physically distant, but socially connected.
---
Why is art important in these times (and always)?
Art has now become the collective way we thank our frontline workers. Whether we are displaying hearts in windows or singing from balconies in appreciation of first responders, it is through art that we choose to pay tribute to healthcare and service workers across the country and around the globe. And it is through art that we are finding our own way through these difficult days – streaming videos, listening to music, reading, drawing with our children, or dancing at a social distance.
We need the arts more than ever. They bring us hope and comfort. They inspire a sense of community. They recalibrate our priorities and remind us of what is meaningful and beautiful about life and being human.
---
Where are you turning for your art fix?
I've been listening to Tafelmusik performing Vivaldi's L'estro armonico. This recording, from Canada's world-renowned period ensemble, is directed by Jeanne Lamon with soloist Elizabeth Wallfisch. 
I've been reflecting on Kidd Pivot's Revisor, which Dance Victoria co-commissioned from British Columbia artists Crystal Pite and Jonathon Young. A work from two of the most extraordinary imaginations in the performing arts in Canada.
I am addicted to recordings from our commissions Les Feluettes and Mary's Wedding. Both feature compelling performances by the Pacific Opera chorus, soloists and the Victoria Symphony. We will share selections from these new Canadian operas over the coming months on our website.
---
What shows/programming can we look forward to when this is over?
When it is safe and responsible to gather again at the Royal Theatre, we look forward to sharing the irresistible music of Carmen, the story of a woman who dictates her own terms, whatever the cost. Also, in our future is the second opera in Richard Wagner's epic Ring Cycle, Die Walküre. Benjamin Britten's opera, Death in Venice is a haunting meditation on art, beauty, and mortality. Don Giovanni is 230-year-old proof that #MeToo is nothing new and that opera can be both dazzling and relevant to our time. For youth, our little hummingbird Dukdukdiya and her forest friends will return for an extended province-wide tour of The Flight of the Hummingbird.
---
What can the community do to help Pacific Opera?
We recognize there are many charitable causes that need our collective support during this crisis, and we celebrate the generosity we are seeing in this community. We also ask everyone to do what they can to include arts and culture in their plans, now and in the future. Buy a subscription, donate, make a pledge, volunteer your expertise. Most importantly, invest the time to experience the work of local and Canadian artists.
We will need the arts more than ever when we emerge from this crisis and rediscover the power of live song and story and the importance of coming together as a community. When that time comes and we can once again share those extraordinary moments of live music, drama and meaning, the arts will be there. We will celebrate together.