A weekly Q&A column that talks with our city's arts and culture organizations about how they are navigating the current crisis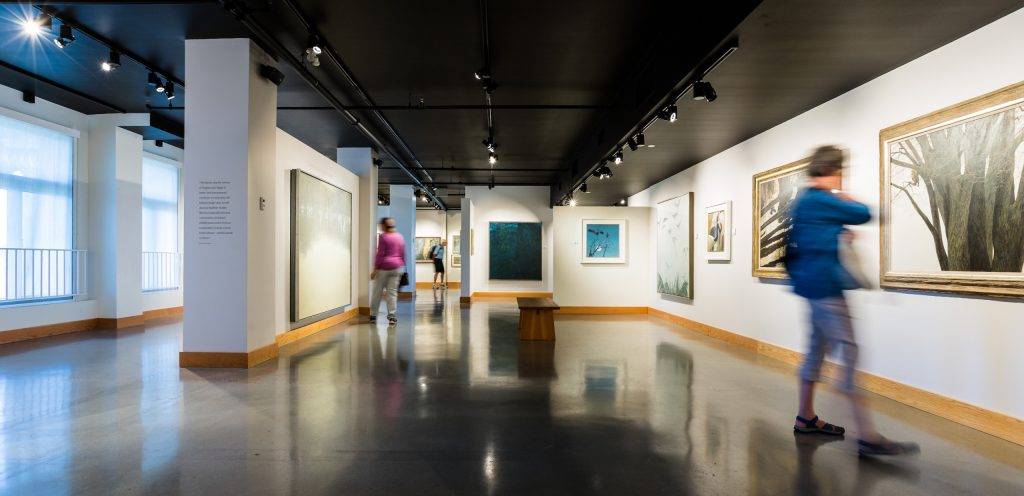 Located in the historic Steamship Terminal along Victoria's Inner Harbour, the Bateman Gallery of Nature hosts the largest collection of original and rare works by world-renowned artist and naturalist, Robert Bateman, along with a rotation of nature-inspired exhibits, as well as educational and public programs. The Gallery of Nature reopened to the public on June 2, and invites guests to explore their relationship with the environment and pay homage to the magic of nature.
YAM checked in with Peter Ord, executive director of The Bateman Foundation and Gallery of Nature, about what COVID-19 has meant for the gallery.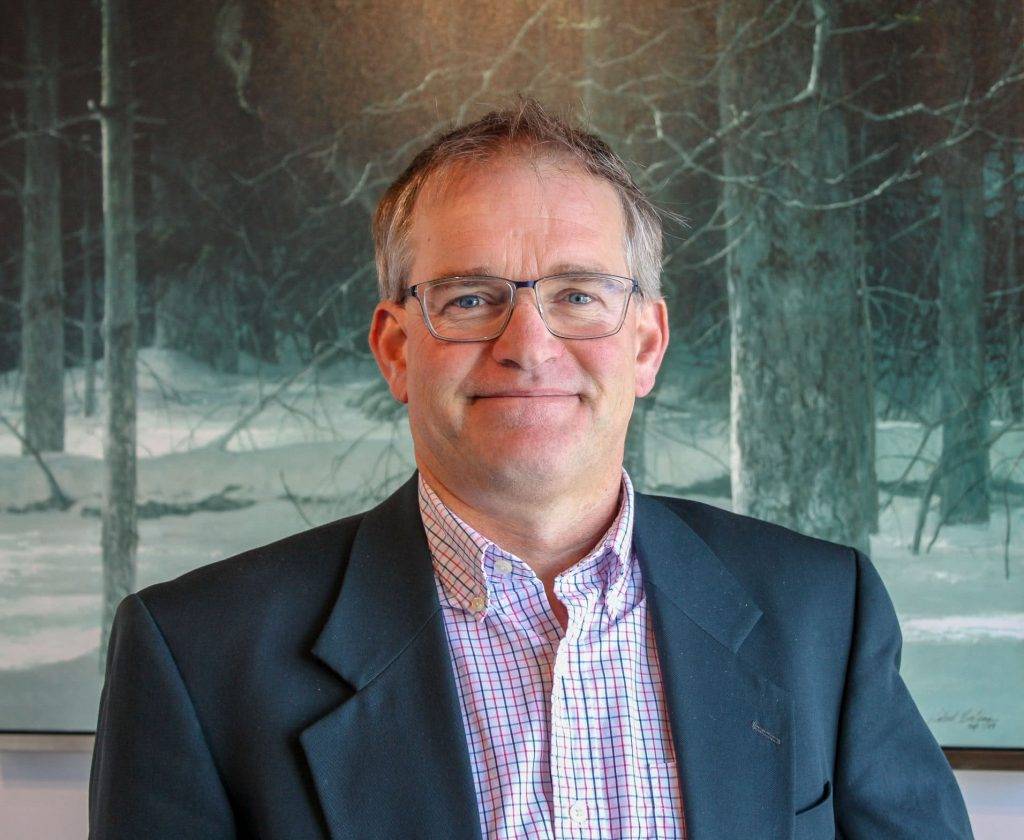 What has been the effect of the Covid-19 crisis on the Gallery of Nature?
The Bateman Gallery of Nature had to close to the public on March 15, resulting in staff lay-offs and cancellation of our Nature Sketch programs across Canada. We did keep a core team of awesome managers who stepped up within days and created a whole suite of online exhibits, programs and activities which proved very popular. The programs proved so popular that they were featured in #CanadaTogether put together by Corus Entertainment and Shaw Communications. The digital world now figures more prominently in our long-term planning.
---
Why is art important in these times (and always)?
Art has existed as an outlet for our feelings of joy, fear, frustration, anger, awe, sadness, beauty etc for over 35,000 years, when humans first painted on stones and in caves. It is one of the very few, if only, visual record of our experience as people going through such dramatic periods like war and pandemics over such a long span of history. It reminds us that we've been though all this together, many times, and have emerged with an indomitable life force. It is this life force that art is so good at representing.
---
Where are you turning for your art fix?
I've been starting to sketch to keep busy and creative, and was very inspired by a biography of Leonardo Da Vinci (by Walter Isaacson) which highlighted Da Vinci's genius as a sketch artist. I'm also surrounded by Robert Bateman's own sketch works in nature, and these are both beautiful and inspiring. I definitely have a long way to go to even show my friends my sketches.
---
What programming can we look forward to when this is over?
The public is going to see some exciting changes at the Gallery. The focus will be on creating a robust set of programs around nature engagement, environmental stewardship and art practice to accompany our changing art exhibits. The goal is to be a place of inspiration and creativity for locals of all ages, especially now during these stressful and difficult times. It is to be called the 'Natureship' program and we want everyone in Victoria to join as members and celebrate the amazing art and nature of this great city.
---
What can the community do to help the Gallery of Nature?
We want the local community to support and engage with ALL art and culture organisations in Victoria, not just with the Bateman Gallery of Nature. It is important for people to regularly include art of all types in their lives, because art and creativity really make a difference to a person's sense of well-being and mental health. Here at the gallery we add nature to art, which means you get a double dose of good vibes! Support through donations also goes a long long way to helping us achieve long-term sustainability.