A weekly Q&A column that talks with our city's arts and culture organizations about how they are navigating the current crisis.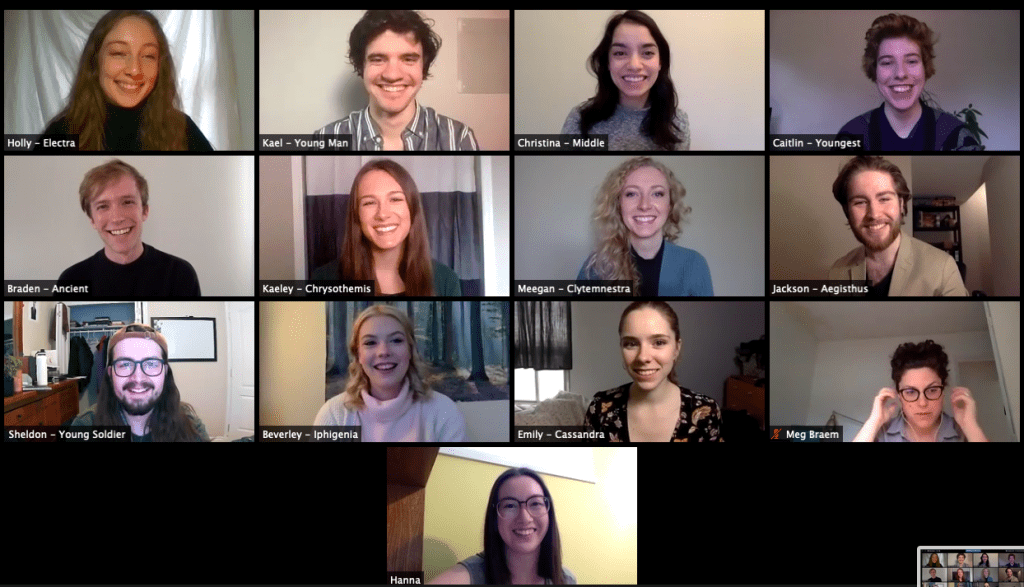 Over the last year or so, Victoria-based playwright Janet Munsil has been brainstorming a resource to make it easier for local playwrights to hear actors read their new scripts or scripts in progress.
"Something that would make it possible for scenes or entire new plays to be read on short notice," she explains. "And where the playwright could just hear it, or ask for feedback from the readers, or invite a few people along to listen.
In mid March, when it looked like a lockdown was imminent and a planned workshop of hers was shelved, she decided it might be time to try her idea out.
The result is the Canadian Play Thing, a playwright-centred virtual theatre that shares live readings of new and under-produced Canadian plays online. Each virtual reading is open to the public.
"It happened to coincide with all the online meeting tools becoming more a part of daily life," she says. "Now in week eight, we've held 30 events, and brought together more than 130 actors across the country for live readings in a cosy, 100-seat online 'venue.'"
YAM checked in with Munsil about the project's inception and its future.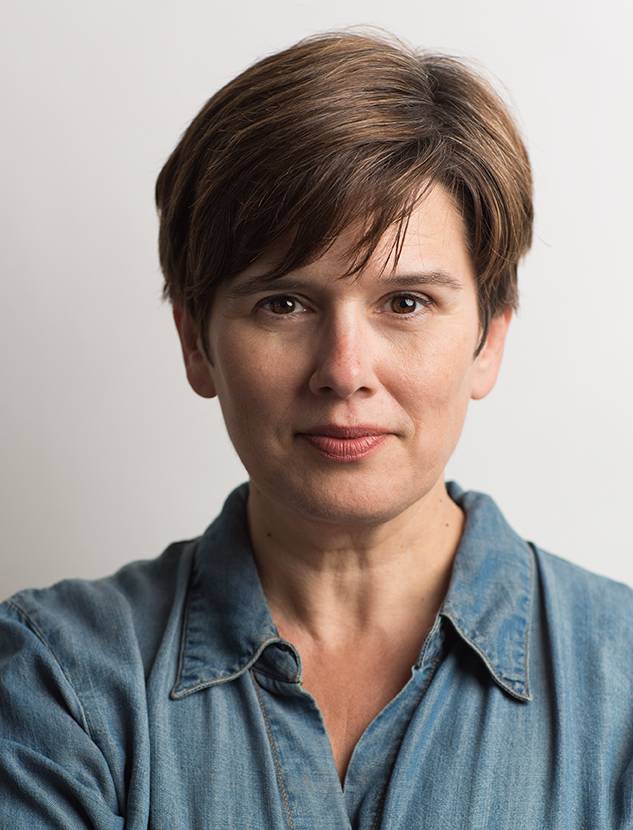 What have you heard from participants/audience about the experience? 
The audiences have been amazing — very engaged and responsive, and interested in new work and the playwright's process. Because the playwright is always present, it's a chance to celebrate their work together.
As a playwright, I find it very motivating to hear the words coming to life off the page. It sounds like this has been the experience for many of the writers involved — that they feel encouraged to continue, and reconnected to the theatre community. Some plays were scheduled for production but were cancelled, right at the end of their rehearsal process, like the University of Alberta's production of Chrysothemis by Meg Braem (formerly of Victoria) — a new play that the graduating acting class of 2020 had been working on together for three years. Although they are hopeful that a full production will be on the horizon, the cast said that the Play Thing reading gave them a temporary sense of closure and re-connection that helped in this challenging time. 
---
Why is art important in these times (and always)?
So many reasons. It asks questions, shows us new worlds, and connects us to ideas, and to each other. I'm so interested in the heightened profile of the arts at the moment in the media, as an antidote to isolation, fear, and uncertainty. Although performing arts organizations are facing huge challenges, so many of them are offering amazing free, accessible programs and resources for the general public and arts community. I hope this kind of momentum will continue when the theatres re-open.
---
Where else are you turning for your art fix?
I've been enjoying part of the vast program of The Social Distancing Festival (started by another Canadian playwright, Nick Green), Atomic Vaudeville's cabaret on YouTube, and the Japan Society's virtual performance programming. I admit that this week I've been mostly viewing baby hummingbirds fledging outside my window.
---
What do you see as the future of this project after things open up again?
I think it can have a life as a service to playwrights, either on its own, or in partnership with regional theatres and play development centres around the country — and maybe beyond. The plays are all Canadian, but we have actors and audience in other parts of the world. There's no reason the idea couldn't work elsewhere.
---
What can the community do to help the Canadian Play Thing?
They can join in to hear a new Canadian play come to life! We hold four live readings per week. Lots of the writers and actors are based in Victoria, but often the cast is spread across the country. The "doors" open five minutes to showtime, all you need to do is click a link. The program is available on the Canadian Play Thing Facebook page or at plaything.ca. Only the actors are onscreen during the reading — the audience is "invisible" — but at the end we invite attendees on-screen to chat with the writer and cast in a post-show reception, or to listen in and leave comments. And Langham Court Theatre has generously sponsored a matching donor campaign this month to support the continuation of the Play Thing. It's a low-overhead, volunteer operation,  so a little support goes a long way!