A weekly Q&A column that talks with our city's arts and culture organizations about how they are navigating the current crisis.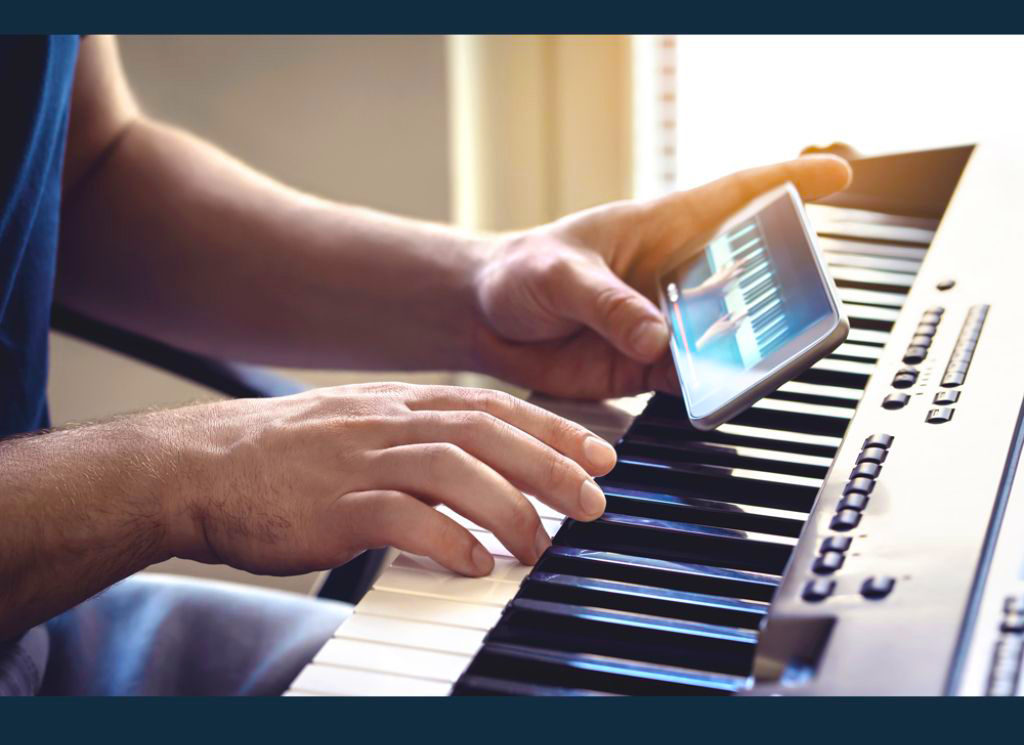 The Victoria Conservatory of Music (VCM) is one of the country's most innovative and progressive music schools, fostering the enjoyment of music through education, performance and music therapy. It is also home to the Alix Goolden Performance Hall, where iconic performers such as Bruce Cockburn, Emmy Lou Harris, and Tafelmusik have wowed local audiences.
YAM asked Jane Butler McGregor, CEO of The Victoria Conservatory of Music about what COVID-19 has meant for the company.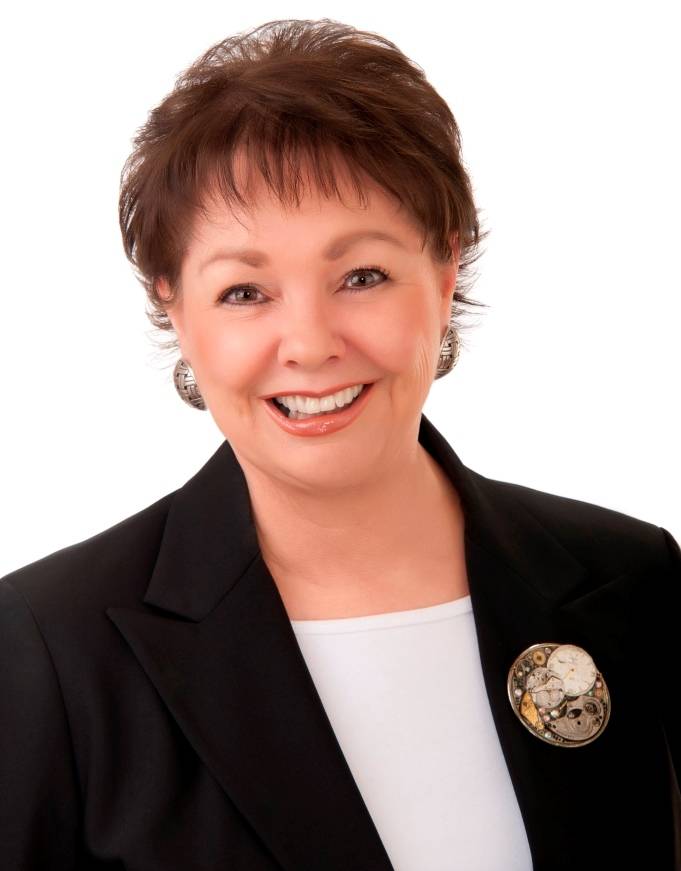 What has been the effect of the COVID19 crisis on the Victoria Conservatory of Music?
Like every other arts organization across the country, the VCM was forced to close our building on March 17, but that certainly did not mean we were going to stop teaching music! Within 24 hours our artistic leadership was able to begin working with our incredible faculty to move private lessons on-line. In fact, within the first week we were able to move close to 90% of our private lessons successfully on-line using the various on-line platforms that our faculty and students were comfortable using. However, we unfortunately could not as easily move group lessons, ensemble and performance training on-line so many of those teaching opportunities had to be cancelled in addition to all performances and concerts that had been scheduled to take place during this time.
We have continued to pay our staff and most have been able to successfully work from home whether it has been processing refunds for those students who chose not to continue on-line, reaching out to supporters and donors and trying to reschedule many of our performances and concerts well into the future when we hope we will be able to come together to experience live music once again!
---
Why is art important in these times (and always)?
I believe that art is one of the most powerful ways we have to express ourselves when we have no words and it is a way for us to try and understand things in our hearts when we can't with our minds. And certainly, in the face of COVID 19, we need art more than ever to give us the opportunity to help us explore these deep and complex feelings.
Of all the arts, I believe that music is a universal language that is one of the most inclusive art forms alive: it stretches from the worlds most celebrated Music Halls to small obscure villages in every corner of the globe. It connects audiences and performers, composers and interpreters, teachers and students — bringing together strangers and friends alike. It has the power to bring us deep comfort and joy when global events like COVID 19 threaten the world as we know it but it also has the power to bring us hope and help build community for an even better world beyond.
---
Where are you turning for your art fix?
I have absolutely been loving all of the on-line performances that our students and faculty are posting and I am loving the fact that we are able to share them with so many of our supporters and our community and then seeing the positive and joyful responses they produce!
---
What shows/programming can we look forward to when this is over?
We are working overtime to bring back so many of the concerts and performances that had to be cancelled and are so delighted that so many of our musicians and artists are as anxious as we are to reschedule to a later date. You can look forward to Daniel Lapp's Joy of Life Concerts, Jonathon Crow in Concert, Opera Studio's performance of Xerxes and many other external performances in Alix Goolden Performance Hall such as The Zombie's, Corblund, Martin Barre, the Bowie Experience and Ron Sexsmith which have all been successful re-scheduled.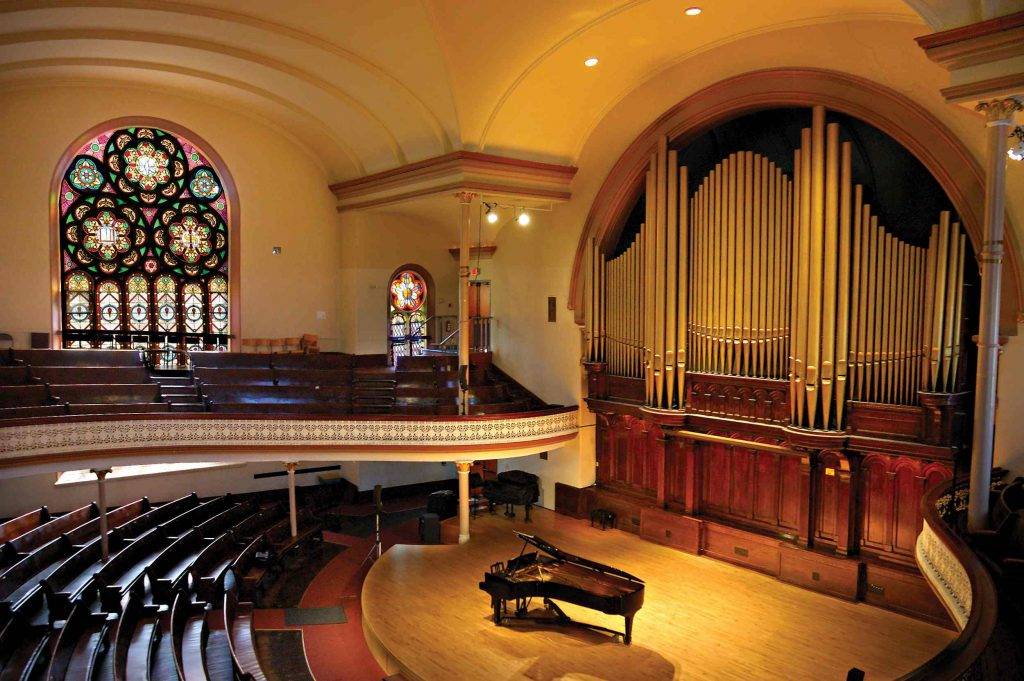 ---
What can the community do to help the Victoria Conservatory of Music?
It is so inspiring to see our community galvanize around the many charitable organizations who are doing so much to serve so many during this unprecedented crisis and we hope that the power of music will also factor into building continued strength in our community. The VCM has just recently launched its first ever virtual Mother's Day Musical Garden Tour on our website to replace the cancelled tour this year. We invite everyone to still consider buying a Mother's Day Garden Tour ticket for $35 which gives you an opportunity to pay tribute to your Mother, someone special, first-line health care workers or essential service workers on our tribute page. Go to our website for more detailed information.
But more importantly, please come back to us once this all over, so that we can collectively celebrate the magical power of live music and the arts together!