A traditional Japanese garden distills the artistic beauty and simplicity of Japan's culture, and Victoria has some exceptional examples.
By Cinda Chavich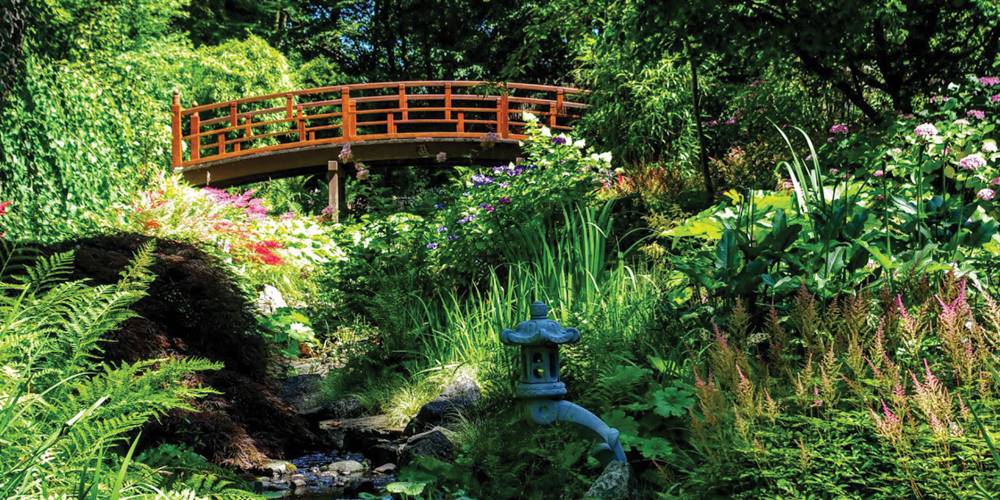 Hidden Gems
From the meditative Japanese garden, set among elegant Japanese maples at Butchart Gardens, to the ceremonial tea house at the Horticulture Centre of the Pacific (HCP), a Japanese garden tour offers an exotic escape.
Reached via a leafy back road in Saanich, the HCP Japanese and Zen Garden is a hidden gem, complete with pretty water features and an impressive collection of tiny bonsai trees, one of the largest in the country.
The Japanese Gardens in Hatley Park is another oasis of tranquility, designed in 1909 by Japanese garden designer Isaburo Kishida, with century-old Japanese maples, flowering cherries and towering rhododendrons.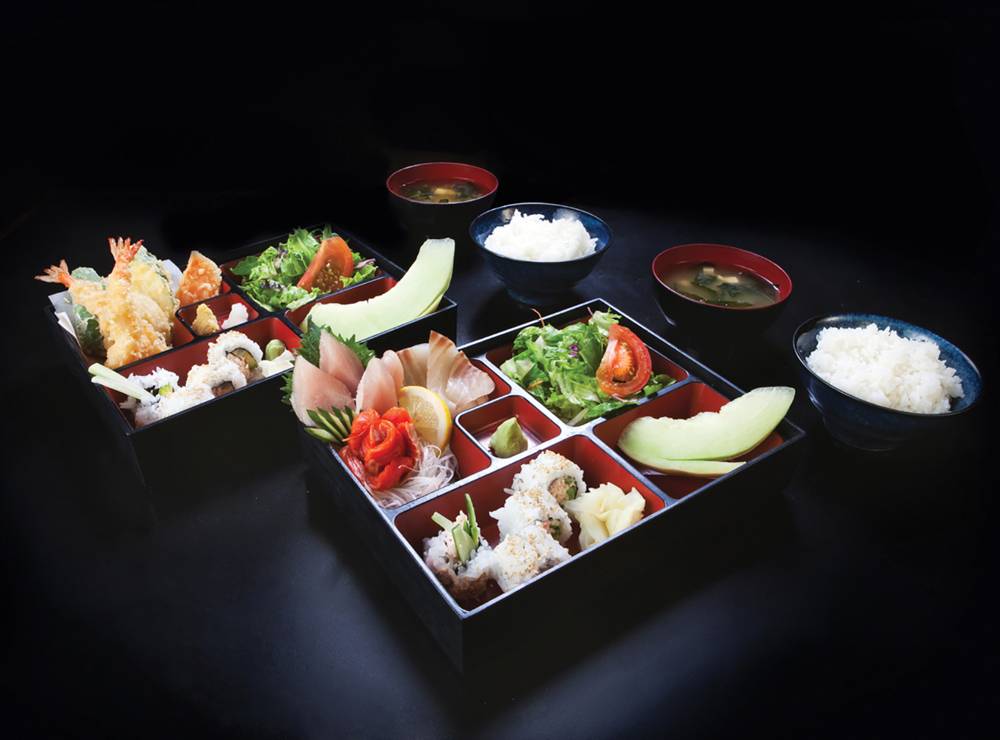 The Esquimalt Gorge Park is the site of the city's oldest Japanese garden — and the oldest in North America. Victorians gathered here at the Takata family's teahouse in the early 1900s, and, though the teahouse is gone, the gardens remain a testament to the city's deep Japanese roots.
How deep? The first known Japanese immigrant in Canada was Manzo Nagano, a sailor who jumped ship in 1877, and later ran a small store and hotel on Government Street.
At the Art Gallery of Greater Victoria (AGGV), return to 18th century Edo (now Tokyo) through the wonderful collection of ukiyo-e woodblock prints depicting life in the bustling Japanese city, or be cheered by the smiling, big-bellied Hotei figure, one of Japan's Seven Lucky Gods.
Learn about the art of Japanese taiko drumming in a three-hour, hands-on session with Uminari Taiko, or join Kenzen Sports Karate to study Japanese martial arts. The Victoria Nikkei Cultural Society is the local hub to connect with a variety of Japanese cultural groups and events.
Relax beneath feathery Japanese maples and bamboo in the AGGV's Asian garden, home to North America's only authentic Japanese Shinto Shrine.
Culinary Rituals
Celebrate that history with a lesson in the art of making Japanese maccha at JagaSilk, where they source organic teas from small farmers and mill it fresh in the tiny shop.
For another taste of Japan, try a slurpable bowl of ramen noodles or a bento box lunch at Sen Zushi. GOZEN features innovative sushi combinations, and you can taste through the largest selection of sake in Canada at E:Né Raw Food Sake Bar.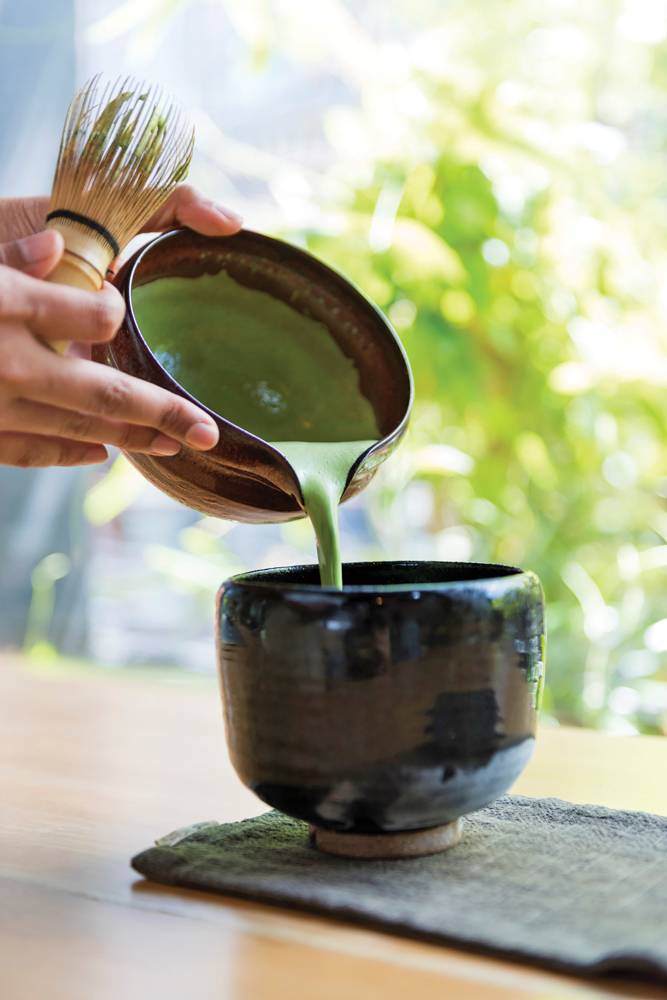 Chef Ken Nakano and his creative team at Aura, the waterfront restaurant at the Inn at Laurel Point, offers the finest in contemporary Japanese-inspired destination dining.
Like the sleek, modern hotel, designed by renowned Canadian architect Arthur Erickson, Aura's beautiful plates are a study in the culinary arts. They're designed to share, from the Spicy Miso Braised Short Rib or BC Trout with wakame salad and dashi butter or pretty Banana Mille Feuille dessert.
Japan may seem a world away, but you can enjoy a Japanese journey right here in Victoria, and skip the jet lag!
Find more Victoria BC Staycation Guides!