Travelling to Spain isn't available right now – but there is a delicious circuit of Spanish-style eateries available right here on the island.
By Cinda Chavich
When imagining a trip to Barcelona or Madrid, it's the tasty tapas, Rioja and sherry that come immediately to mind. A culinary circuit of Victoria's Spanish-style eateries makes for a local night out en España.
Bite Sized Escapes
Narrow Trounce Alley recalls the winding lanes of San Sebastian, the foodie's mecca in Spain's Basque country; with Bodega, the Tapa Bar and tiny Poco, "it's like you've stumbled upon a little Spanish side street," says Emily Henderson, partner of this string of Spanish-inspired spots.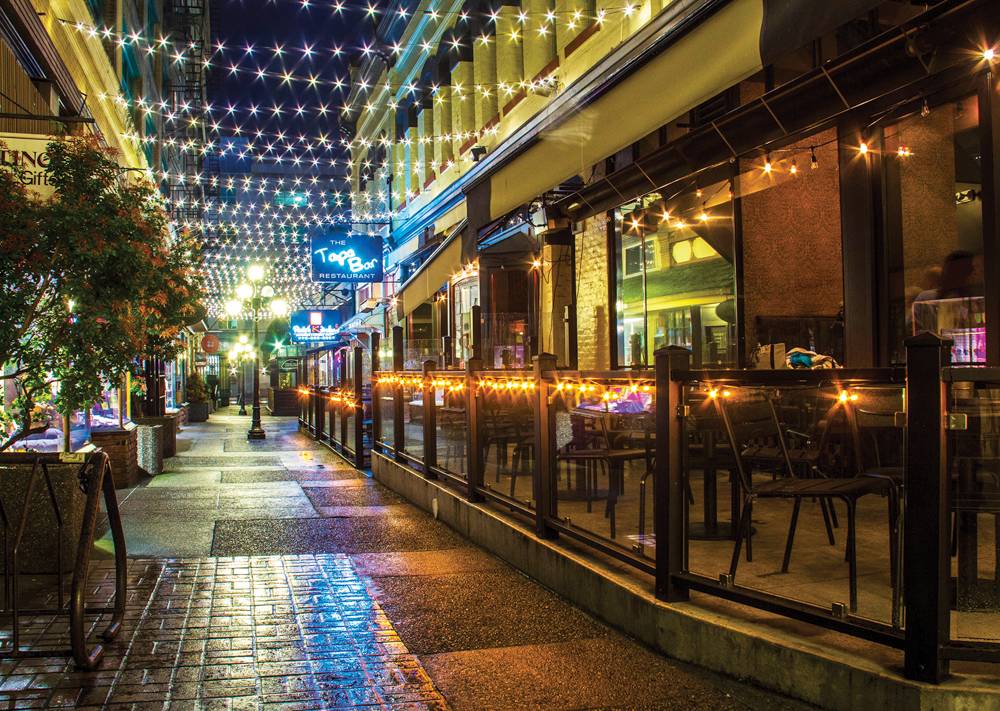 "We have a large selection of sherry — my favourite is the Lustau Los Arcos Amontillado, with almonds or aged Spanish cheese," says Henderson, who recommends starting with a flight of sherry or sangria and pintxos, then digging into the restaurants' extensive menu of small plates or the weekly paella. Start with a glass of cava, then sip some Spanish or B.C. tempranillo alongside a plate of white anchovies and tins of artisan seafood conservas at Bodega.
Then head over to cozy Chorizo & Co., where you can add the namesake Spanish sausage to anything on the menu, and finish with Patatas Bravas and Catalan fish stew with saffron aioli at Perro Negro.
Tapas at Home
Sign up for a Spanish tapas class at The London Chef to learn how to create dishes such as Frito de Pulpo (pan-fried octopus with seasonal vegetables) at home.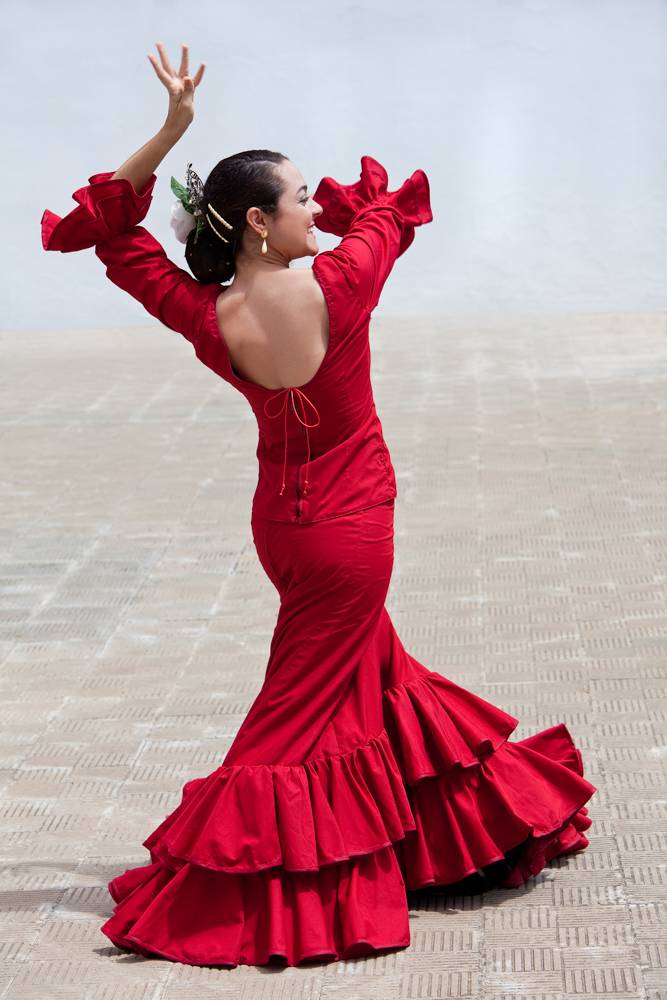 Sidra (apple cider) is served with tapas in Spain's Basque country, so hone your cider palate with a tasting at Sea Cider Farm & Ciderhouse. You could also delve into the world of Spanish wine at Vessel, with one of their VINcabulary tasting classes.
Passion & Rhythm
Local flamenco dancers have given pop-up performances in Trounce Alley, says Henderson. The more adventurous can get their own castanets for a class with Victoria's Alma de España (Soul of Spain) Dance Company & School.
Find more Victoria BC Staycation Guides!