By Belle White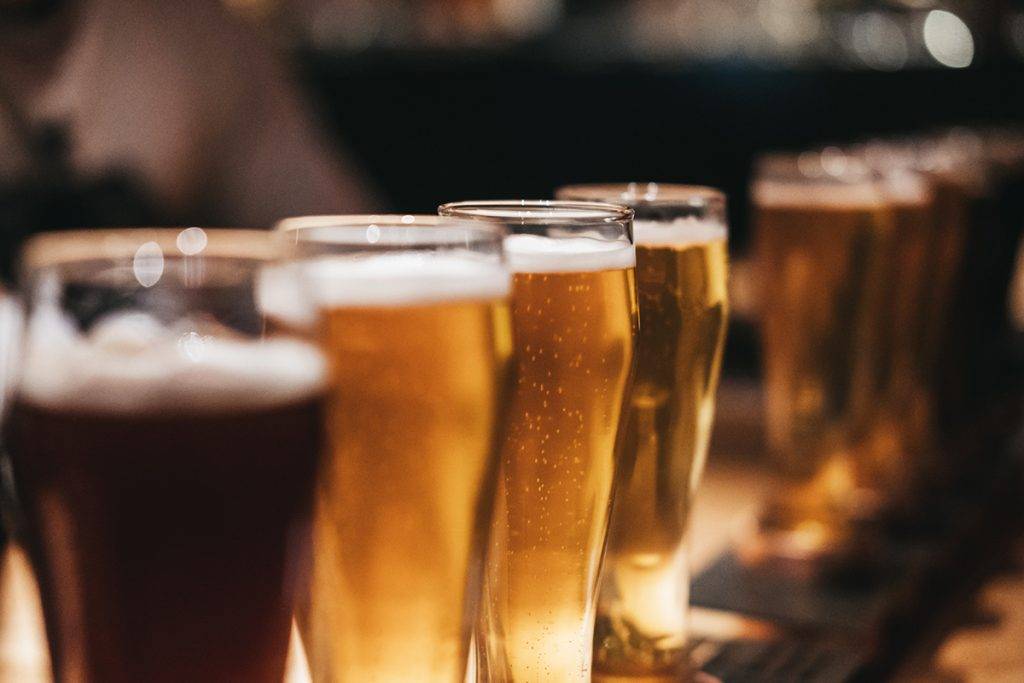 For the eighth year in a row, Victoria will host a 9-day festival with events that educate and celebrate the world of BC craft beer. Over 40 breweries will be featured all around the city in events for every level of interest. The festival is put on by The Victoria Beer Week Society, a non-profit organization that organizes events through the city for beer beginners and fanatics.
We have summarized a few of the events that will be available in Victoria from March 1-9, 2019. There are opportunities for tours, classes, and of course tastings – so take the plunge into the bountiful world of BC craft beer. The full schedule is available at victoriabeerweek.com/schedule/
Beer School: Food and Beer Pairings
A cicerone is a beer expert. Similar to a wine sommelier but with the art of craft beer. Two cicerones will teach you how to properly pair beer and food at Ile Sauvage Brewing from 5:30-7:30pm March 5, 2019. Tickets are $25 and include beer and food tastings.
Drink Your Hops & Eat 'Em Too
Hoppy beers are a popular trend and this tasting night not only features hoppy brews but also hoppy bites. Victoria Public Market will host a night of tasting food and beer created with hops – dishes like fat tug tropical sorbet and twice hopped pakoras will be sure to delight your taste buds. This event takes place on March 8, 2019 and tickets are $50.
Pucker Up
Garrick's Head Pub will host a night of sour beer tasting. If you have never tasted a sour beer your tastebuds are in for a treat. This is a popular event so bring your friends March 7, 2019 from 7-9pm. Tickets are $30.
Beer Cocktails Competition
Lure Restaurant & Bar will hold the cocktail competition where 6 local bartenders will compete to create the best cocktail using BC craft beer and spirits. Tickets are $30 and the event runs from 7-9pm March 6, 2019.
All events are 19+, 2 pieces ID required. All attendees will be asked for ID.
---
This is a digital article published February 2019.