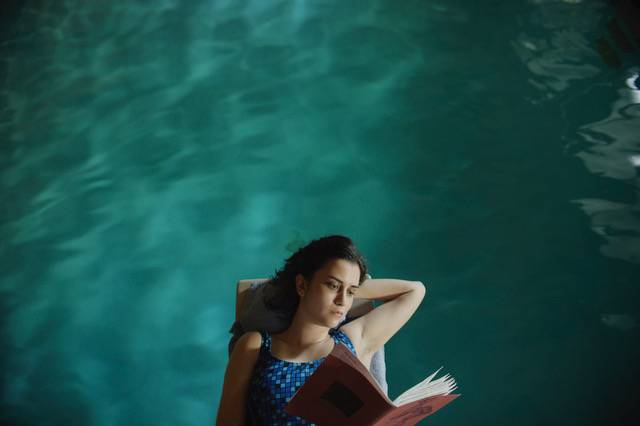 After nearly a year of COVID restrictions, you probably feel like you've watched everything on Netflix. Thankfully, the Victoria Film Festival is here to save you from endlessly scrolling.
The 27th edition of the annual festival runs online from February 5 – 14, with 51 feature films and 23 shorts to indulge in. The entire slate of films will be available across British Columbia, and can be streamed at any time over the 10-day festival.
The lineup has films that were produced in B.C., including Victoria director Arnold Lim's first feature All-in Madonna. The mysterious thriller about a teenager uncovering her father's dark past was shot in Victoria and up Island with a predominantly Island cast and crew.
The selections also feature a few Canadian premieres, including the festival's opening film Fanny Lye Deliver'd; a historical drama about a woman whose world is shaken to its core by the arrival of two unexpected strangers.
A singular experience of any film festival is connecting with filmmakers and other movie-goers, and VFF will still deliver that to audiences. Ticket holders will get access to exclusive Q&As with directors and actors from around the world via the festival's streaming platform. The festival is also holding BYOP (bring your own popcorn), which are free post-film discussions over Zoom hosted by VFF's Head Programmer, Kinga Binkowska, and Tony Ruffolo.
To help audiences navigate this brave new (digital) world, VFF is hosting Test Fest leading up to the festival. Tech support will be on standby so you can test out the festival's new ticketing system and ensure your devices are compatible with the streaming service. Be sure to check the website for tech support hours.
Tickets to the festival are on sale now; you can purchase single tickets to films for $8 (plus tax), or an all-access subscription for $79 (plus tax). For all the info, head to http://www.victoriafilmfestival.com