Locals share what they're doing during the COVID-19 pandemic and talk about their worries, habits and hopes.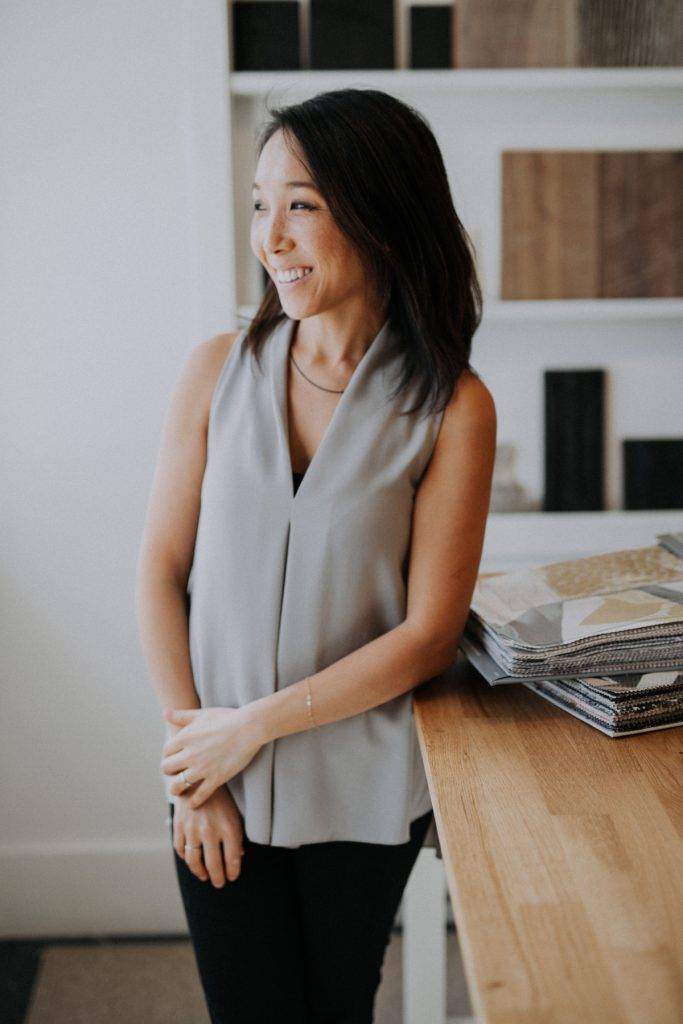 Residential interior designer Mari O'Meara, of Mari Kushino Design, is isolating at home with her husband and their two children, ages nine and three. 
"I get to sneak out to the studio most days," she says. "I am usually back home by late afternoon to help prepare dinner and wind down the kids."
What has been the biggest change for you since COVID hit?
Having to adjust to the errant schedule, and therefore having less opportunities to work for five or six solid hours doing what I love.
---
What does your typical day look like?
My day usually starts by waking up to the sounds of my early-bird children. We spend a good amount of the morning preparing breakfast, looking for my coffee and admiring our vegetable garden outside. Many days we either go hiking up Mount Douglas or bike to the beach… Once the kids are asleep, if I haven't passed out myself, I am usually back on my laptop working.
---
What are you most worried about?
Just how long it will take to get back to some normalcy. In my industry, jobs are often planned well in advance, but right now it's hard to know what three months from now will look like with COVID-related concerns. I do have confidence that Canada will bounce back from this quickly though!
---
How do you de-stress?
If it's nice out, then I am usually outside with the kids. I've discovered some great tools to maintain my fitness and find that it helps me feel better. I have to confess that I also find cleaning very therapeutic, so with all the extra time at home I'm finding there is constantly things to clean up. I'm not sure if it's alleviating my stress or creating more.
---
What have you been reading/watching/listening to?
I can't say that I've been watching or listening to the news as much as some. With the kids we've watched some classic movies and I've read Cinderella so many times that I can tell the story without having to look at the words. When I have a moment, I indulge in listening to audiobooks and podcasts that pertain to my business.
---
Have you rediscovered any hobbies?
I have not rediscovered any hobbies. It has been a challenge to find the time for hobbies. I have, however, discovered enjoyment in helping (or hanging out with) my husband in the kitchen and weeding the garden.
---
Is there anything from this time you hope carries forward when this is over?
I have realized how important some down time has been not only for my family, but my mental and physical health. If it wasn't for these times, I would have kept a pace that would have either worn me out or missed out on moments spent with my young children.