After the triumph of an online season that included a Christmas performance watched by over a hundred thousand people on CHEK TV, the Victoria Symphony is ready for a resumption of in person concerts (as public health protocols permit).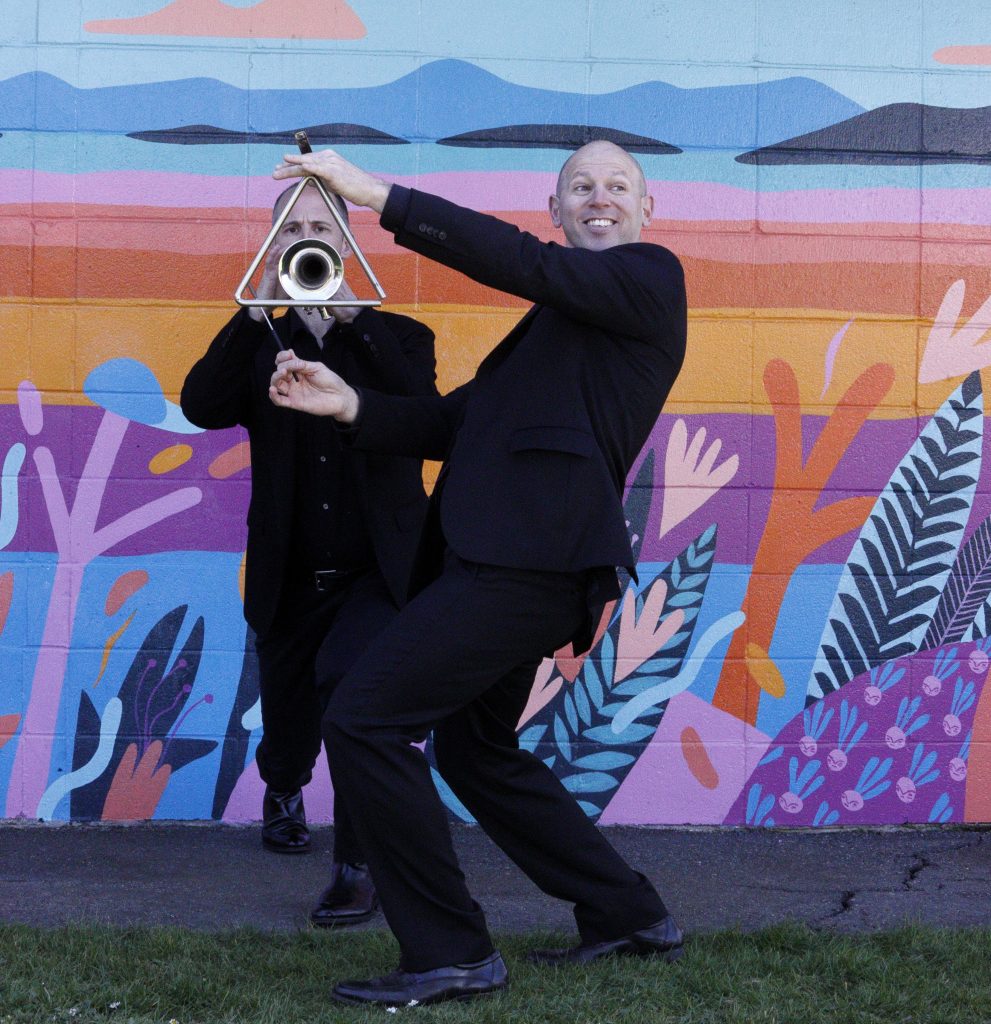 As they announce their Fall lineup of performances, CEO Matthew White (who joined the Symphony last summer), says they're more than excited about being in front of an audience again. While they're grateful for the technology that allowed them – and will continue allow them – to broadcast digitally (and reach a wider audience), he believes there's nothing like the interaction between performance and audience that you get in a theatre.
"There's that special thing that happens when an orchestra or performers and an audience are together" he says. "That's something that you can't recreate and it's a core part of who we are and it needs to stay that way. So while we will take advantage of this amazing technology for reaching more people, and we love our partnership with CHEK, we're just as thrilled to be back on stage in front of music lovers."
He says he wants audience to know "how much joy and how much anticipation the orchestra feels right now for being back in front of the audience."
This season's theme is Bringing You the Colour, and they describe it as "an ambitious offering of live and virtual events."
Concerts include Gershwin's Rhapsody in Blue with pianist Lorraine Min, Stewart Goodyear's Shostakovich's Piano Concerto No. 2 and conductor and virtuoso harpsichordist Alexander Weimann leading Haydn's Morning, Noon and Night symphonies.
To celebrate the 90th birthday of John Williams, principal pops conductor Sean O'Loughlin leads a program of some of the greatest music film music ever written.
Making their VS debuts this season, Charles Richard-Hamelin performs Beethoven's Piano Concerto No. 4 and Riverdance Alumni Maria Millar stars in Music of the Emerald Isles.
Audiences can also enjoy the Christmas Pops concert led by Sean O'Loughlin, a new spin on Handel's Messiah with Bach to Messiah featuring excerpts from Bach's Christmas Oratorio and Handel's Messiah led by Tafelmusik's Ivars Taurins.
White reminds us that they were slated to perform all nine Beethoven symphonies last March, and are planning to bring that program back in January, led by Music Director Christian Kluxen. "Those concerts sold really well when they were originally offered, and people were really excited about it. Being able to hear all nine Beethoven symphonies in one season is a very special opportunity."
White and his team are grateful for the outpouring of support they received from Islanders last year. "It was rough time for all of us, and being able to stay in front of people and remind them that the city has got we've really got a real national treasure in this orchestra here was important to us. We have an excellent and well-supported symphony here.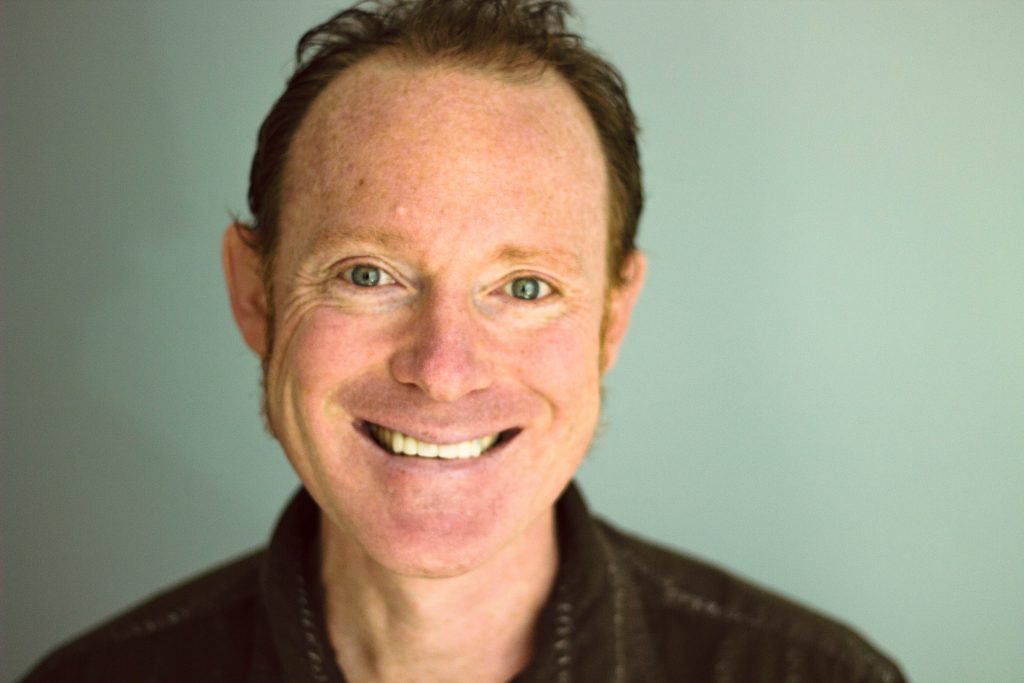 When I first went into one of the closed rehearsals for our Fall season, after I hadn't experienced live music in months, I was in tears. I'd forgotten how much of a balm music is to allay concerns and transport you to a place of joy. We're looking forward to giving our audiences the joy they've brought us."
From September to November the Symphony presents a hybrid of in-person and virtual convers with reduced capacity seating and single ticket sales only. The Virtual Season begins September 23 with a 2020/21 Virtual Season Highlights concert.
From December to May they offer live, full-length concerts with expectations of full capacity. Single tickets and flexible subscription packages are available now.
Please note all concert goers must have had at least one dose of a federally approved vaccine before September 14, 2021 and be fully vaccinated by October 24, 2021. 
Tickets can be purchased online and by calling the Farquhar at UVic box office at 250-721-8480.
Find complete concert listings at victoriasymphony.ca.