There's something about creating for the outdoors that especially appeals to Dutch-born designer Dieuwertje von Aesch of Victoria Wood Studio.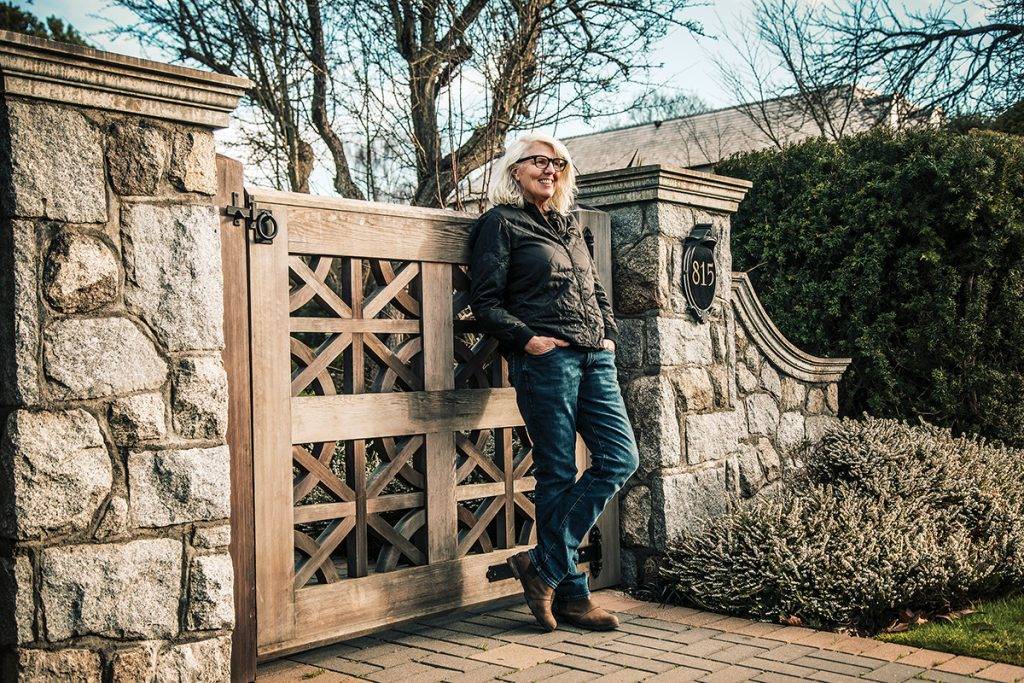 "There's an artistic side to it, and I can really, really have fun with the design," von Aesch says. "It's really about combining nature — like bringing the birds into it, with my birdhouses — with that little bit of art, to give a project a feeling. I want a sense of presence. That's really what I love about the outdoor stuff."
While von Aesch specializes in landscaping features, such as arbours and boardwalks, and unique furniture created and built for the outdoors, many of her furniture designs are stylish enough to use indoors. Each piece is built to order in her studio. In the past, her work was done primarily with yellow or red cedar, such as the gate above, which was made from naturally aged red cedar. Recent projects have incorporated construction lumber.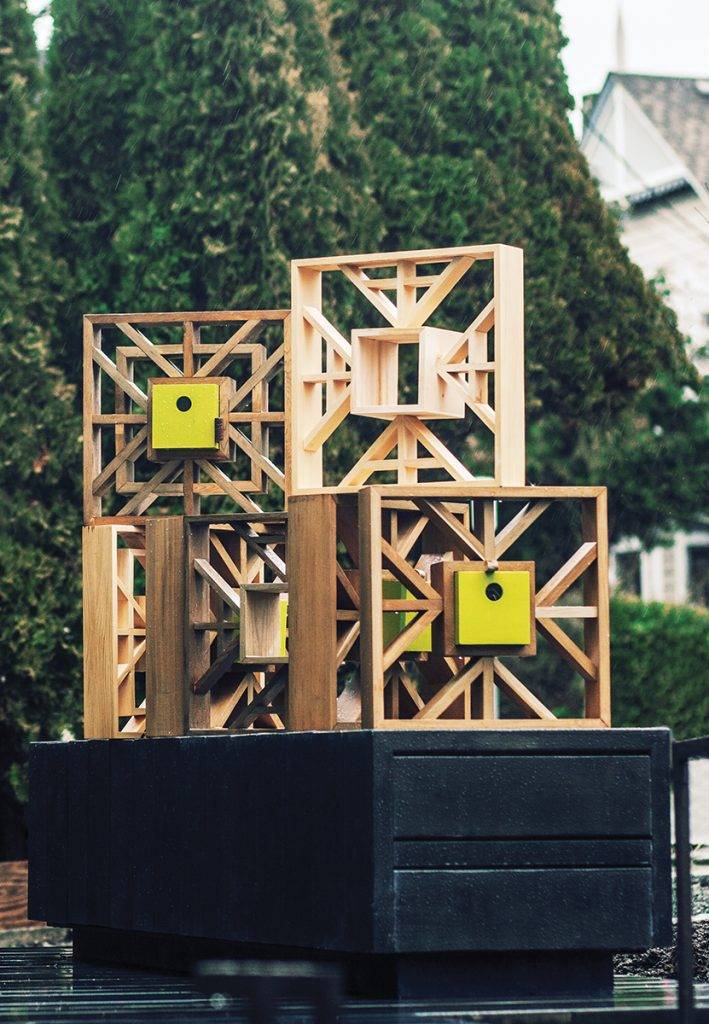 "I will be designing a new lounging chair in the spring," she says. "The chair I have now is more of a dining chair. It might also be done in construction lumber. I'm playing around with the design and prototyping it."
---