YAM magazine's Best Restaurant Awards 2023 celebrates Greater Victoria, B.C.'s exciting food scene and are judged by an independent panel of chefs and food experts.
BY CINDA CHAVICH | PHOTOS BY JEFFREY BOSDET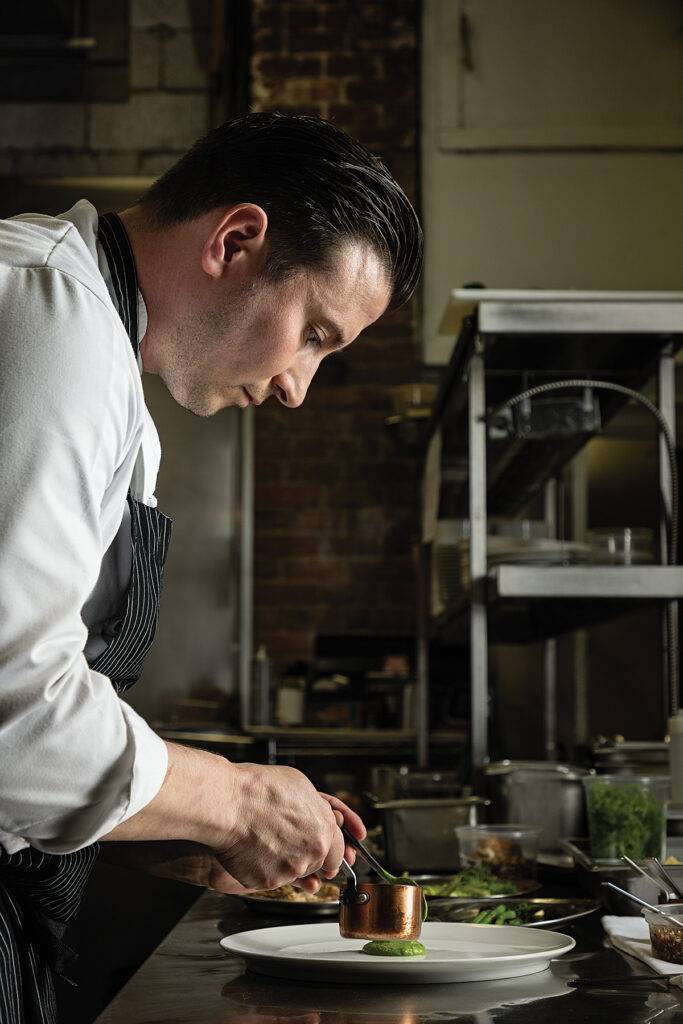 Chef of the Year – Robert Cassels, Saveur
658 Herald Street | saveurrestaurant.ca
Robert Cassels has been setting the standard for beautiful and creative food since he opened Saveur restaurant nearly a decade ago.
Whether it's his commitment to local farmers, his whimsical tasting menus or his spot-on pandemic pivots, Cassels always reminds us that being the best is doing the best.
"You've got to move and adapt, try to stay alive," he says of the COVID challenges that had him shift away from ambitious tasting menus to casual dining and weekly takeout dinners, designing stylish suspended panels to keep diners safe and building his own street-side patio.
At the same time, he continued to support community causes, including volunteering to help feed people in need, and was named Our Place Society's 2022 Hungry Hearts champion.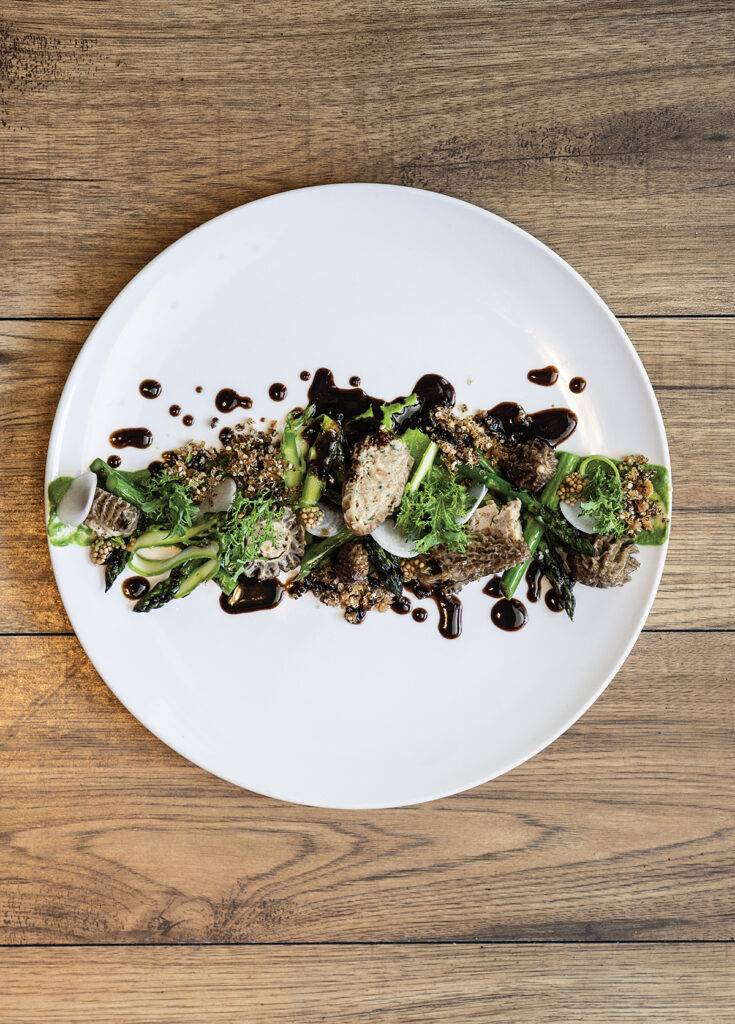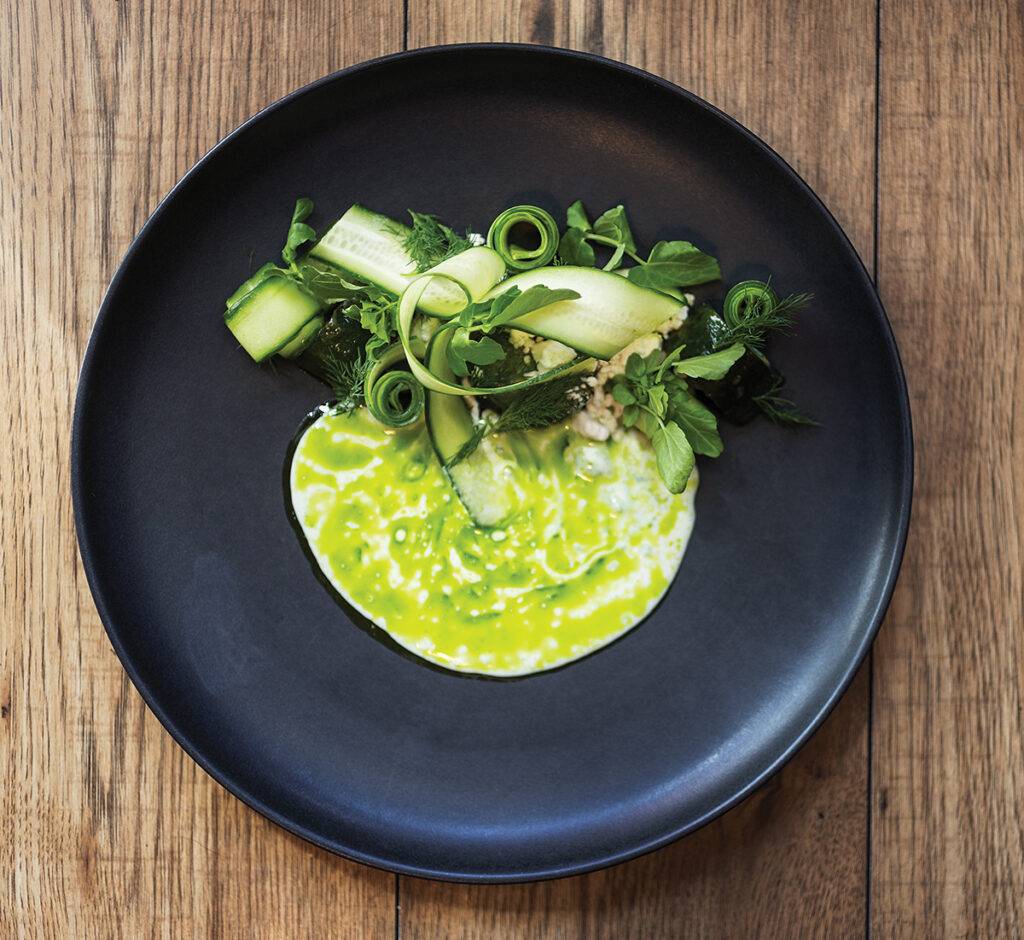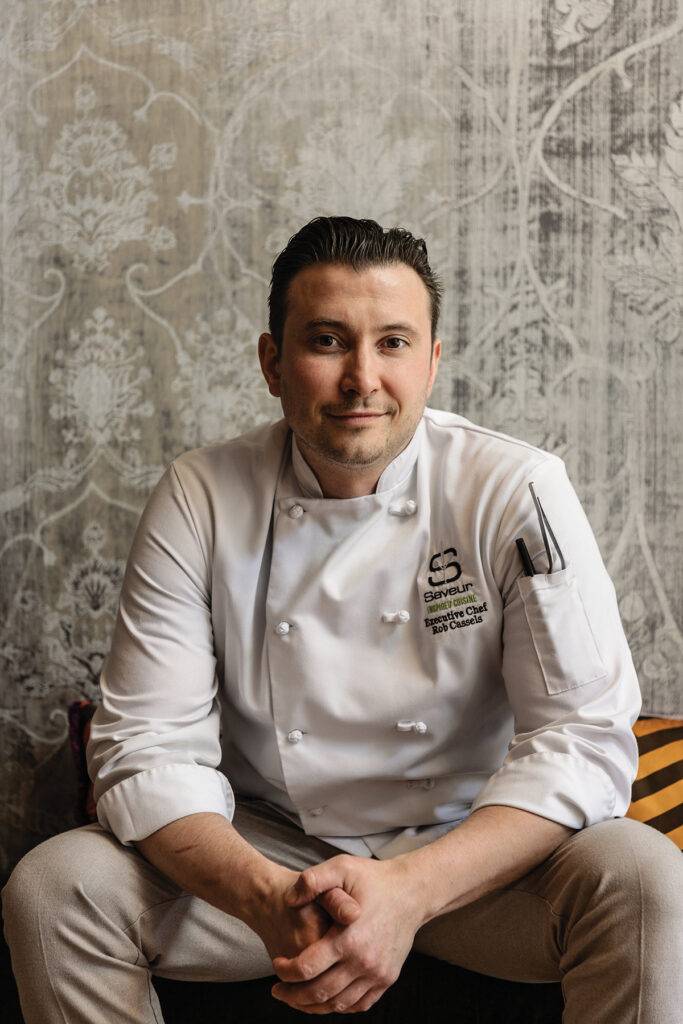 It's all of that, and his stellar skills behind the stove, that impressed our judges.
As one commented: "Rob Cassels is a great chef and creates delightful, interesting modern menus using classical and new techniques — continuing to push the envelope with his à la carte and tasting menus."
Those tasting menus are back and more popular than ever, with diners again treated to Cassels' ever-changing, innovative combinations.
"I always have nine or 10 things going in my brain," he says, describing a mosaic of beef, smoked oysters and pickled sea asparagus, fused naturally with bull kelp, for his next menu.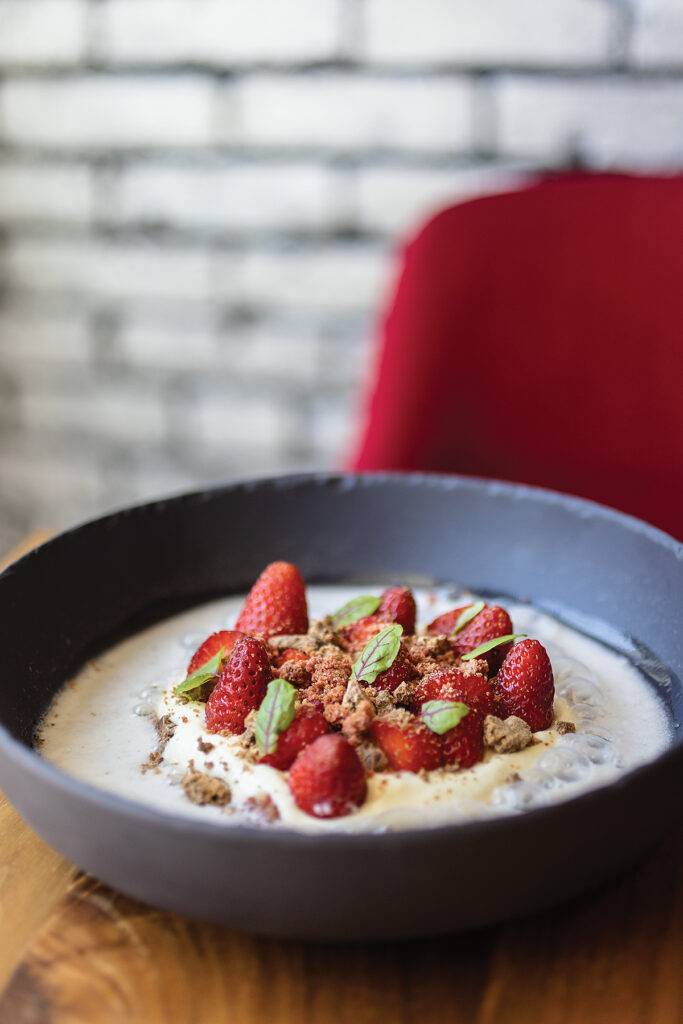 The busy father of four always has a lot on his plate, but exudes an easygoing optimism.
"Everybody always says that to me — you could be going through the worst time and you're always smiling," he chuckles. "I don't know, maybe food just makes me happy."
UPDATE: On July 27, 2023 we were saddened to learn that Saveur had suddenly closed, citing the operational challenges caused by the pandemic along with ongoing labour shortages, rising food costs and inflation. This one hits close to home for us at YAM — just the month before, executive chef Robert Cassels was named the YAM Best Restaurant Awards' Chef of the Year, and Saveur also won Best Upscale Restaurant. This is a big loss for  Victoria's dining scene, and for us personally. We wish chef Cassels and the entire team the very best and know that whatever the future holds, they will be doing something delicious.
Runners-up
Clark Deutscher, the creative force behind the tasting menus at Hanks and Nowhere *A Restaurant; Mat Clarke, formerly of Be Love, for his seafood-forward local menu at the new end dive restaurant and bar.