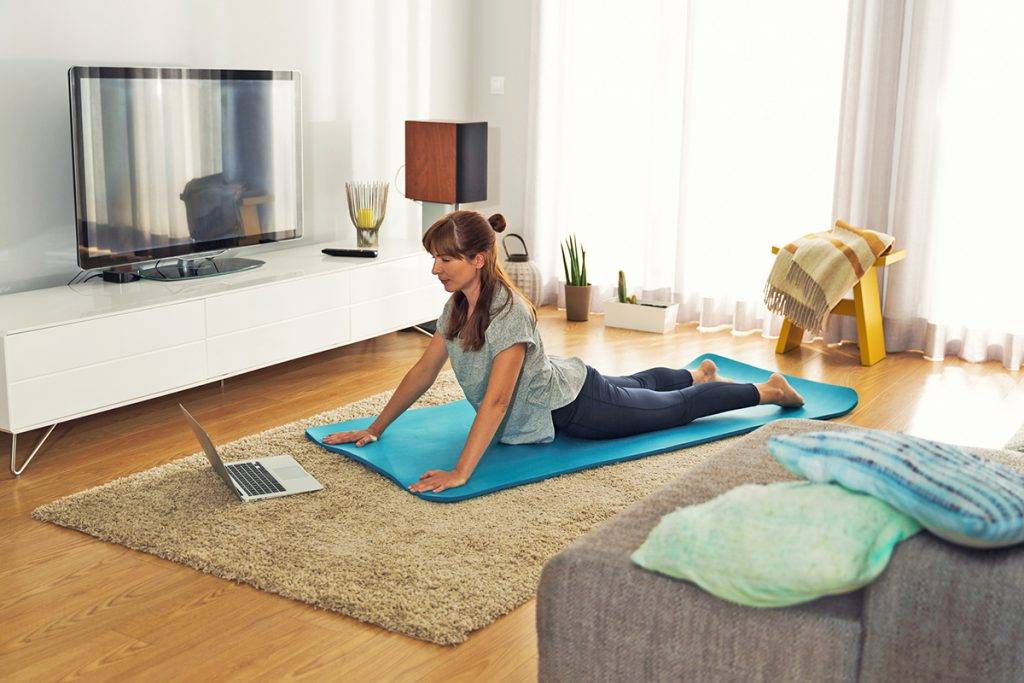 If you've been feeling a little more stress and anxiety lately, you're not alone. It is perfectly understandable to be anxious with everything going on in the world. The counselors at Family Sparks, a locally based online mental-health support company, suggest leaning into your self-care a little harder than you might normally during this time.
"Focus on growing your resilience," is the advice in their very helpful web post on Maintaining Your Mental Health During Covid-19. "While it can be tempting to leave the news on 24-7 for the latest updates and information, sometimes the constant stream of negativity and fear can do more harm than good. When you've learned what you need to know, and are starting to hear repetition or threatening messaging, or find it's triggering your stress or anxiety, it's time to unplug."
TIPS FROM THE EXPERTS
These feelings of disquiet are becoming so prevalent, the World Health Organization recently shared general tips for dealing with anxiety by embracing self-care.
"We can feel mentally better if we are as physically well as possible," says Aiysha Malik, a psychologist with the World Health Organization, during a recent press conference.
Her tips include:
Healthy eating;
Staying physically active;
Getting regular sleep and rest;
Creating a sense of structure and routine in daily life; and
Connecting socially with friends and family, while maintaining physical distance.
SUPPORTING LOCAL WITH SELF-CARE
Luckily, there are local options here in Victoria to help you practice self-care.
ASK FOR HELP
Remember, if you feel like you can't cope, there are still ways to get professional help. FamilySparks, like many other counsellors, can conduct digital sessions, via video chat, online chat or phone.