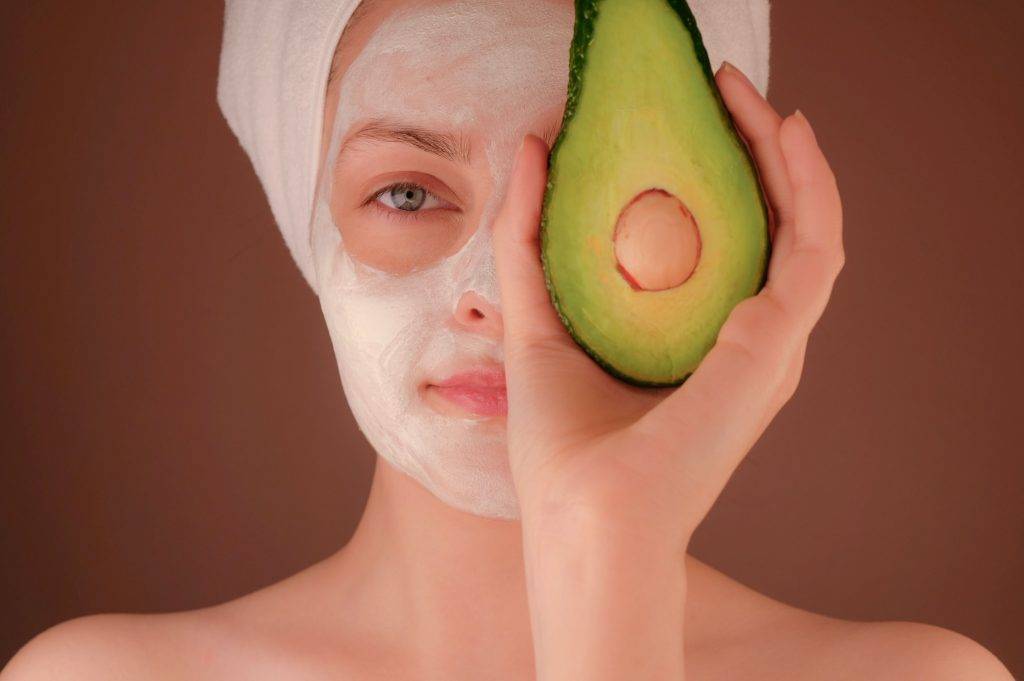 Does your skin have the winter doldrums?
Winter is the time for all things self-care, and paying attention to your skin's needs is more important now than ever.
YAM asked a few estheticians around town to tell us what their top winter skincare staples are. No surprise; nourishing, high quality moisturizers came out at the top of the list.
In addition to investing in a quality moisturizer, exfoliating on a weekly basis is recommended.
These products will help rejuvenate your skin and give you a more radiant complexion during these cold months. Pamper yourself!
The first winter #skinsaver is from the Oak Bay Beach Hotel's Boathouse Spa.
The estheticians at the Boathouse Spa love the Skinovage Rejuvenating Face Oil from the luxurious skin care line Babor
Inspired by Dr. Michael Babor's research on lipids and by the black rose, Skinovage is a luxurious facial oil that gives a glow to the skin and helps to restore it's lipid balance while relieving irritation and redness.
Key ingredients are Rose Extract and Macadamia Nut Oil. Rose Extract helps strengthen the skin's natural protective barrier and Macadamia Nut Oil helps rejuvenate the skin.
For more information on Skinovage, contact the Boathouse Spa.
Sapphire Day Spa
The estheticians at Sapphire Day Spa shared that Eminence's Coconut Age Corrective Moisturizer is their top selling moisturizer, for a reason.
The Coconut Age Corrective Moisturizer includes deeply moisturizing coconut oil, shea butter and grape seed oil combined with Green Apple Stem Cell Technology that offers lasting age correction.
The estheticians also highly recommend the Monoi Age Corrective Night Cream.
This night cream is also a top seller at Sapphire. It's deeply nourishing and hydrating with a wonderful scent of monoi and an exclusive Anti-Aging Stem Cell Complex leaving the skin appearing finer, smoother and more youthful in appearance.
To learn more, contact the spa.
Magnolia Spa
Magnolia Spa works with a fantastic brand out of Australia called Endota, and recommends products from the New Age Skincare line which is great for 'smart-aging' and is results driven.
Endota Rapid Enzyme Peel
A peptide and fruit enzyme complex exfoliant great for all skin types. Containing amino acids and antioxidants, it helps hydrate and brighten the skin and is suitable for normal to more sensitive skins types as it can be washed off (sensitive skins) or removed using a gommage motion (supporting the skin and gently rubbing off with the fingers) for both a chemical and physical exfoliating experience.
Endota Cellular Repair Face Cream
A peptide rich moisturizer that can be used morning and/or night to rejuvenate the appearance of skin cells and reduce wrinkle depth. It contains Pro-vitamin B5 which is a humectant- it helps attract and retain moisture from both the air as well as the skin, thus improving the skin's moisture barrier. Shea Butter is extremely nourishing and hydrating as it forms a barrier on the skin's surface thereby slowing water loss.