By Athena McKenzie • Photos by Belle White
For the creators at Wovenwares, weaving connects them to their local community.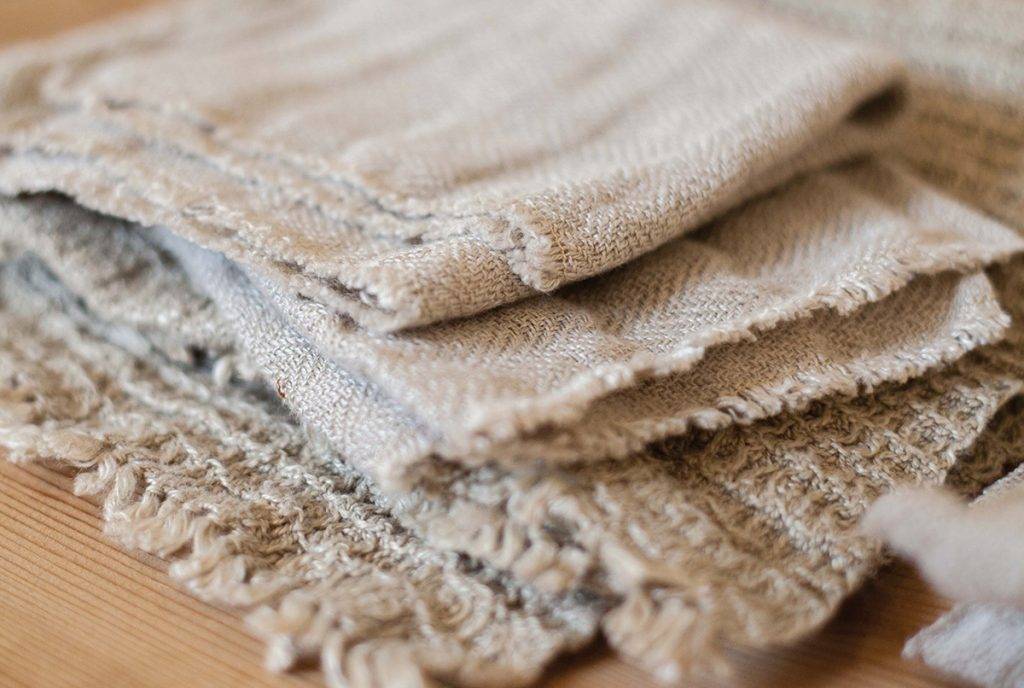 Suzuna Nagamine of Wovenwares calls her weavings "love letters." Each creation is inspired by friends and family.
"I don't focus on production for sales," she says. "If family or friends are expecting a baby, I'll make a baby blanket for them and then a few [extra] to sell. The same with my housewares. I'll make something for a housewarming and create extra."
While Nagamine's passion is for daily-use items, such as washcloths, tea towels and fabric squares, Heather Dewey — her partner in Wovenwares — is currently "exploring" coats and jackets.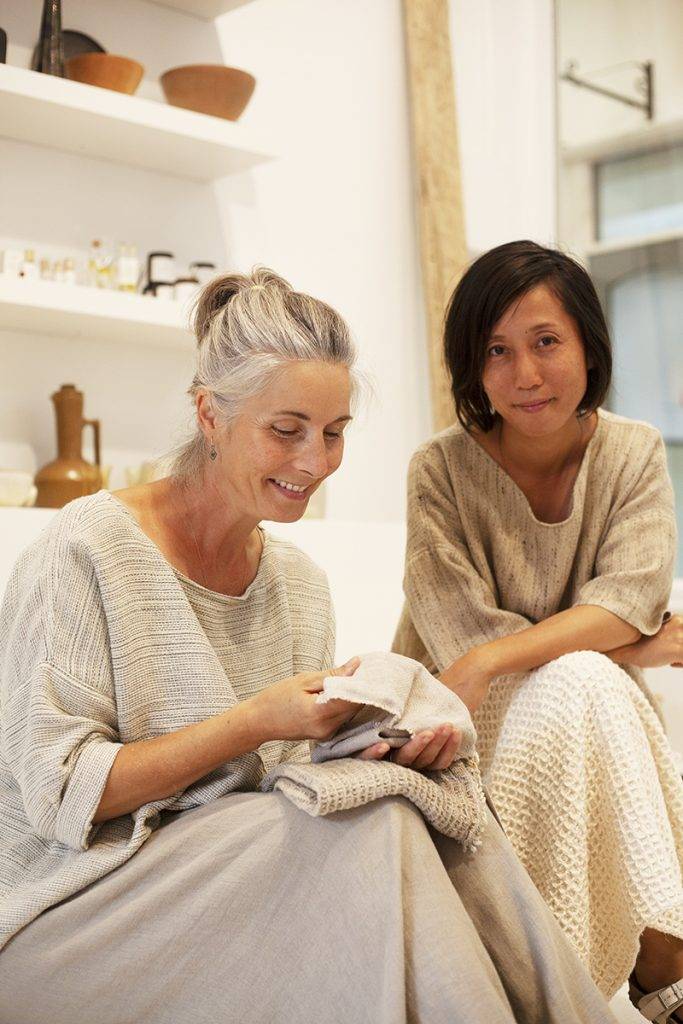 "I go into the weaving open, with no intentions about the end result," Dewey says. "It's all about the journey for me, and I love the adventures along the way! The icing is to then work the cloth into a form of clothing and hope someone will treasure it."
While the weavers have had opportunities to sell their wares across the country and in the U.S., their focus is local.
"We want to fill people's needs here; that is our priority," says Nagamine. "We love being in a shop like OPEN HOUSE because our products are displayed next to other creators we know personally. And we sometimes get to meet the people who buy and use our weavings."
Wovenwares will be at OPEN HOUSE's Winter Market, on December 6 (561 Johnson Street) and thorn & thistle flowers' market on December 7 (713 Saint Patrick Street).  
---