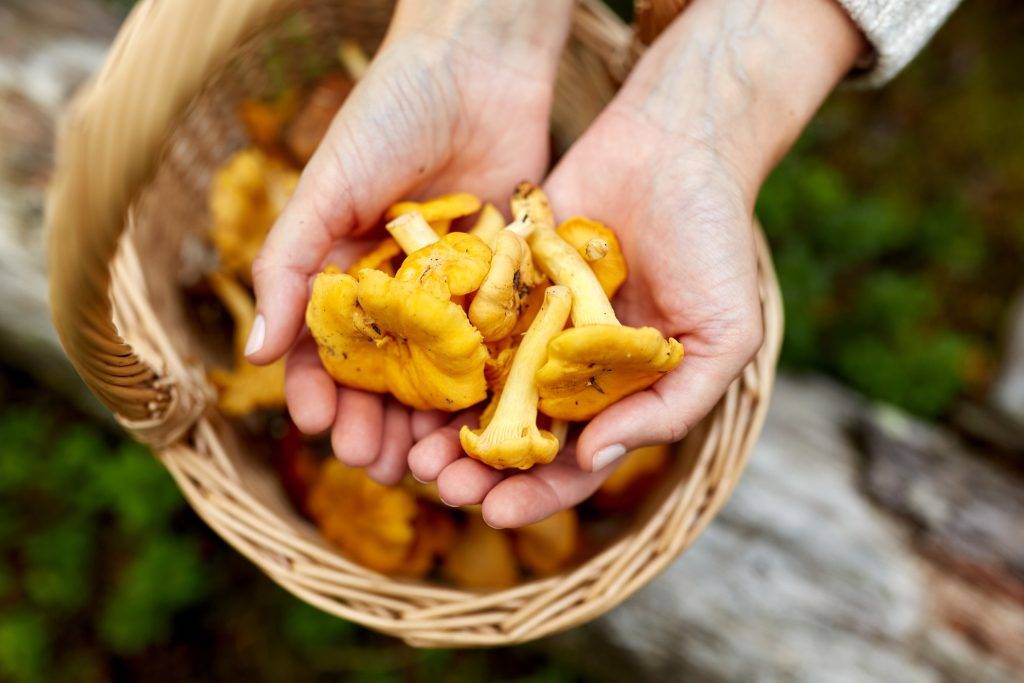 Castro Boateng, YAM Best Restaurant Awards Chef of the Year for 2022, showcases the earthy delight of mushrooms for the next YAM Long Table Dinner at House of Boateng Fine Foods.
Taking place November 3, 2022, the dinner promises a tantalizing array of locally sourced mushrooms, all served over several courses in dishes dreamed up by Chef Castro and his team of culinary experts.
YAM's no stranger to the wonders of mushrooms; we've covered the fantastic fungi in previous features. Chef Castro tells us that along with Fall being his favorite time of year, mushrooms are also his favorite kind of Island edible to incorporate into his menu.
"My chefs and I just came home from a camping trip centred on foraging expeditions for mushrooms, which we're pickling and serving during the YAM Long Table Dinner," says Castro. "While foraging we were reminded just how earthy and flavorful mushrooms are, with the incredible varieties on display if you know where to look."
Chef Castro says among the mushrooms included over the five-course dinner are chanterelles, pine and cauliflower varieties, freshly sourced by foraging experts from Tofino, Duncan, Metchosin and Sooke.
Every course features mushrooms, beginning with a strong consommé that the award-winning Chef describes as almost like a mushroom tea. "It's a very sharp, intense flavor," he says. "Another dish we're thinking of is bison or venison coated in a mushroom powder. And for each course we will include vegetarian options."
If you're thinking a mushroom-infused dessert is also on the menu the answer is maybe … or maybe not, the culinary team haven't decided yet.
Chef Castro says hosting long table dinners at HOB Fine Foods fulfills his mission to "gather people together over a common love of fresh, local food. We want our space to be a community-driven spot for culinary adventures. With long table dinners we can create variety with different themes celebrating different food growing seasons or ideas we come up with."
And, he adds, for those new to Greater Victoria, long table dinners like these are a great way to meet new people and make new friends.
YAM Editor and cookbook author Joanne Sasvari will once again co-host the evening, and guests will receive a copy of YAM's Holiday issue, hot off the presses. And, says Chef Castro, you can expect a special, surprise guest. "It's going to be an exciting experience!"
The November YAM Long Table Dinner takes place at 6:30 pm on Thursday, November 3 at House of Boateng Fine Foods, 2829 Peatt Road in Langford. Tickets are $110 plus tax and can be purchased through their website. Optional wine pairings are also available.