The YAM Best Restaurant Awards celebrate this year's top restaurants in Victoria, B.C.'s thriving, local food scene.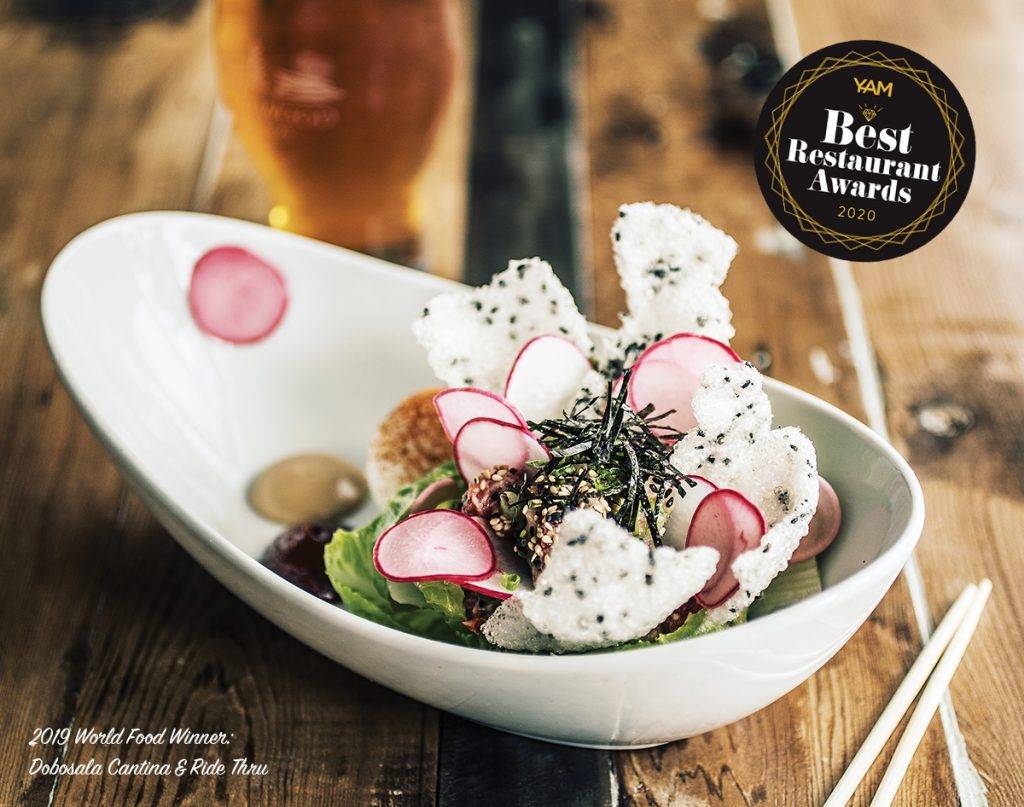 Do you love Victoria's local food scene? The YAM Best Restaurant Awards is an annual event that celebrates and brings together the top culinary talent in the city. For the 2020 awards, YAM is offering one lucky winner two tickets to the Best Restaurant Awards in June 2020.
To enter, tell us your vote for the People's Choice Award in the form below. OR post a photo on your Instagram of your favourite restaurant, and tag us @yam_magazine and use #yyjbestrestaurant2020 to enter!