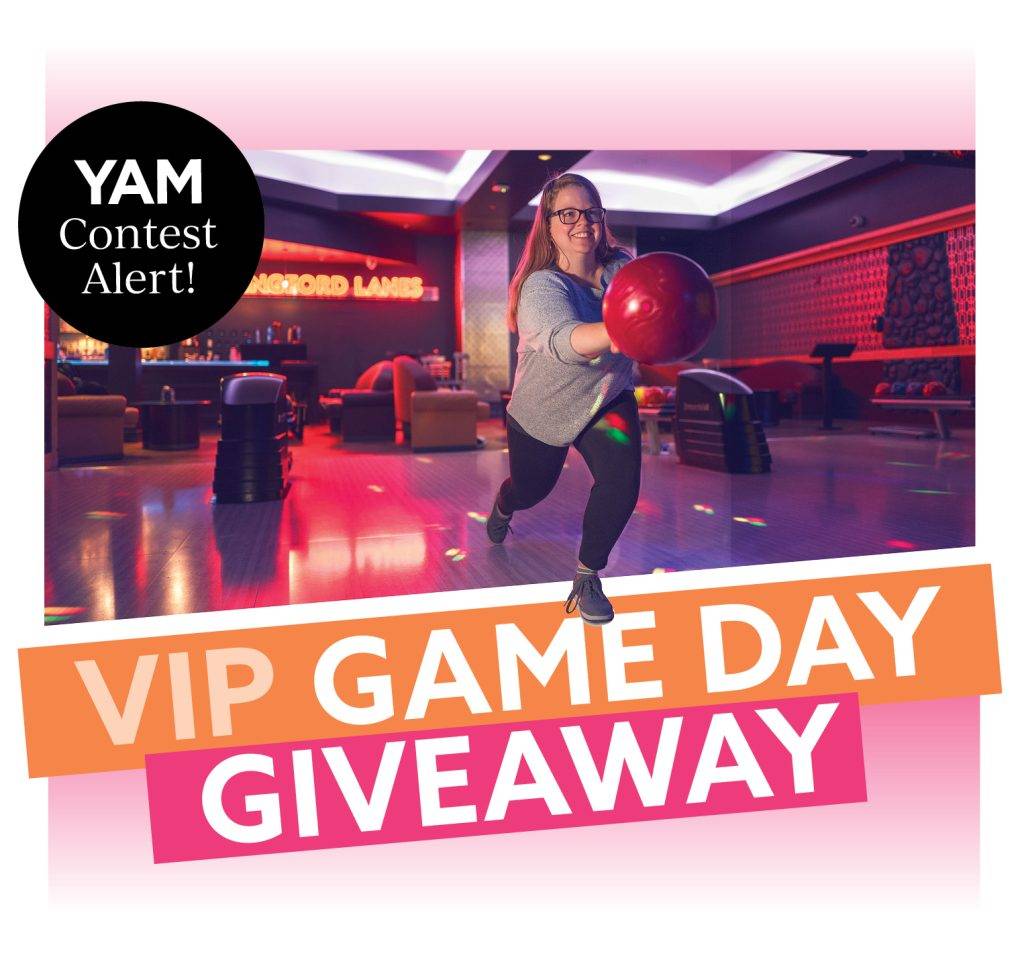 One lucky winner (and their friends) will enjoy a VIP game at Langford Lanes!
Few things are as satisfying as hurling a ball down a narrow pine lane and sending those carefully arranged pins flying. The winner of this prize will enjoy an hour's use of a VIP bowling lane at Langford Lanes Bowling Alley, a 20-lane 10-pin bowling alley with a state-of-the-art scoring system located in the heart of City Centre Park.
This prize package accommodates up to six people, and includes two large pizzas of your choice and all the strikes and spares you can get. This prize has a value of about $150. Contest closes February 28.