Your inbox just got a lot more fun! Subscribers of the YAM magazine reader newsletter will enjoy extra lifestyle content (local, of course!), go behind the scenes of YAM, and get exclusive access to contests.
---
Current contest: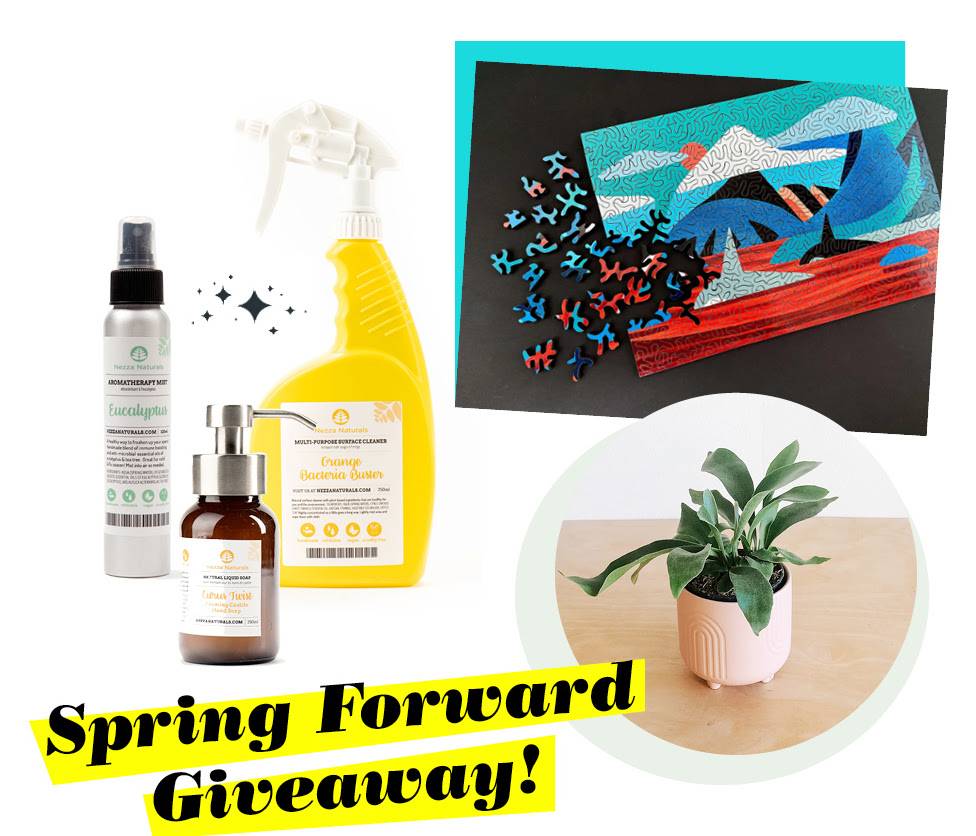 Spring is here! YAM is embracing the season with great prizes from local businesses. Subscribe to our reader newsletter for your chance to win:
🌷 A VI Plant Shop Subscription Box with a new houseplant along with a care guide and carefully curated plant-care accessories and home décor or lifestyle items.
🧩 A Puzzle Lab wood jigsaw puzzle, featuring Luke Ramsey's Rare Moon painting, crafted by Studio Robazzo.
🧴 A Nezza Naturals Spring Cleaning Pack, including their famous Bacteria Buster Orange Multi-Purpose Cleaner, Eucalyptus Room Spray and Citrus Twist Foaming Hand Soap.
Contest ends April 20, 2021. Click HERE for the rules and regulations.
So what are you waiting for?
Subscribe to the YAM newsletter using the form below!