Your inbox just got a lot more fun! Subscribers of the monthly YAM magazine reader newsletter enjoy extra lifestyle content and access to exclusive contests.
• NEWSLETTER CONTEST •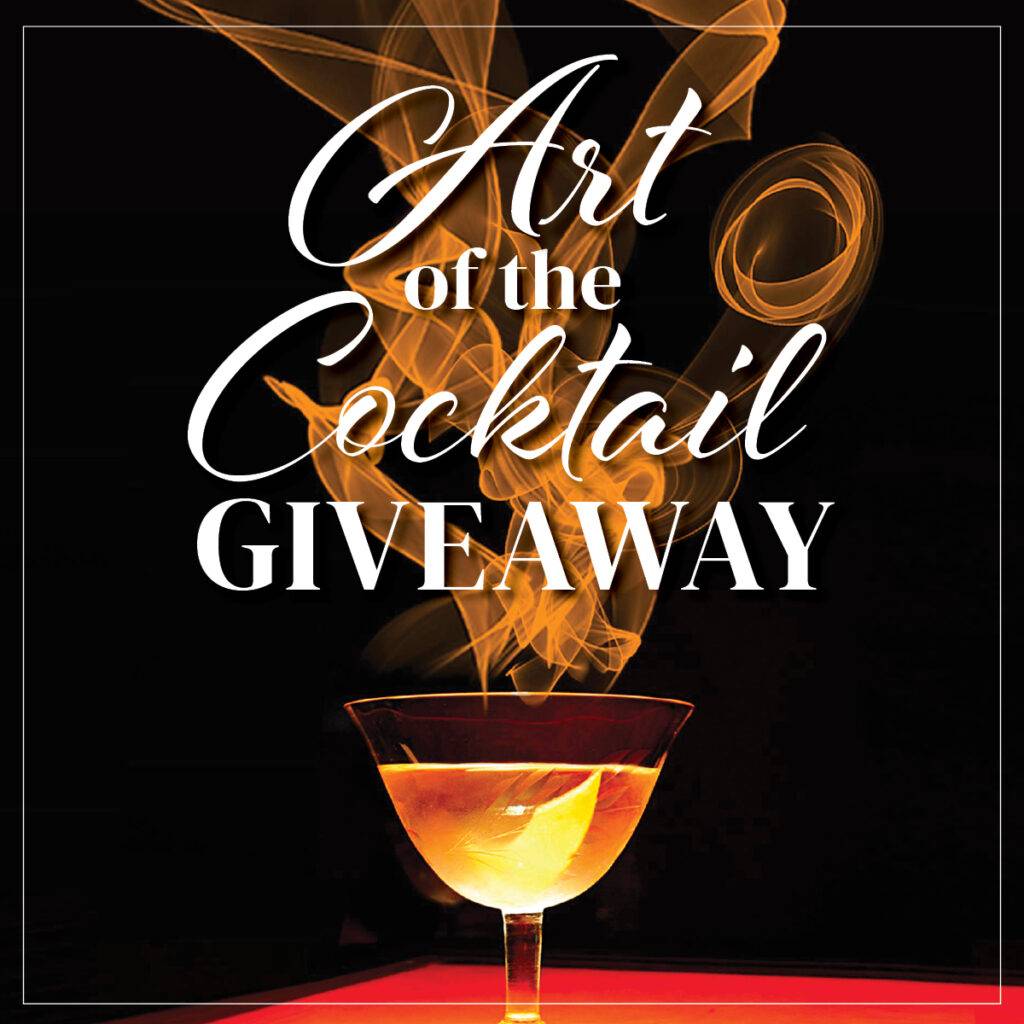 Enter to WIN 2 tickets and Indulge in a night of cocktail magic at the Art of the Cocktail Event on October 14, 2023, in Crystal Garden. Experience Vegas-style glitz and glam with classic and creative spirits from 40+ local and national exhibitors. (Note: This event is exclusively for individuals aged 19 and over. Valued at $193.)
THIS CONTEST IS NOW CLOSED.
HOW TO ENTER: (This contest is open to current and new subscribers. If you're already a subscriber, the contest link is included in our latest newsletter. For new subscribers, please read the instructions below)
1. Subscribe to the YAM Newsletter (Below)
2. Find our welcome email that was sent to the email address you provided
3. Check out our latest newsletter (Includes a link to enter the contest)
What are you waiting for?
Subscribe to the YAM newsletter using the form below!