Your inbox just got a lot more fun! Subscribers of the YAM magazine reader newsletter enjoy extra lifestyle content (local, of course!), go behind the scenes of YAM, and get exclusive access to contests.
EXCLUSIVE NEWSLETTER SUBSCRIBER CONTEST
Win a Wellness Getaway at RITUAL, Victoria's first Nordic Spa.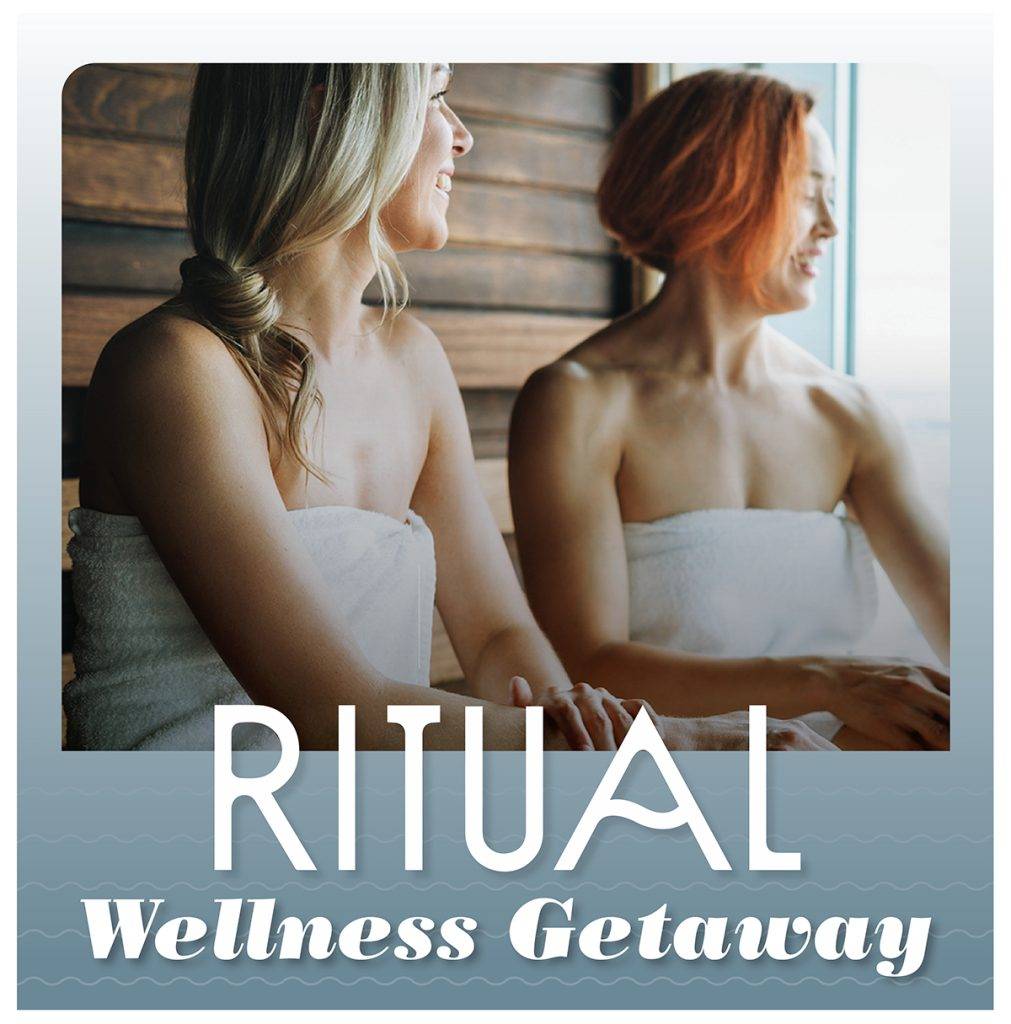 Winter is when we refocus on wellness, and we at YAM appreciate the importance of self-care now more than ever! That's why we're giving our newsletter subscribers, the chance to win a five-visit pass to RITUAL Nordic Spa, Victoria's newest wellness destination.
Immerse, rejuvenate — and repeat — as you enjoy this Scandinavian-styled sauna house spa. Your High-Fiver Pass gets you 5 two-hour trips through their indoor Nordic circuit of saunas, steam room, cold plunge pool, Nordic shower, salt lounge, café and outdoor patios (valued at $250).
Contest deadline: February 6, 2022. Please read the contest rules & regulations here.
What are you waiting for?
Subscribe to the YAM newsletter using the form below!