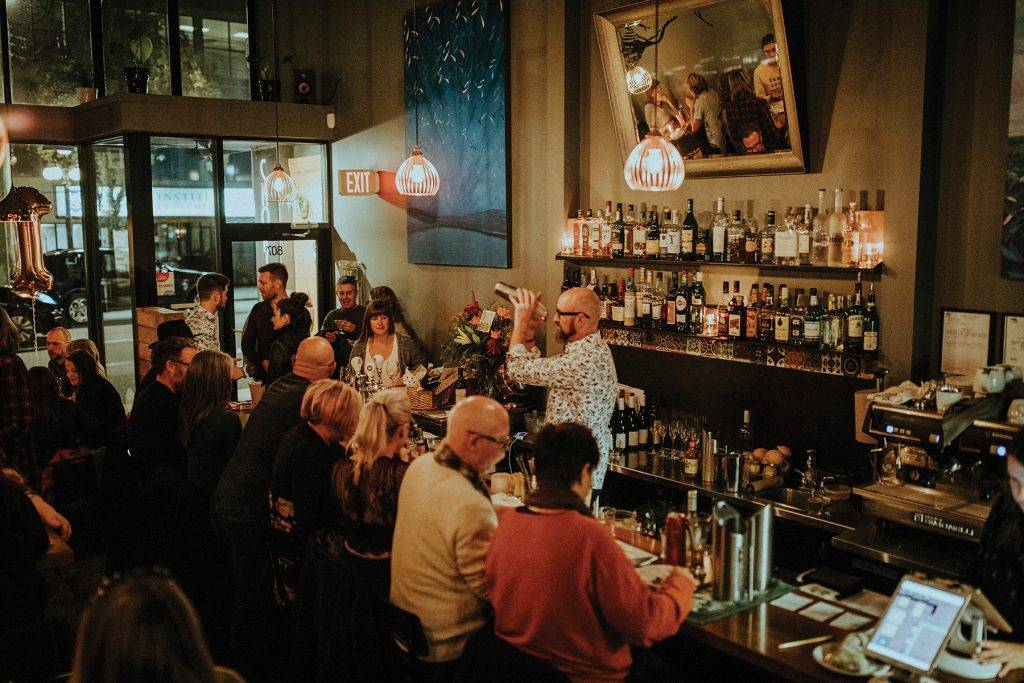 Another year has flown by. At YAM, we've spent it celebrating everything that makes Vancouver Island an all-round awesome place to live. Our round up of the 2023 Most Read Stories of the Year provides an interesting snapshot of what's important to you – and not surprisingly, food tops the list!
Read on for 2023 Reader's Choice, from number 5 to number one.
NUMBER 5: DELICIOUS, NUTRITIOUS SEAWEED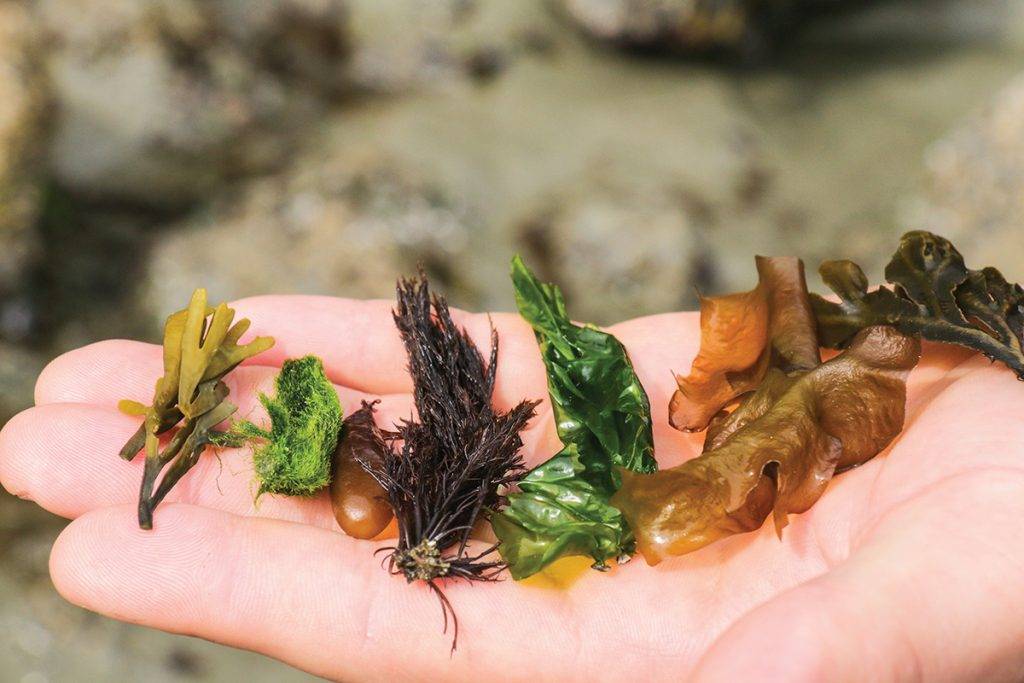 Canada's West Coast is home to 700 different species of seaweed, more underwater biodiversity than any other place on the planet. There are 32 kinds of kelp alone, from winged kelp (Alaria marginata or wild wakame) and laminaria to giant bull kelp, one of the fastest growing plants on earth. In this feature by YAM food writer Cinda Chavich, we learn more about this sea veggie, how it's used by top Island chefs in their award-winning dishes and how you can incorporate it in your own cooking.
NUMBER 4: NINE THINGS TO LOVE ABOUT FERNWOOD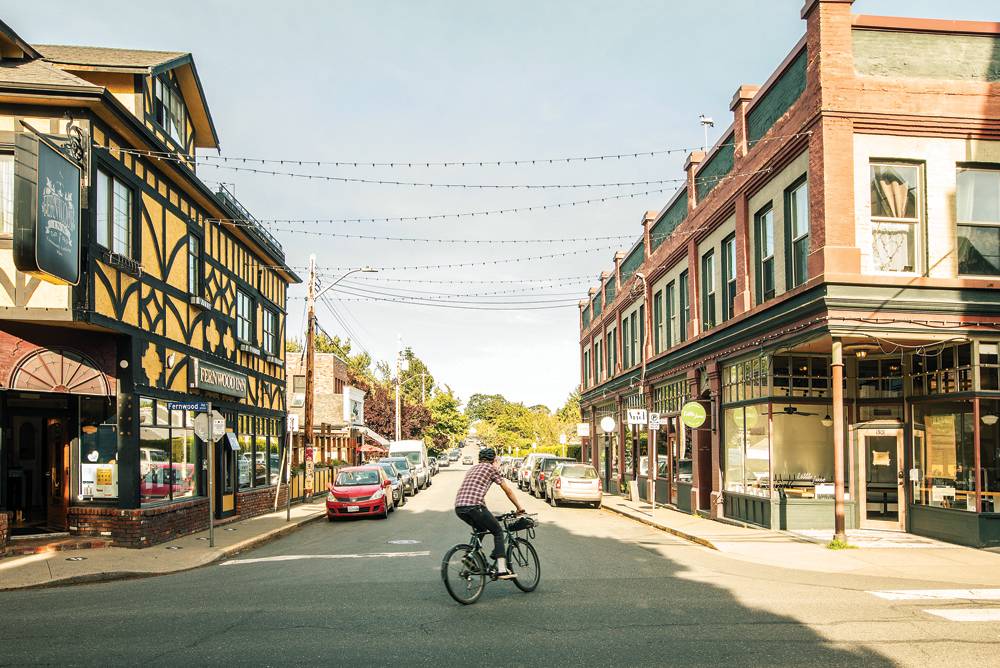 In our 2022 City Issue YAM explored one of Victoria's most charming neighbourhoods, beloved by hipsters, cherished by locals, and featured in a hit Netflix show. Writer Julia Dilworth shared what makes it so special, touring the stores, eateries and experiences that make it a magical place to visit.
NUMBER 3: MISE EN PLACE PRACTICES FOR THE HOME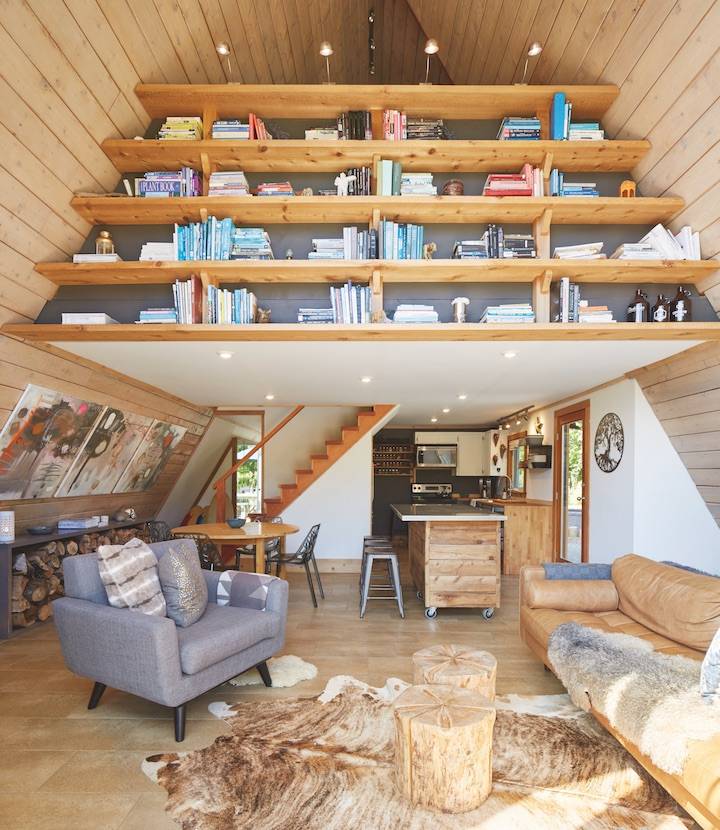 We've all made our homes our sanctuary over the past three years, so it's no surprise that a feature on creating order and balance in our abodes is one of our top-read stories of the year.
The phrase mise-en-place is an inherent promise of order. Translated from French it means "put in place" — and it's the name for the system that culinary professionals use to organize their kitchens. Our story applies the chef's principle to the rest of the home, sharing advice on how to use it to promote function and create joy.
NUMBER 2: THE STORY OF THE COWICHAN SWEATERS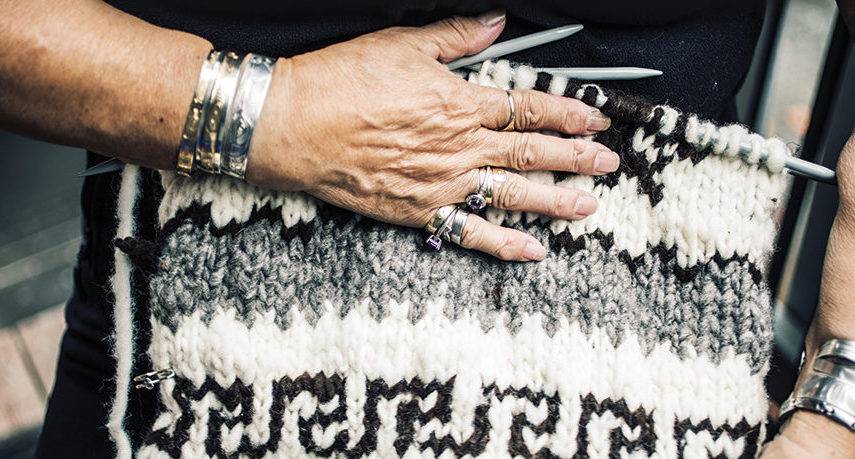 It's true that there's a story behind every authentic Cowichan sweater. The knitted, warm, Vancouver Island originals are hand crafted with care by Indigenous knowledge keepers, who weave culture and talent in every stitch. Our feature explores the history and talent behind the tradition, a story that's consistently in our top ten most read online stories every year.
NUMBER 1: CELEBRATING VICTORIA'S BEST RESTAURANTS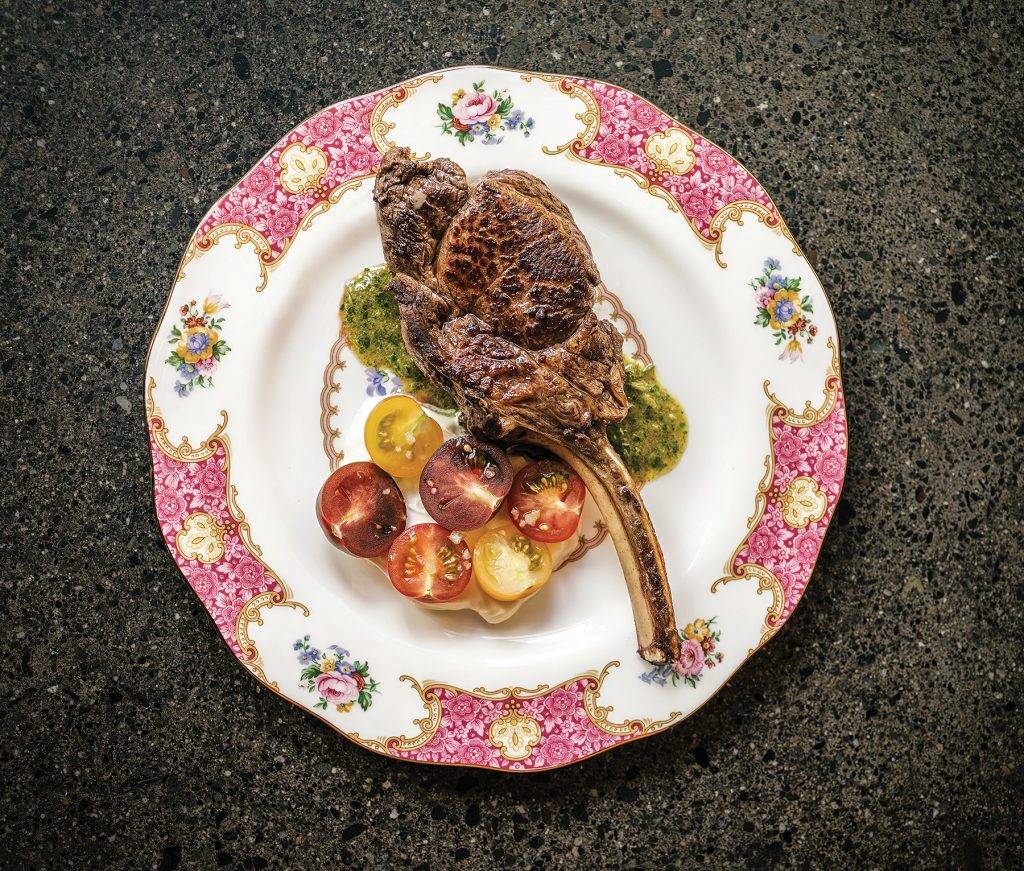 It's safe to say Victoria is one of the foodiest cities in Canada, boasting some of the Island's top eateries and chefs, who are regularly featured in Top Restaurant lists around the world. Every year YAM celebrates the talent and people behind the dishes, and in 2022 we were delighted to return to an in-person celebration of the winners.
Our list of Victoria's Best Restaurants for 2022 is the Number One most read story on yammagazine.com this year.
Have a story idea for YAM? Contact us at info@yammagazine.com.