The Zero Waste Emporium is a store that allows customers to shop package-free.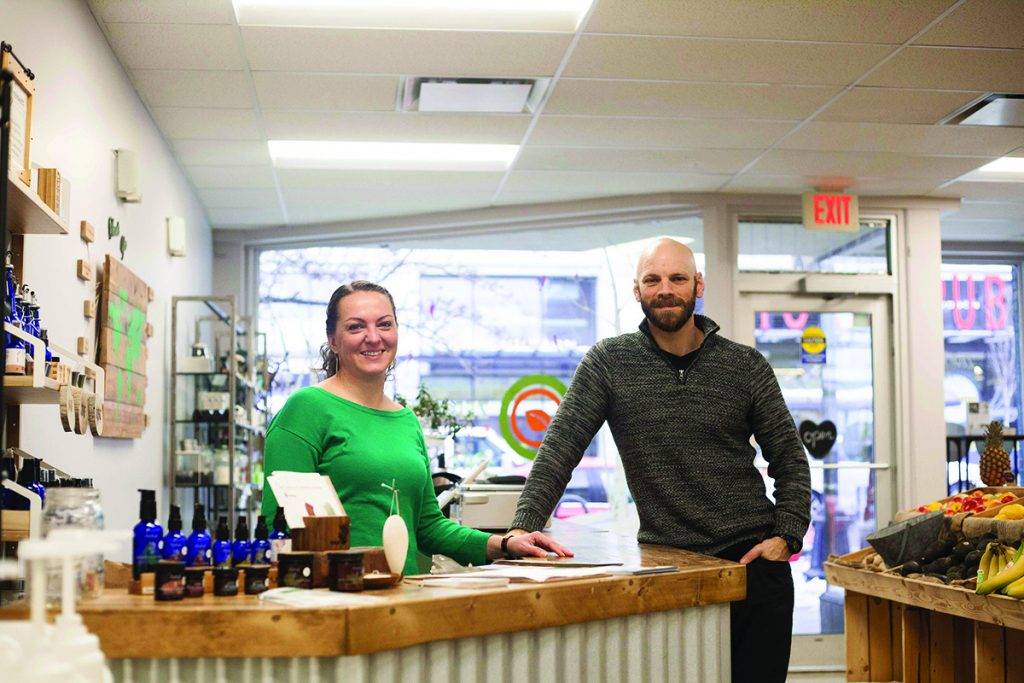 When Paula and Nairn McPhee started their own personal journey to reduce the amount of waste they were creating at home, they found it difficult to achieve a low-waste lifestyle, given the limited resources in Victoria.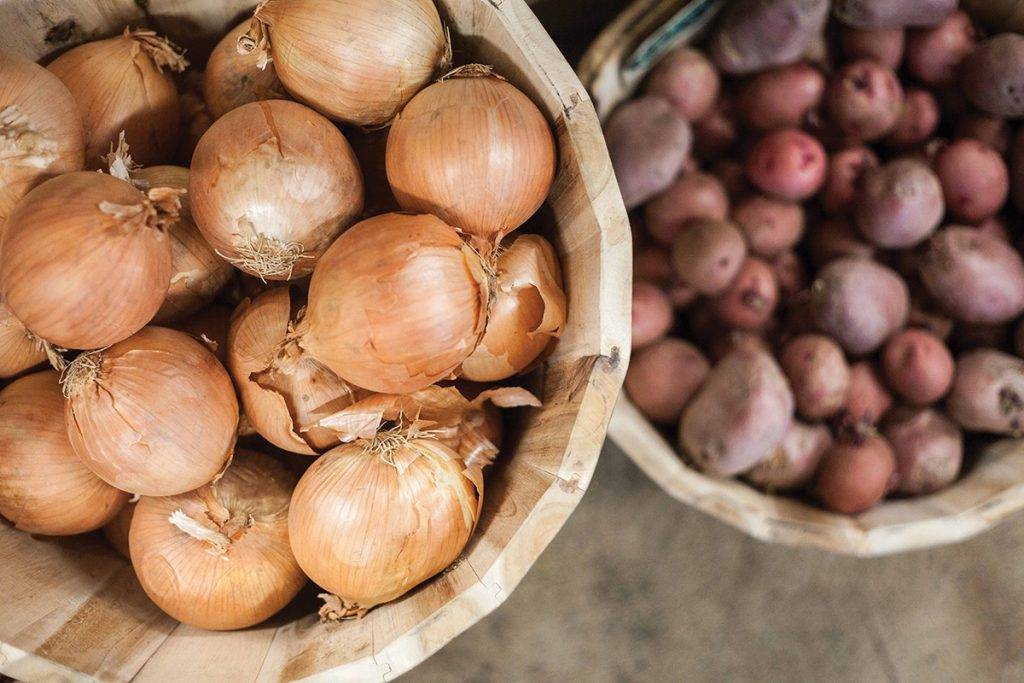 After realizing they weren't the only people with the goal of reducing waste, they created a resource page with all the places that allowed customers to bring their own containers, and launched their own online store. The strong community support and interest led to the launch of Zero Waste Emporium on Douglas Street.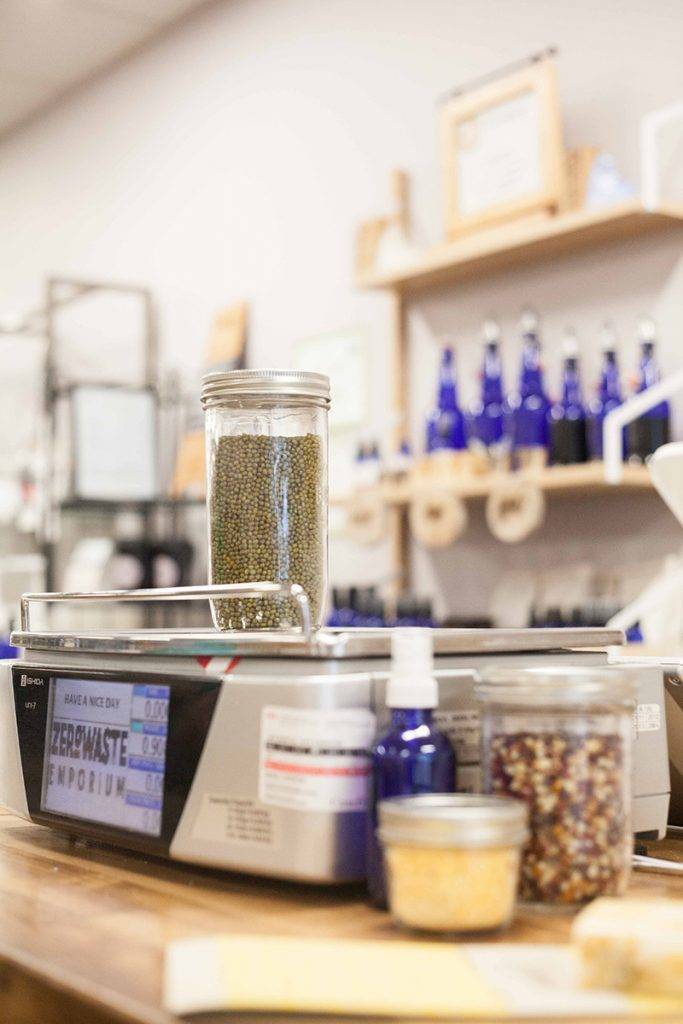 "We wanted to create a one-stop shop for people to get all of their groceries, package-free," says Paula. "We are constantly bringing in new products based on customer requests — on average we have brought in three new products a week since we opened. We are proud to have a few exclusive items that you can't find anywhere else in Victoria without packaging, such as tofu, tempeh, vegan cheeses, dairy milk from the Island and locally made yogurt on tap, condiments on tap and local frozen berries in bulk, just to name a few."
"In response to the current health crisis we are pleased to launch an online grocery store and local home delivery service," reads the latest update from the store, which is no longer able to have customers inside. "Shop from home for all your package-free needs! Choose in-store pick up, curb side pick up, or home delivery."
---
This article is from the March/April 2020 issue of YAM.