Evoke drama with the bold lines of
geometric patterns. At home, go big with an accent wall or tiled floor, or start small with patterned pillows and other accents. With fashion, think mixed patterns head to toe, or add a pop with an angular accessory.
The blue titanium N42 pendant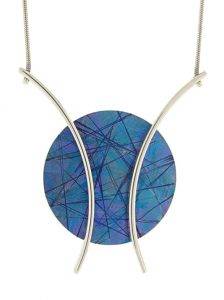 The blue titanium N42 pendant by Jean-Yves Nantel, handcrafted in sterling silver and titanium. From Artina's, $245.
---
Hillock

pierced earrings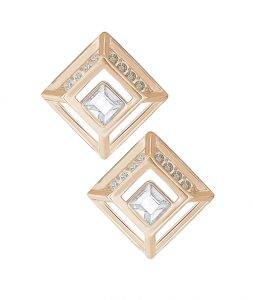 With rose gold plating, the layered square design of the Hillock pierced earrings shines with crystal pavé and a fancy-cut stone. From Swarovski, $89.
---
Bertoia two-tone Diamond Chair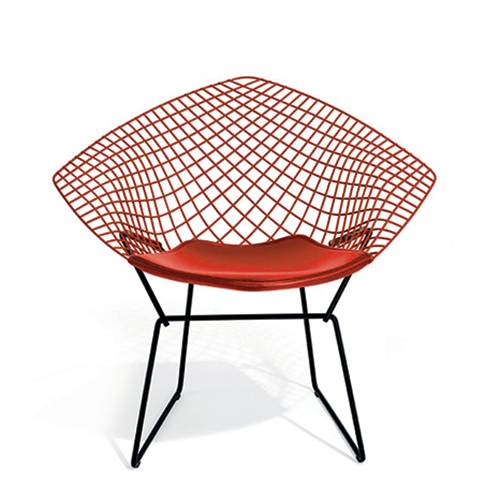 A Knoll classic, the Bertoia two-tone Diamond Chair is available in various colour combinations. From Gabriel Ross, $1,210.
---
The Polygon pendant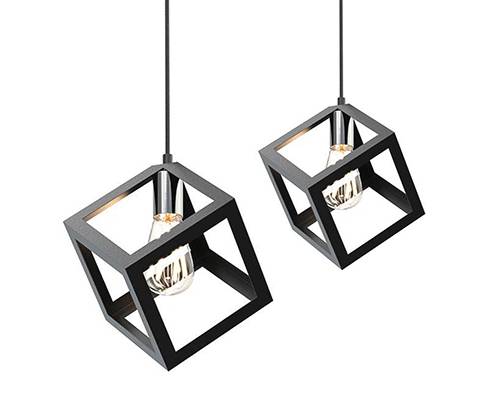 The Polygon pendant fuses graphite and chrome. From Pine Lighting, $105 each.
---
Pendleton's Stella Maris blanket

Pendleton's Stella Maris blanket bears a symbolic depiction of the North Star. Visit pendleton.ca for local retailers, $399.
---
Seppele wall himmeli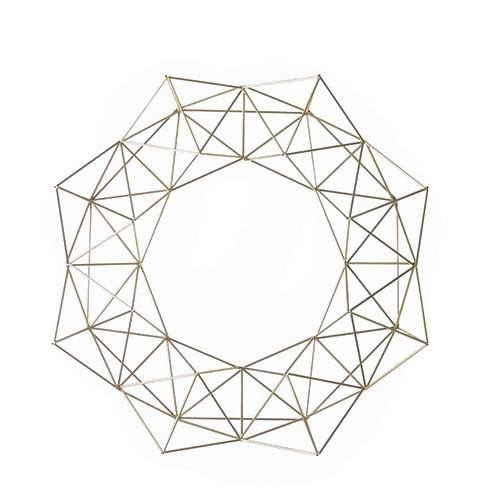 Add an air plant to the minimalist design of the Seppele wall himmeli. From saltshop.ca, $275.
---
Centura micro tiles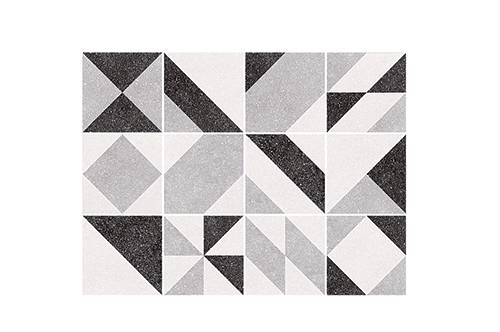 Use the intricate Centura micro tiles on floors or walls. From Design District Access, $12.40/sq. ft.
---
Pablo Tube Top lamp
The classic silhouette of the Pablo Tube Top lamp suits any style of interior. From Chester Fields, starting at $169.
---
5th Avenue Art Deco

coffee table
Make a statement with the 5th Avenue Art Deco coffee table. From Max Furniture, $1,599.
---
Geometric-print minaudière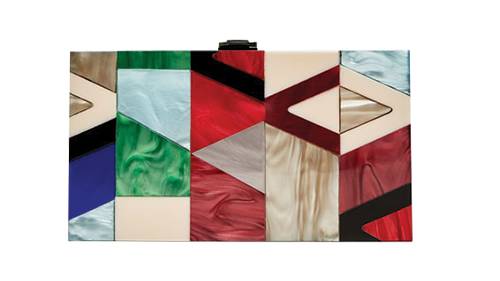 Multicoloured and structural, the geometric-print minaudière comes with a detachable chain-link shoulder strap. From zara.com/ca, $70.
This article is from the January/February 2018 issue of YAM.