Interior decorating is a powerful way to make the mood of a season what you need it to be — and in winter you want warmth. Here are some ideas for infusing your home with unhurried glamour this season.
By Lana Lounsbury, Registered interior designer, Lana Lounsbury Interiors
Essential Leather Chair
Every living room loves a one-of-a-kind armchair — and in the winter, there's something especially cozy about a waxed, distressed-leather chair that makes you want to curl up with a good book. Four Hands updates the iconic club chair with square arms, distressed leather, nail heads and deep tufting. For even more comfort, pair leather with an ottoman covered in an antique textile. (Available at Sager's Fine Furniture)
---

Statement Floor Lamp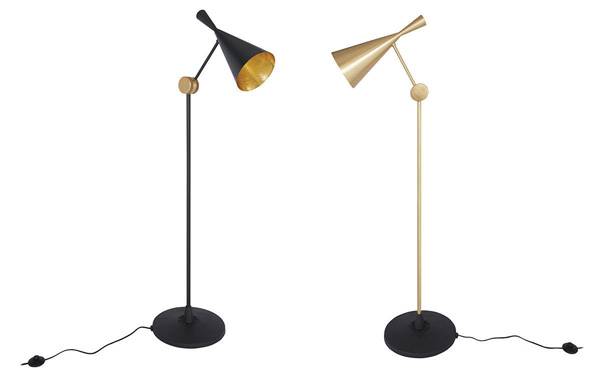 Lighting, and especially floor lamps, can really set the mood. But tall floor lamps tend to look awkward and can easily dominate the room if they're too large or too ornate. For a perfectly balanced piece, check out the Beat floor lamp from Tom Dixon. The hand-beaten shade and
matte-black frame pair simplicity with luxury — my favourite combination! (Available at Gabriel Ross)
---
Layered Rugs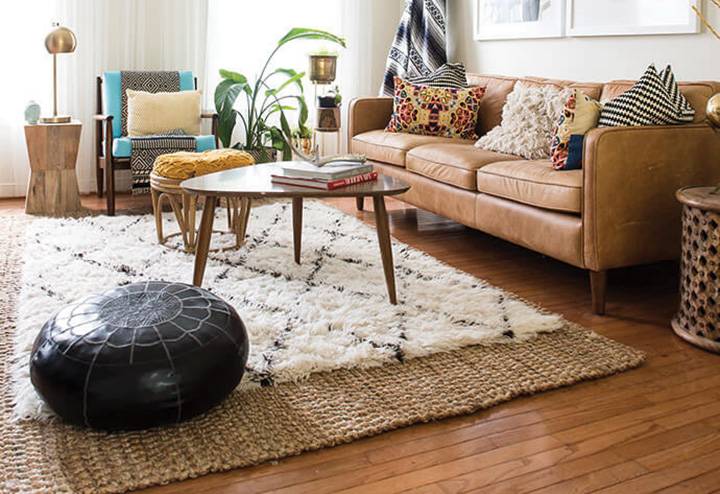 We're seeing layered rugs everywhere right now, but all of the looks boil down to two main techniques: the accent look and the patchwork look. The accent rug is a large, flat-weave rug with a textured smaller rug on top, like a flocati or faux skin; I like sisal or sea grass for the base. This rug should go under all of the furniture. The patchwork look is an overlapping layering of sizes, colours and textures to make up one large area. This is best achieved with a base colour that runs through all of the rugs.
This article was in the November/December 2017 issue of YAM.