The next time you're craving sugar, want to treat yourself to a gorgeous bouquet or are hunting for a luxurious candle, opt for these products that support local makers or stores.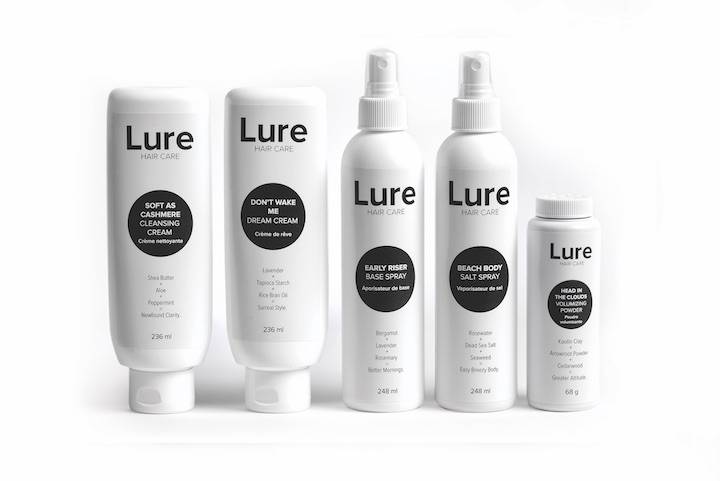 Get local with your haircare with Lure Products, created by Donna Dyer, owner of Fish Hair Salon. Containing shea butter, aloe and peppermint, these salon-quality, small-batch products are good for all hair types.
"You're meant to layer them to achieve the look you want," Dyer says. "And they're as natural as possible, without synthetic fragrances."
---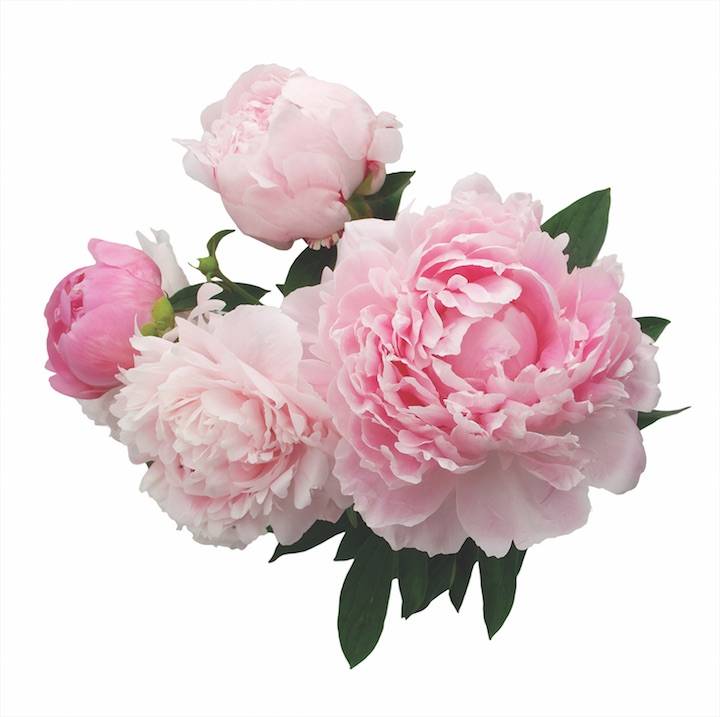 Urban farming isn't all about greens for your salad. City Fields Flower Farm harvests their stunning floral bounty from neighbourhood backyards across the city. Their bouquet subscription service is available for the months of July, August and September — when flowers are at their peak and urban fields are overflowing with blooms. Pick between weekly or biweekly delivery, or get in touch to order a custom arrangement.
---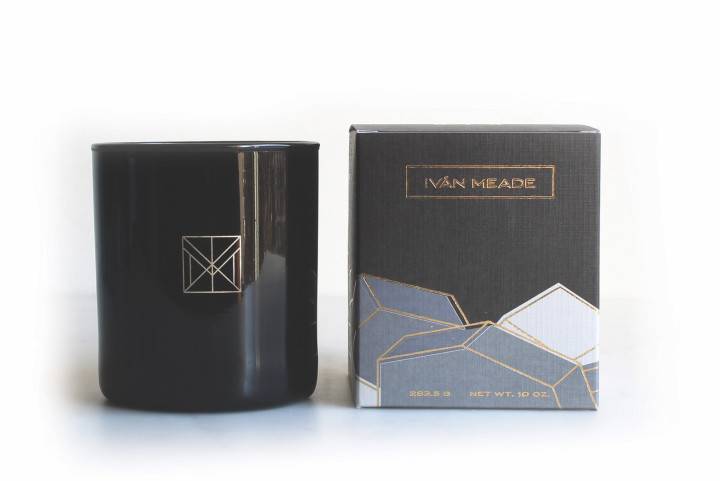 Victoria designer Iván Meade has collaborated with local perfumer Angela-Marie L'Heureux to launch APAPACHO, his new line of luxury candles.
The candles come in two fragrances, CË (white amber and vetiver) and OMË (oak moss and rosewood). The word APAPACHO comes from Nahuatl, the official language of the ancient Aztec empire, and is roughly translated as "embrace of the soul."
---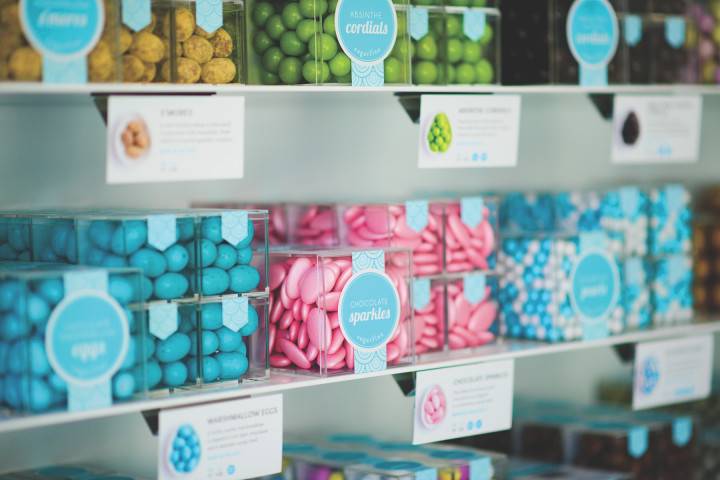 Considered the ultimate candy boutique for grown-ups, Sugarfina is known for its fun luxury confections packaged in stylish clear boxes. Now, these coveted candies can be found exclusively on the Island at Pharmasave Broadmead. Go with an upgraded favourite (champagne gummies, anyone?) or create Candy Bento Boxes of various flavours, from dark chocolate sea salt caramels to Parisian pineapples.
This article is from the May/June 2018 issue of YAM.