Take inspiration from Mother Nature to create a home that's as tranquil as it is beautiful.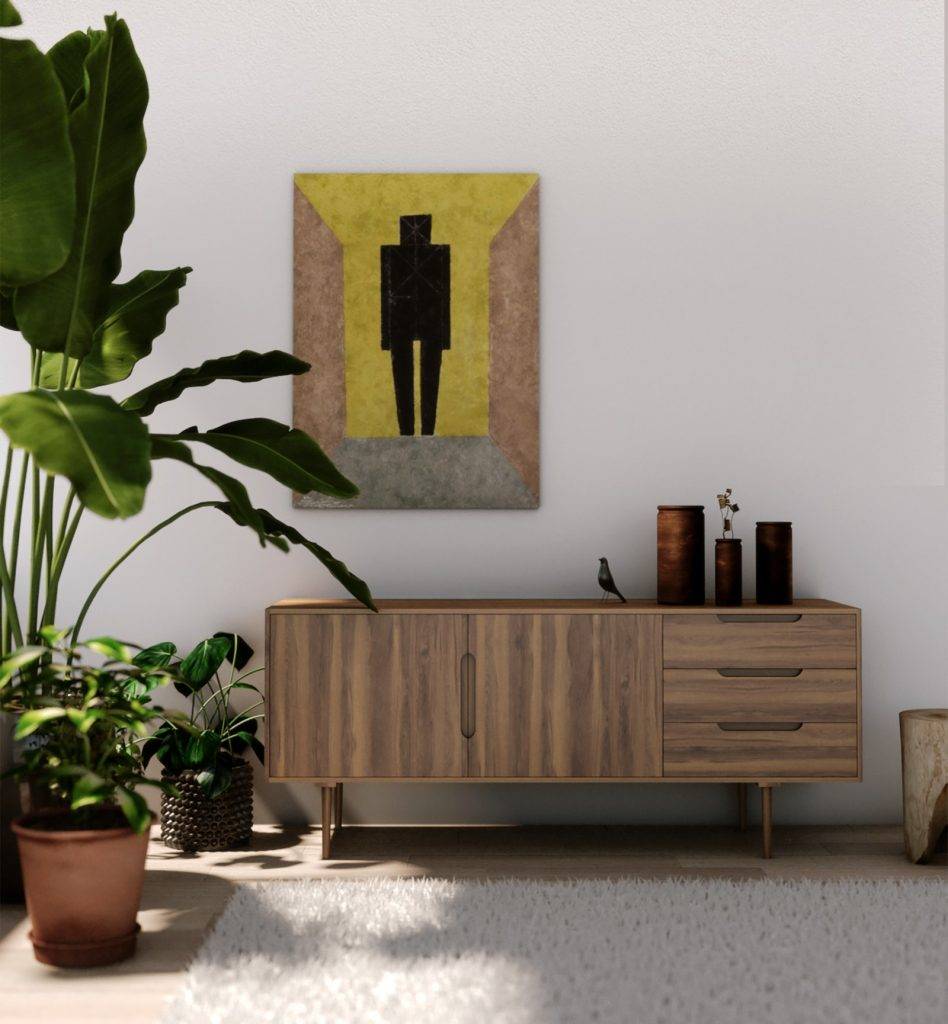 You should be inspired by your home: it's the place where you start and end your day, spend time with family and friends and allow yourself to reset. Let that inspiration come from the surrounding environment by bringing a bit of the outdoors in.
Living on as diverse and breathtaking an island as Vancouver Island means there's no shortage of design cues we can take from the natural world. We spoke with the team behind Relevant Properties's new Colwood, British Columbia development, Two Waters, for timeless island-inspired design tips.
With miles of beachfront, views of the Olympic mountains and access to the Esquimalt Lagoon bird sanctuary, Two Waters' priority is to create a space that reflects Vancouver Island's natural beauty and allows people and nature to interact in a way that's non-disruptive to local ecosystems. Their team notes that making your space feel serene is all about "embracing the outdoors." With that in mind, here are a few tips to take home with you.
1. Go green
Bring the lush greenery of the Pacific Northwest inside without the rain. Decorating with plants is one of the easiest ways to make your home feel at one with nature, plus it has the added health benefits of reducing certain pollutants and helping to decrease stress levels. Make your home feel like a secret garden of your own with a variety of tropical plants like palms and philodendrons in various heights and sizes. Tropical plants thrive in warm interiors and can grow and adapt to your specific space — plus, many of them are easy to care for. Choose a plant like a dragon tree if you have tall ceilings, as they can grow to over ten feet tall, or pick a Norfolk pine, which has delicate needles that'll mimic the evergreens just outside.
2. Choose earthy, neutral colours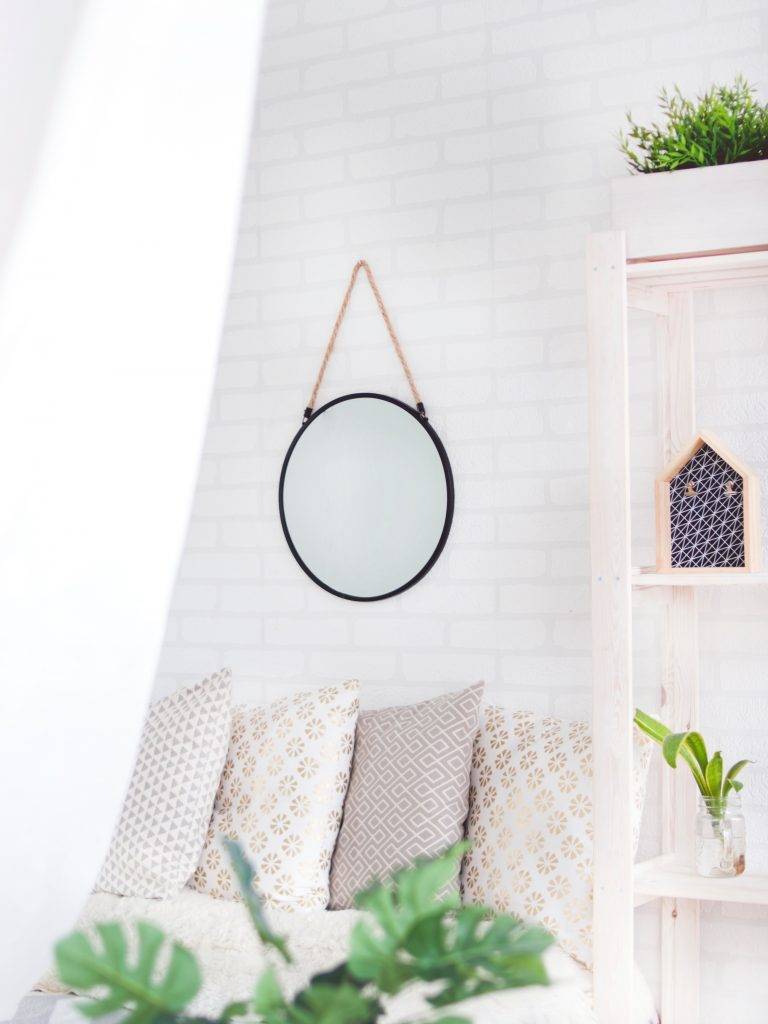 The team at Two Waters wanted to celebrate the meeting of sea and sand that makes the Esquimalt Lagoon so enticing, which meant keeping the colour palette earthy and neutral. Their West-Coast-inspired design incorporates washes of colour that imitate natural elements like sand, ocean and sky. Using colours like greens and blues as focal points in a neutrally-toned space keeps the design lively and rooted in nature. Organic materials like blond wood and linen bring earthy shades into a space without the need for paint and throw pillows or rugs in shades like moss green or bright turquoise lend balance.
3. Use environmentally-friendly design principles
More than a passing trend, sustainable, eco-conscious elements not only benefit the environment but, they also make for a healthier space in the long term. Source furniture that has been developed with a limited environmental impact and prioritizes using reclaimed materials whenever possible. The cost of using energy-efficient technology like solar power may seem high at first. Over the long-term the benefits far outweigh the initial investment. The ethos of island living is striking a balance between man-made artistry and the sublime power of nature — which epitomizes what it means to live on the West Coast.
4. Incorporate elements inspired by the outdoors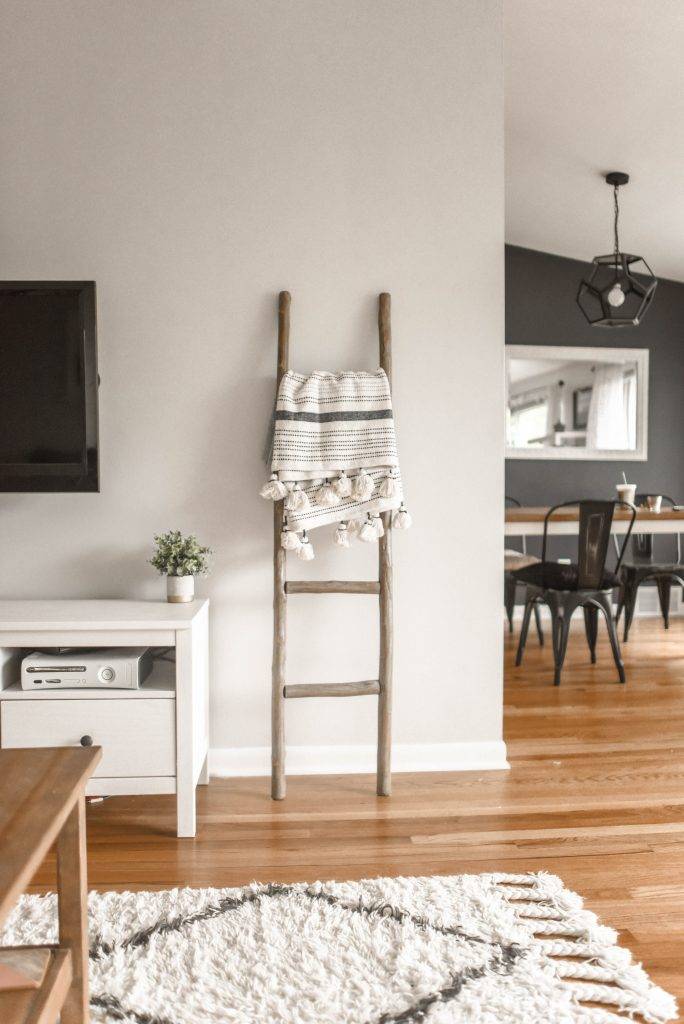 Organic material like washed up driftwood, rough seaside black rocks. The boughs of Sitka spruce trees serve as a ready-made colour palette. They also serve as inspiration for the varying textures that make an interior design plan more dynamic. Whether you're bringing in artifacts from the outdoors or choosing furniture and design pieces that reflect these elements, be sure to consider components from the natural world in your design. A woven jute rug adds textural interest to a living space. Decorative details like smooth stone candle holders work well in a minimalist setting.
5. Keep things simple
The beauty of coastal living is that the serene qualities of the ocean often influence your state of mind and your design choices. Quiet the mind and let the landscape do the talking with minimal design choices that lend tranquility rather than adding extra clutter. White-washed walls, crisp linens, and sleek marble furniture keep things unfussy and breezy. That is just the kind of vibe you'd want from an island home.
Living on the West Coast of B.C. is about embracing the lush
rainforest climate and the fresh air blowing in off the salty ocean — a unique
environment that calls for a home reflective of this special beauty. If you're
seeking out a neighbourhood that's as committed to this way of life as you are,
the serene island community of Two
Waters is the perfect place to put down roots.
When envisioning your home's design, let nature take the lead. Before you know it, your space will feel just as tranquil as the great outdoors.