Sip brews from around the world and learn from the experts at this day-long event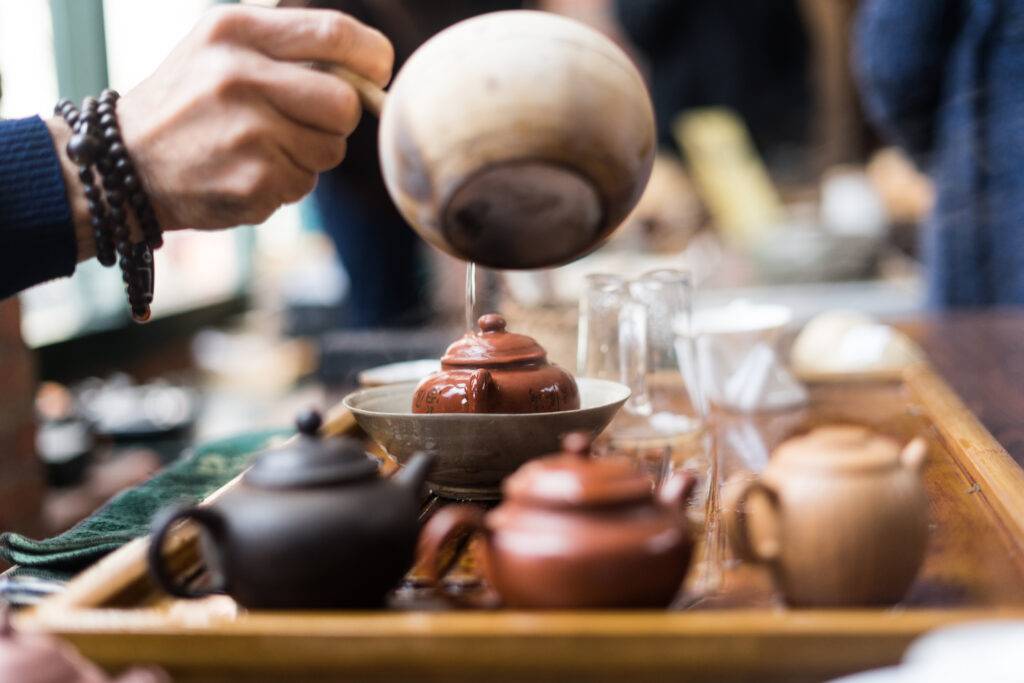 Call it cha, chai, thé or tea, it is the world's most widely consumed beverage, after water, yet is still a mystery to most of us. The International Tea Appreciation Society wants to change that.
On October 28, the society is bringing back the not-for-profit Victoria Tea Festival Revival, where you can drink deeply of all things Camellia sinensis. From 11 a.m. to 5 p.m. at Nootka Court on Courtney Street, tea aficionados can sample teas from around the world while enjoying the expertise of knowledgeable artisans, farmers, educators, speakers and artists.
The event will feature live music, food, a ceramics gallery, documentary screenings, the World Tea Championship and a tea symposium, which will include topics on, among other things, "The Ethics of Wildcrafting" by T'uy't'tanat Cease Wyss, "The bond between Water and Tea" by Ranga Pulukkody and "Common Mistakes Investing in Pu-er" by Keira Xiao.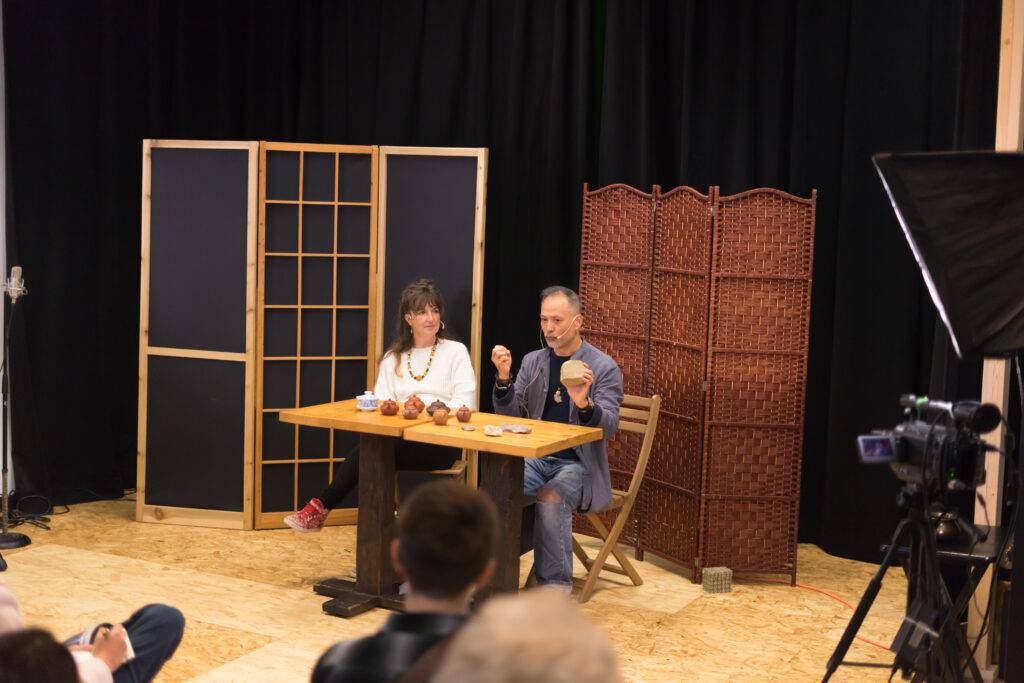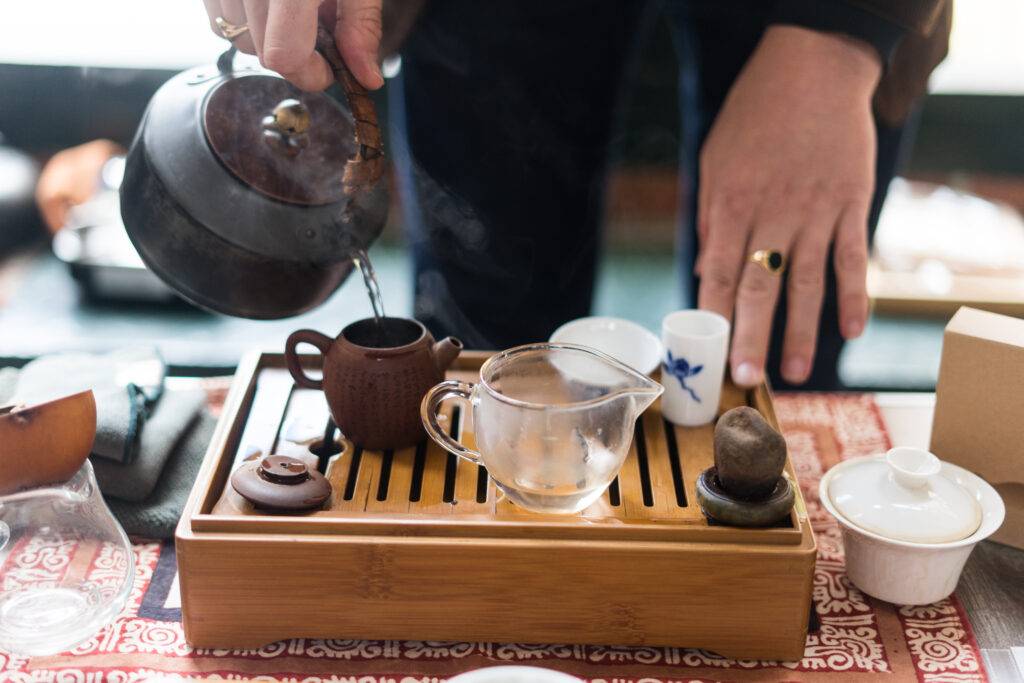 The 2023 Victoria Tea Festival Revival is an in-person and virtual event, featuring teas sourced directly from the farm of origin in Squamish Nation territory, Hawai'i, Japan, China, India, Taiwan, Korea and more, creating an authentic farm-to-cup experience.
"This festival is always a celebration of those who drink tea and want to enrich tTeheir lives, alongside those who wish to hone their tea-making skill," says International Tea Appreciation Society representative Jared Nyberg.
Guests are encouraged to BYOTc (bring your own teacup), though mason jars will be available for purchase for those who forget. Tickets are $10 to $20, available at the door and online. For more information, visit victeafestrevival.org.