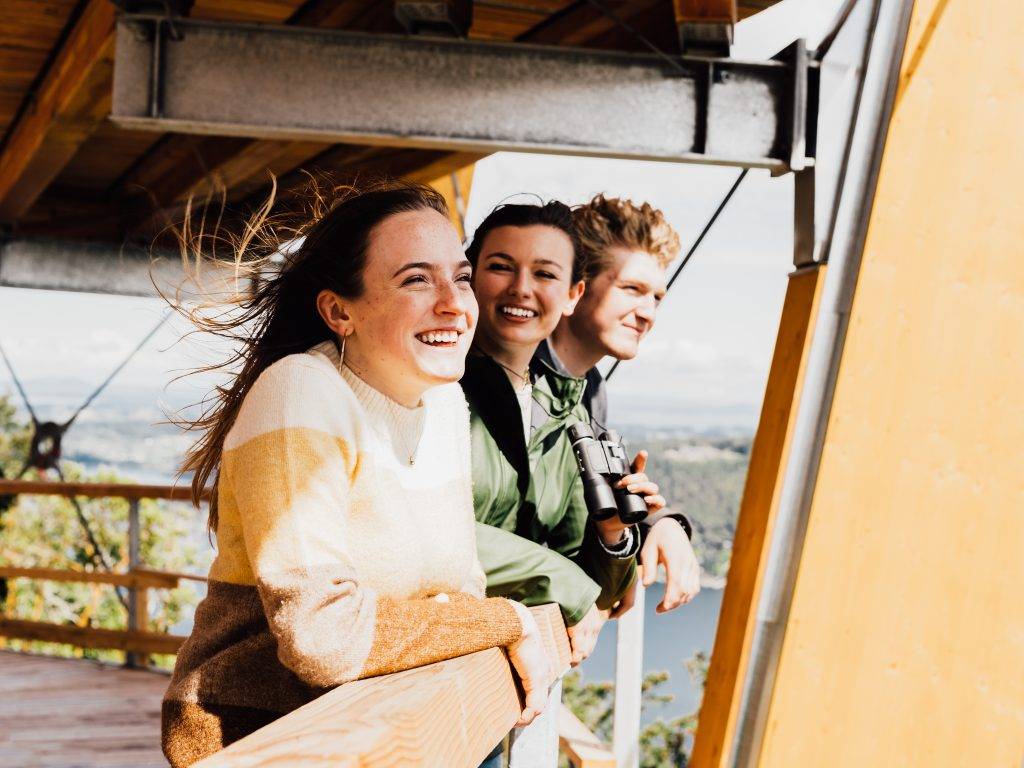 Attractions Victoria's popular Be A Tourist program returns March 7 – 13. One of the city's oldest and most loved local events, this year it offers discounts and deals for over 40 attractions and retailers.
As Spring beckons and pandemic restrictions are lifted, Attractions Victoria's executive director Viktoria Csanicz says tourism and hospitality businesses are looking forward to welcoming locals. "Be a Tourist is bringing vibrant energy to the city after a big dormant period in the tourism industry," says Csanicz, "and all the businesses are very excited."
She notes there's a plethora of new businesses signed up in addition to past favorites returning. Locals can visit beatourist.ca/deals to browse discounts from The Art Gallery of Greater Victoria, Bilston Creek Farm, Fired Up, Haunted Manor, Urban Grocer and more.
Some, like Pacifica Paddle, whale watching companies and Chocolat Favoris, are offering 50% discounts. 
"This is a great opportunity for locals to show their love for our tourism, retail and hospitality partners," says Csanicz: "particularly because it helps us all return to business as usual."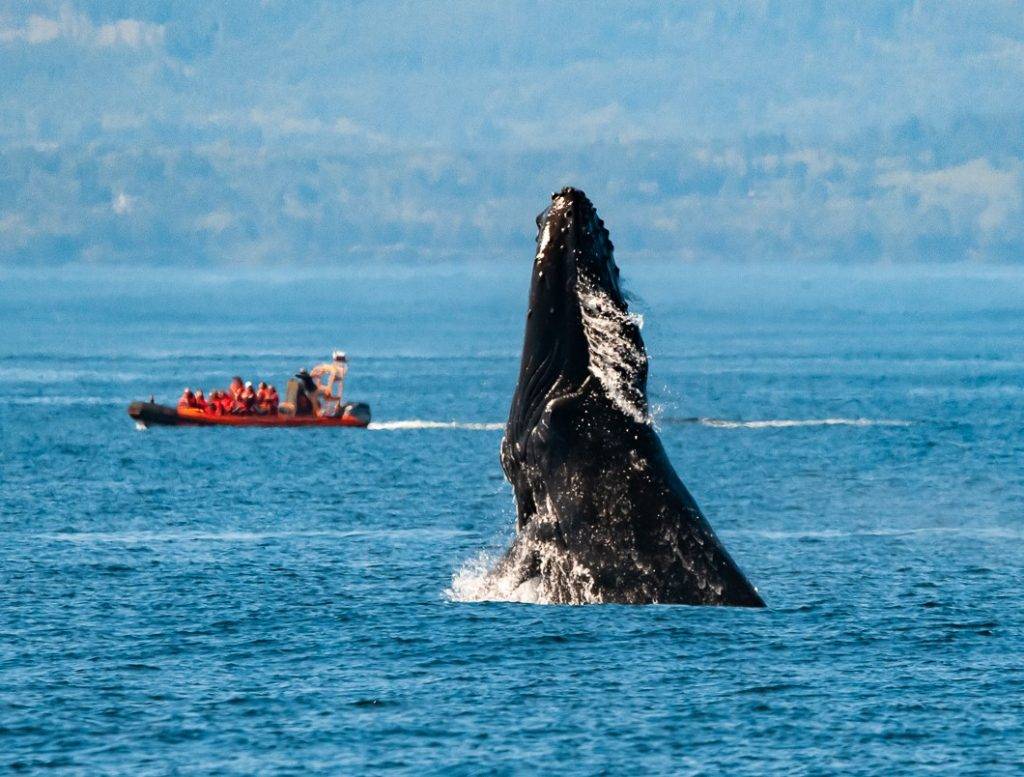 Wristband passes are available online at beatourist.ca or in-person at Capital City Cafe (721 Douglas Street), the Destination Greater Victoria Info Centre (812 Wharf Street) and at all Save on Foods locations in the Greater Victoria Area.
Wristbands purchased online must be picked up at the Destination Greater Victoria Info Centre.
For every wristband purchased, the organization will provide a matching donation to the Cridge Centre.