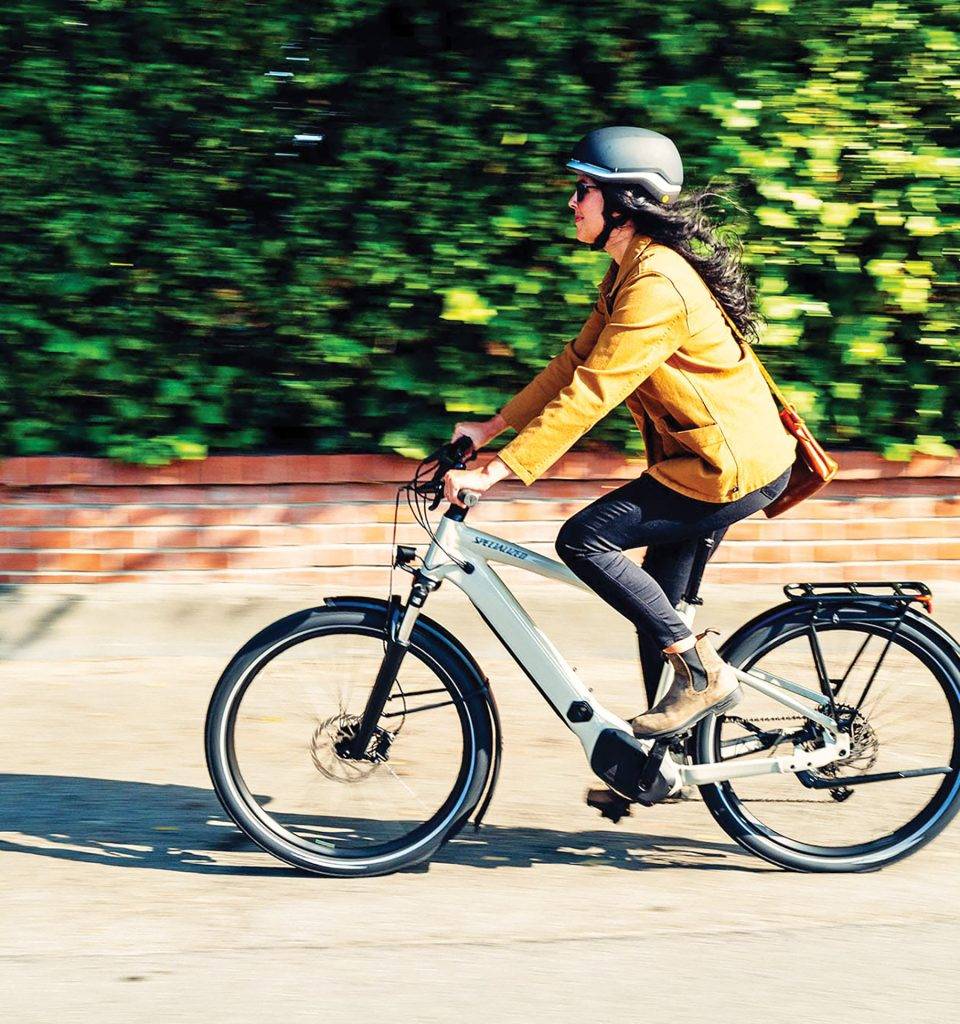 "Nothing compares to the simple pleasures of riding a bike." John F. Kennedy was right, but he forgot to say how fun it is to get new gear.
For a biking experience that offers a bit of a boost, you might want to consider the Turbo Vado e-bike from Specialized. The Vado is a smooth ride with a strong motor and battery. (The 2022 model can make it to 200 km before requiring a charge). The Mission Control App feature keeps track of your data and customizes your ride. Available at Victoria Electric Bikes.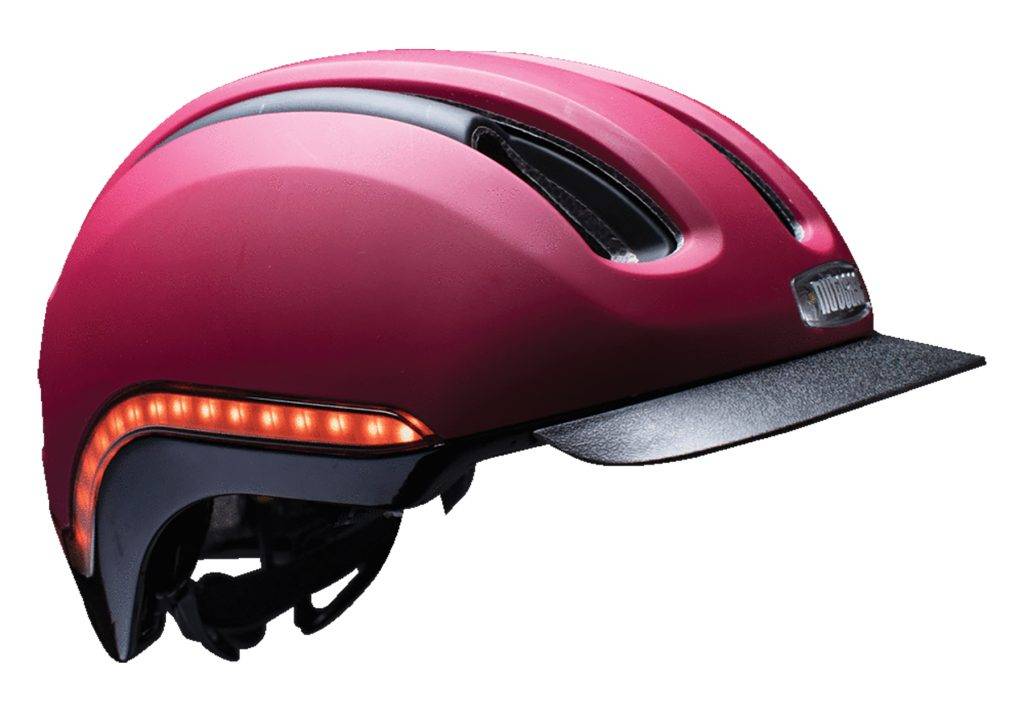 The Nutcase VIO MIPS LED helmet lights up the night, protects your head and stays cool with
oversized vents for airflow when things heat up. Recharge by USB. Line carried by North Park Bike Shop.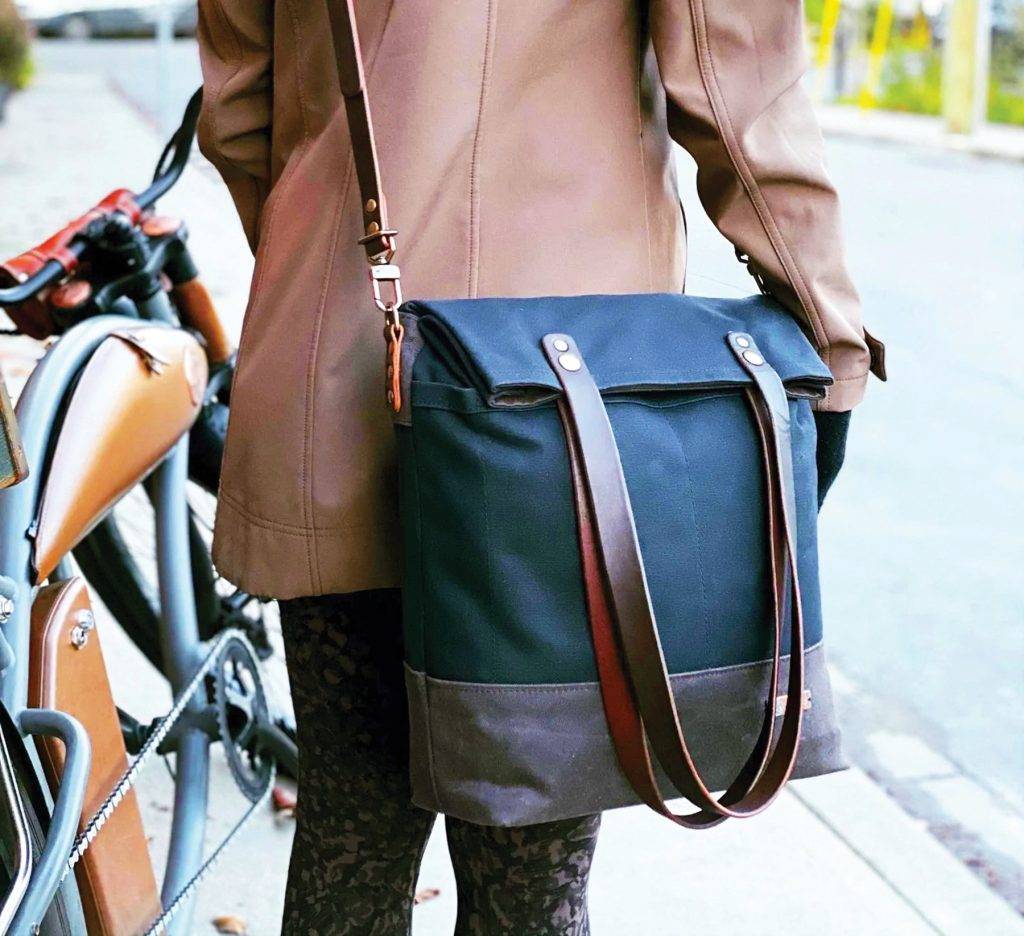 Fashion and functionality. With its patent-pending BagBar, this stylish bike bag carrier system looks great on and off the road. Order at 1kiind.com.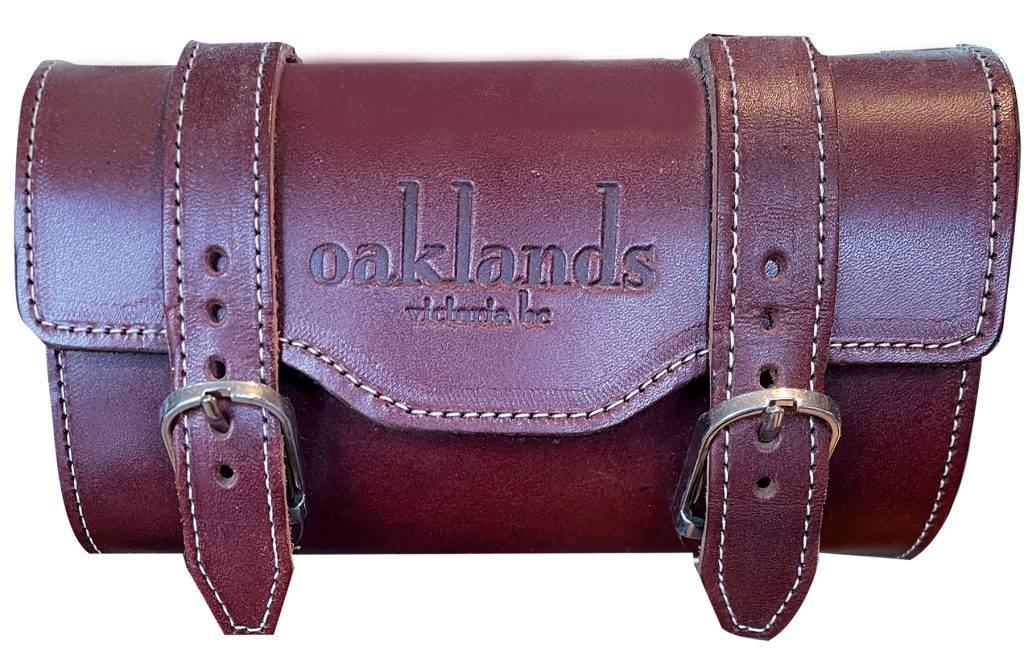 This pouch is designed for bike tools or smaller items, like your smartphone. Handcrafted out of genuine leather, it comes in three sizes — large (for handlebars) and medium and small (for seat bags). Available at Bao Shoemaker.