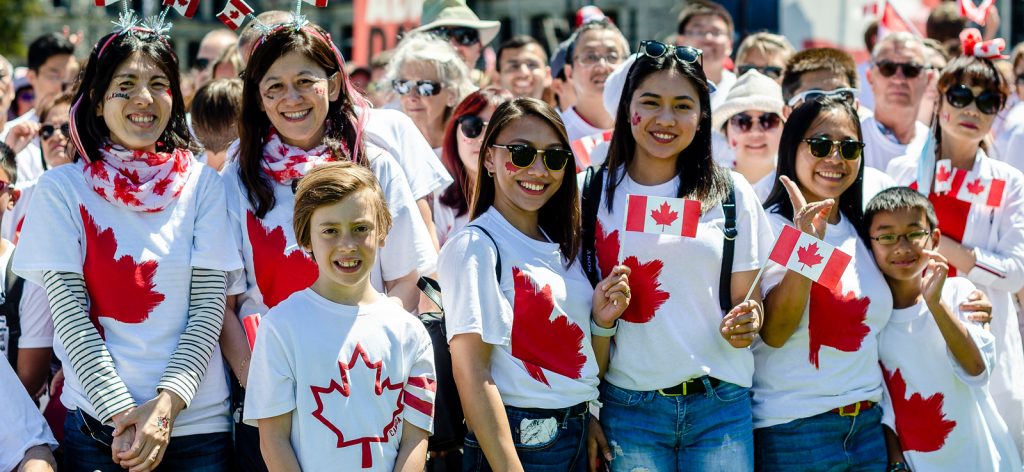 Canada Day festivities will return to Victoria this July 1st after a three-year hiatus, giving everyone extra reason to celebrate this country we call home.
BY MELODIE KRIEGER
"We're so excited to be working with Central Walk to host an event that will honour the Lekwungen people, their lands and culture and offer a fun, family-friendly and inclusive event that reflects the diversity of our community and our country," says Mayor Lisa Helps.
This year's celebration will take place in a new location at Ship Point in Victoria's Inner Harbour. Located on Wharf Street between Broughton and Humboldt Streets, this open-air venue can be accessed from the Inner Harbour walkway or from Wharf Street.
The Welcoming Ceremony kicks off at noon with a traditional canoe protocol and performance by the Lekwungen Dancers. Afterwards, a wide array of local and award-winning multicultural acts will take the main stage until 10:20 pm. Sponsored by the Victoria Real Estate Board, the main stage promises something for everyone, including an accessible viewing area with volunteers for those in need of assistance.
Numerous tasty options available at the Flavours of the World food court will be sure to keep every pallet pleased and belly full, with a Zero Waste policy that includes biodegradable and recyclable containers and a volunteer "Green Team". A free bike valet service will also be offered, encouraging attendees to cycle to the event.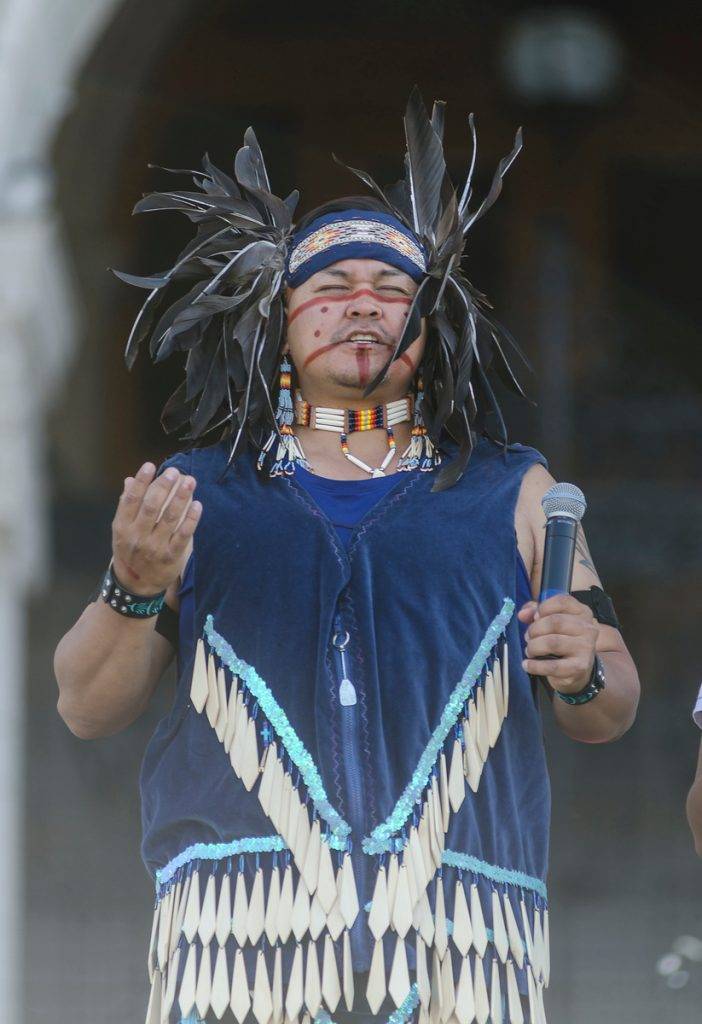 Opportunities to support local artists will abound at the Multicultural Street Market. Children of all ages will find lots to see and do all afternoon in the Kid's Zone, sponsored by The Bayview Foundation. Between the bouncy castle and obstacle course, performances by Tickles and Yowza the clowns, and a chance to show some Canada Day spirit with face painting and glitter tattoos, there'll be plenty of reasons to smile. A variety of other family-friendly activities will also be available thanks to the The Bateman Foundation and the Victoria Bug Zoo.
While taking in everything the celebration has to offer, don't forget to pop by the Canada Day booth where Central Walk will be giving away $25,000 in gift cards, redeemable at a special event at Mayfair Shopping Centre on July 2nd.
Naturally, the evening will be capped off with a much-anticipated fireworks display, presented by Reliance Properties. As explosions of colour fill the sky, music by Indigenous recording artists will fill the ears, hearts, and souls of all who attend.
For a full schedule of events and performances, please visit canadadayvictoria.ca.