By Athena McKenzie • Photos by Belle White
The accessories from Claire Crowfoot Jewelry are versatile and playful — perfect for dressing up and dressing down.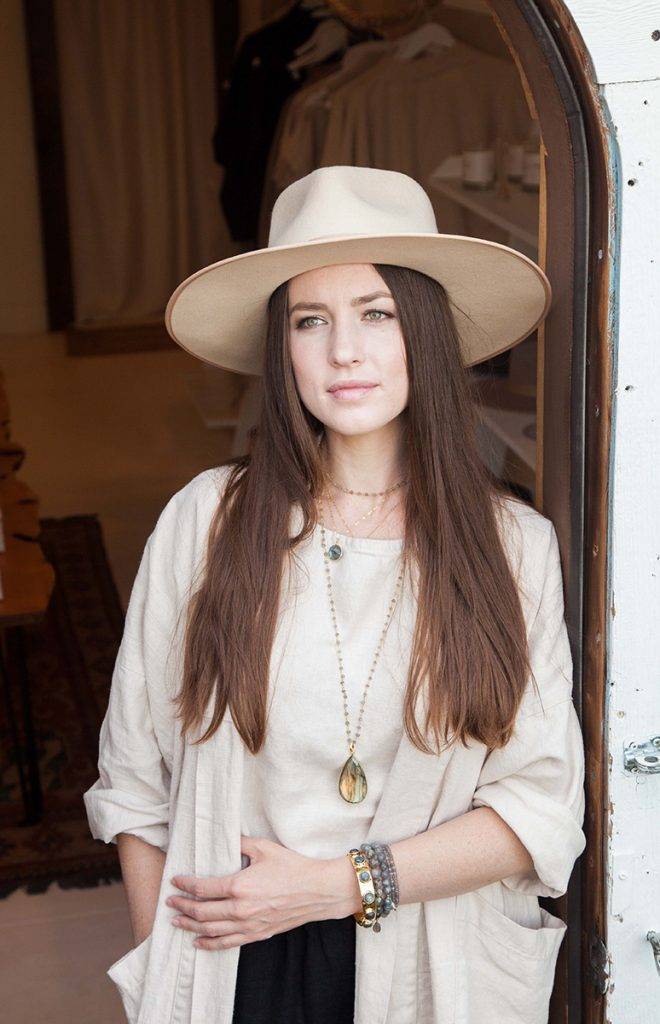 Claire Crowfoot has always loved stones and rocks. "When I was little, I wanted to be a paleontologist, and I'd go out with my little hammer and collect stones," says the owner of Claire Crowfoot Jewelry, with a laugh. "I had boxes and boxes of them at home, and then I just started creating things with them. When I was 12, I placed my first pair of earrings in a shop."
Crowfoot has her own shop now, a Cowichan Bay boutique that carries ethically sourced jewelry, accessories and clothing from around the world, along with her own nature-inspired pieces.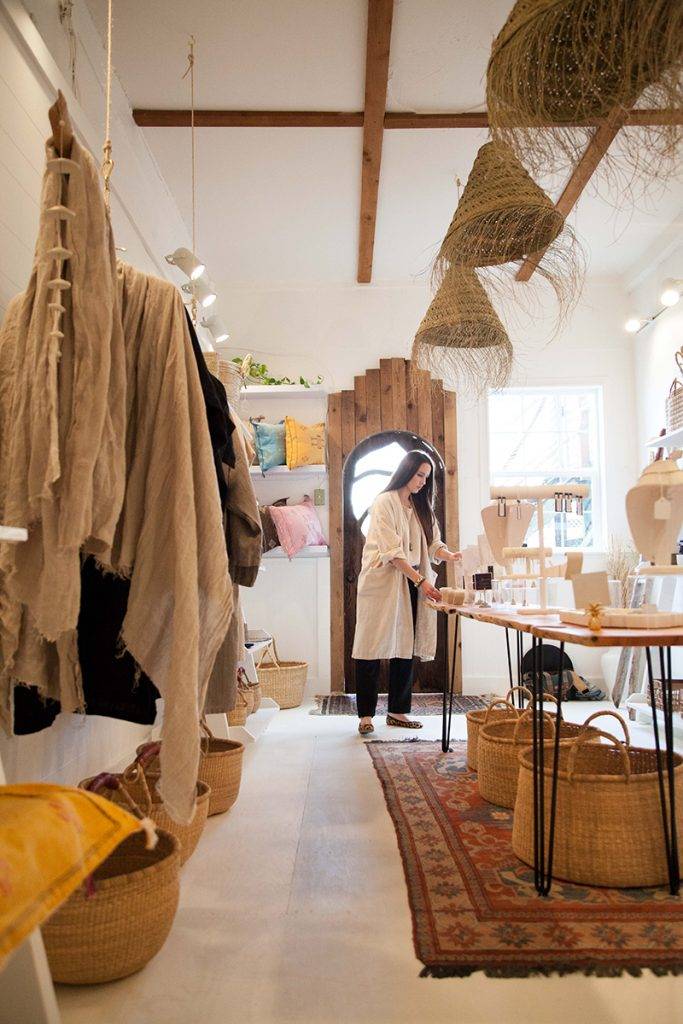 "I really believe in the energies of the gemstones and the sea and the forest," she says. "When I'm making my jewelry, I try to focus on the gems themselves and let their natural beauty just shine through."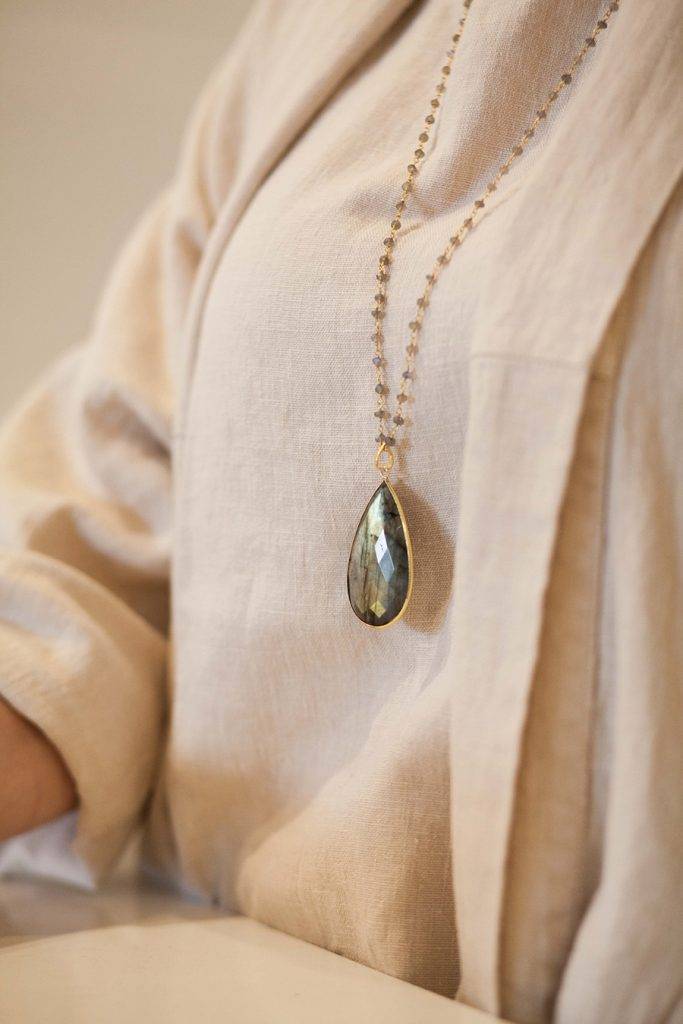 ---