During the pandemic, the self-expression and creativity involved in putting together an outfit has been lost to the tedium of the athleisure uniform for many.
Mood and clothing are intricately connected, according to Carolyn Mair, a behavioral psychologist and the author of "The Psychology of Fashion." Our appearance is very much dependent on what we choose to wear.
For myself, selecting an outfit in the morning is a routine and an event to look forward to. Prior to the pandemic, I enjoyed waking up early to "curate" an outfit for the day. These days, I find myself occasionally using an odd Zoom Meeting or a patio date as an excuse to dress up.
Getting dressed up is a routine that grounds me and makes me feel like myself again; it's a tether to my identity, which is why I'm making it a priority for Spring and Summer. Fashion is wearable art as well as kind of armour.
While there aren't any formal gatherings to attend in the near future, you can wear these chic yet comfortable looks on the patio, in a Zoom meeting, taking a stroll on the beach, or in your backyard.
These looks from Hughes are versatile, timeless and buildable.
Sleek Maxis
What is so unique about a maxi dress? It's versatile. Maxi length is elegant and fantastic for a night out or for casual gatherings, paired under a blazer for Zoom meetings, summer parties and many other events. It's also flattering on every body type.
You can never go wrong with a long Spring/Summer dress. It can be worn to the beach during hot days, or you can pair it with a stylish leather or denim jacket if it's cool. It can be boho, backless, retro or sporty.
It's a chic, easy option that's easy to slip on with sneakers and heels alike.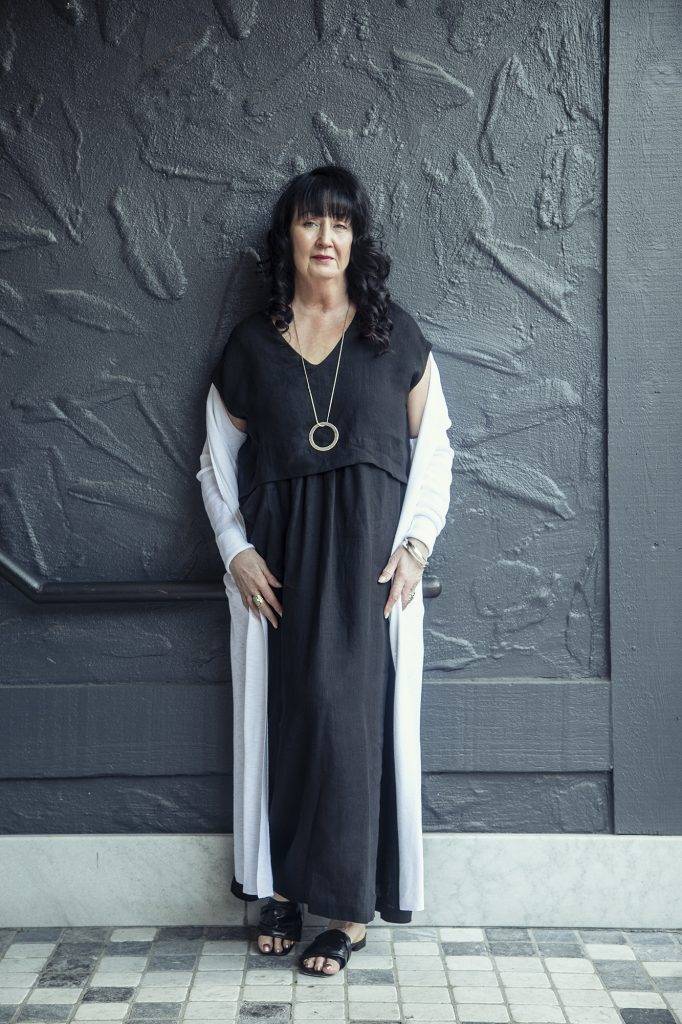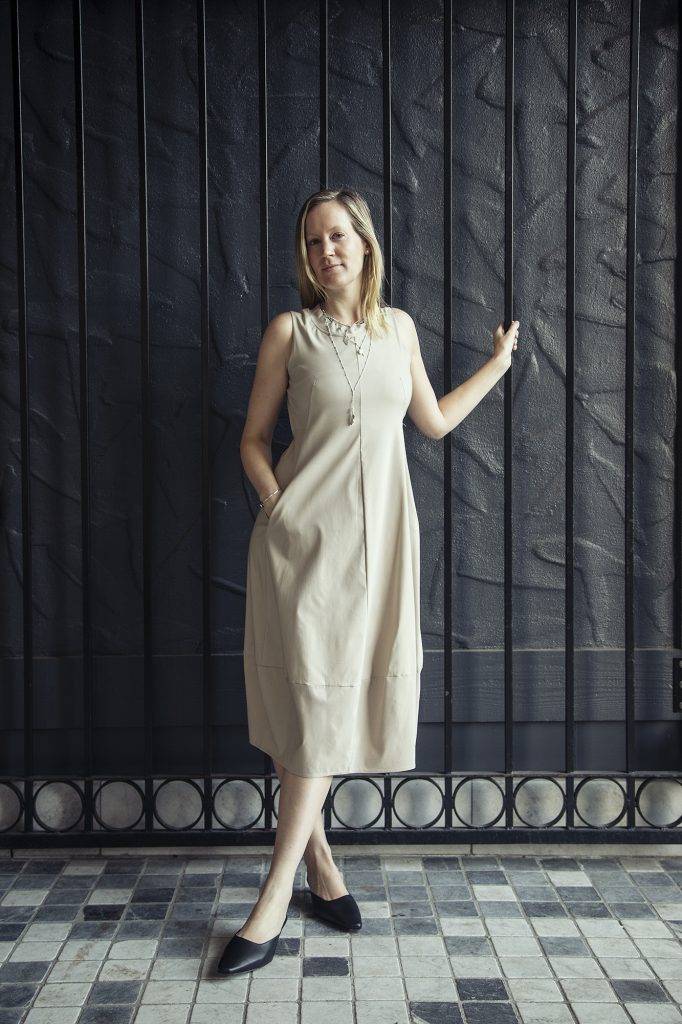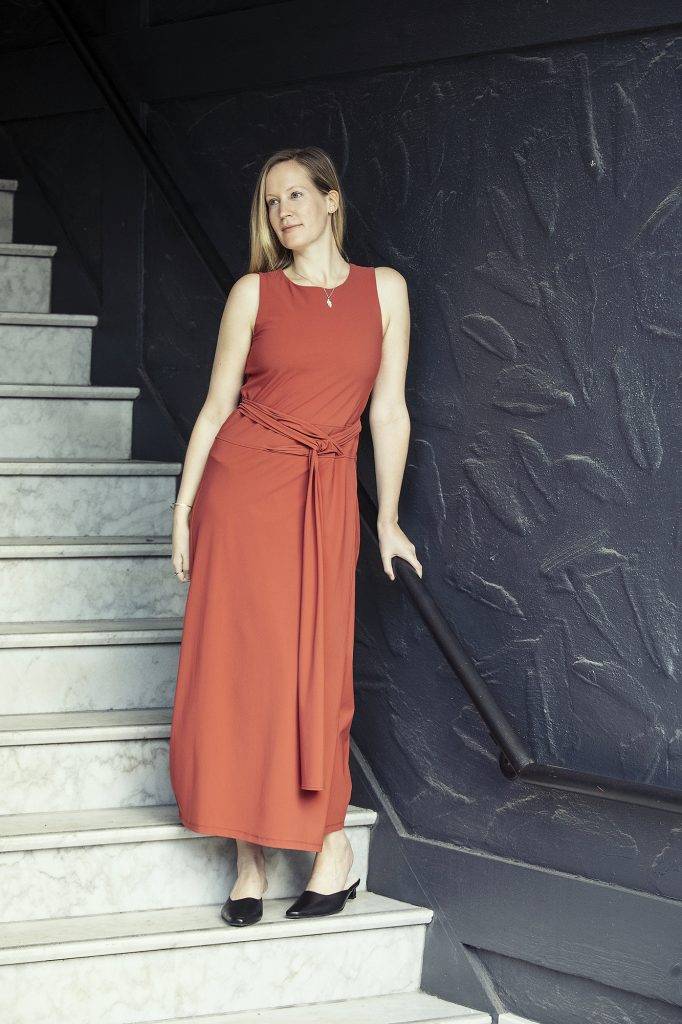 Easy Streetwear
This season's patterns are brimming with personality and exuberant detail.
Tropical patterns are on the rise, with Versace showcasing vacation styles, exotic botanicals and Eastern flora; a destination inspired pattern. 60's and 70's references abound in the vintage prints.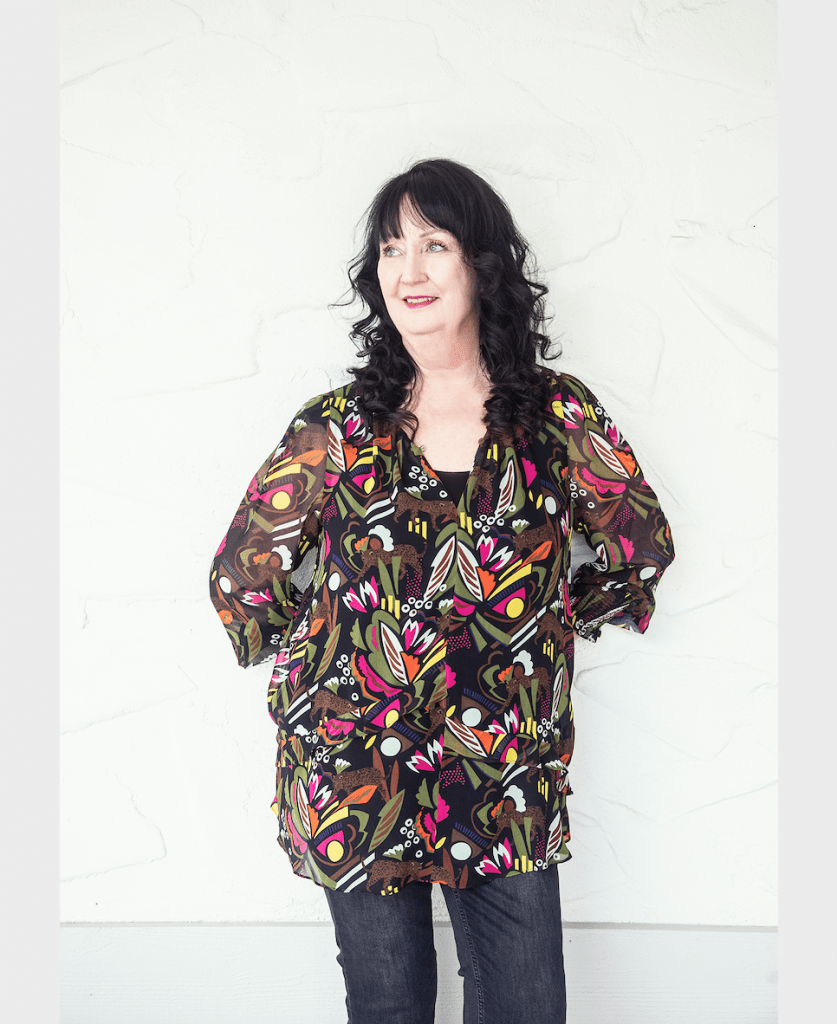 If you're still in the mood for comfy, luxe loungewear – an updated and classic, nautical inspired take on athleisure – look no further.
Let these looks inspire you and have fun with Spring fashion – add some colour and enjoy!