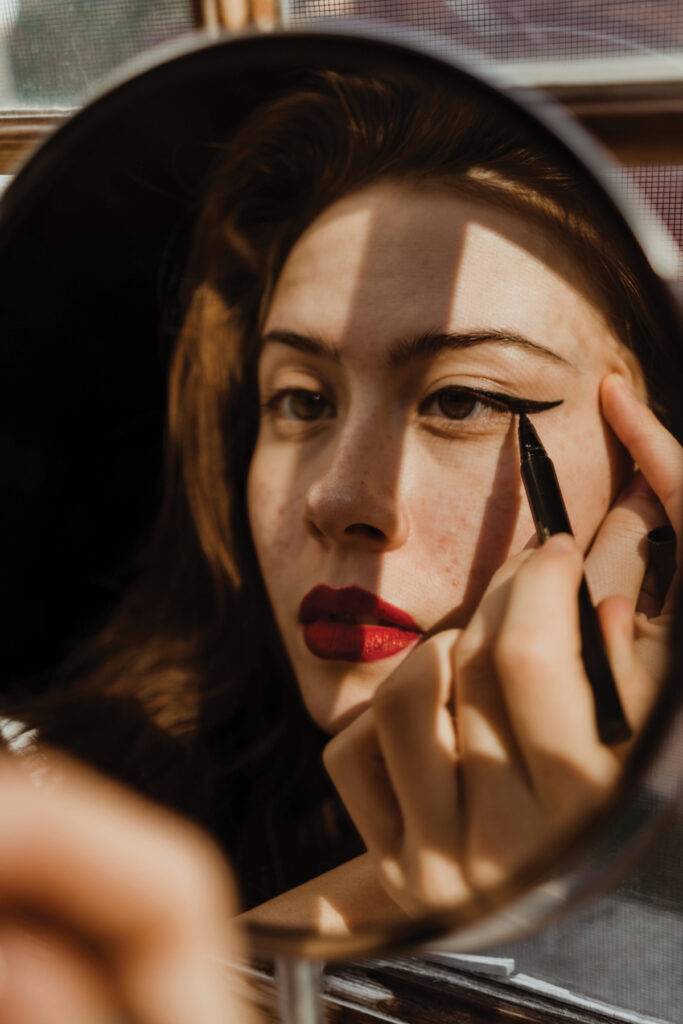 If you've forgotten just how much fun makeup can be, fall 2023 is here to remind you. But if the season's '80s-inspired, neon-hued, maximalist, glam-punk style isn't your thing, you can be perfectly on trend with stylish updates to these three classic looks.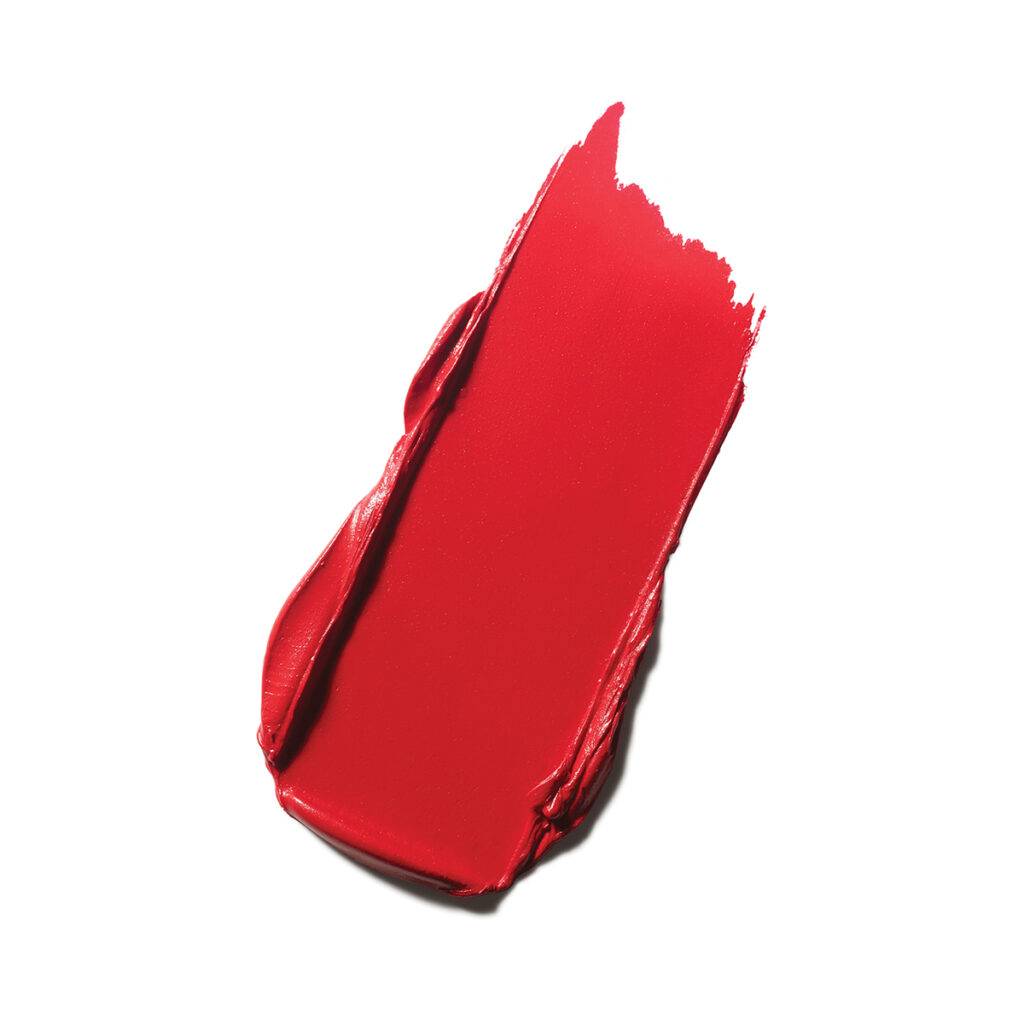 The Red Lip
Makeup is all about the bold lip right now. Dark purply hues are back, but red is a classic for a reason — there's a tint that suits every complexion and it works for almost every occasion. For day, consider defined matte red with lip liner; for casual, soft and smudgy is fine; for dressy evenings, go glossy and maybe add a bit of sparkly embellishment.
The Dewy Complexion
Skin is in, and the most essential look of the season is a beautiful complexion. It starts with good skin care, but gets a boost from highlighters brushed on your brow, the inner corner of your eye or the tops of your cheeks for that living-your-best-life glow.
The Black Eyeliner
Your face is a canvas, black eyeliner both the frame and a tool to sketch in the personality you want to play today. Pair it with a bit of primer and/or eyeshadow in soft pink or beige, then try one or more of these looks. The sophisticate: A clean line with a subtle wing is flattering on almost everyone. The drama queen: Try a big, bold, sweeping cat's eye, amplified with fake lashes. The pretty punk: Go smudgy, smeared, all '90s-era Robert Smith. The fairy goth: Break the rules and draw romantic lines wherever suits you best.